BPMantra is the world's Best digital clinic for BP
Trusted partner to Companies across 40+ Countries
The leading online monitoring app that keeps a track record of your blood pressure and allows you to stay connected with licensed health care specialists through video calls.
Unlimited one-on-one hypertension consultation sessions 

Chat with licensed doctors

Free consultations on the home remedies to avoid high blood pressure as per the needs of the patient

Personalized health care suggestions written just for you and adapted as you need

24/7 support from BPMantra specialists

Build a custom treatment plan using BPMantra's free plan library.
Get BPMantra for FREE >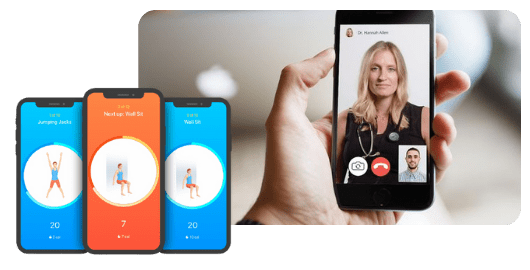 The goal of BPMantra is to provide outcomes
The only tool that allows you to measure your own development with relevant, simple feedback and real-time data. We provide you the tools you need to know exactly how you're performing so you can improve faster.
BPMantra is always available to you, no matter where you are.
Unlimited consultations with competent health care specialists who will develop a personalized rehabilitation plan for you and be accessible for continued communication to answer your questions, change your exercises, and finally return you to your life.
BPMantra is straightforward and simple to use.

There isn't any traffic. There is no time to waste. When and where you want, you and your smartphone. We divide your treatment into short daily sessions since doing something every day gives a road to recovery that produces results.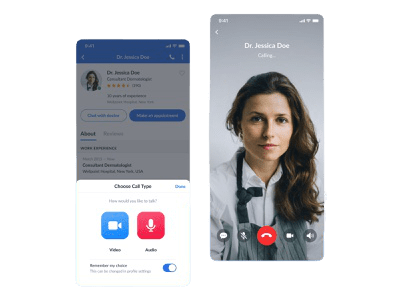 How to consult a health care specialist online?
Our health care specialists have received extensive training in order to provide online health consultations. They will comprehend your issue and make precise treatment recommendations for you. These treatment procedures can be performed at home and are accompanied by easy-to-understand videos and descriptions.
Your health care providers will allow you to select precise treatment methods and remedies from a video library of more than 100 regimens. They can even make their own video and share it with you.
Your health care specialists will assign you certain short-term or long-term targets, and you will be able to show improvement if you follow the workout routine.
Our treatment plans include
Mantra Care, a global provider of digital healthcare services, owns BPMantra. Our staff is made up of devoted and smart individuals from ISB, Wharton, and Mckinsey, and we have been named one of the most innovative companies.