Consult online with best Physios
Physiotherapy Treatment in India
There is a long history of physiotherapy in India, with its earliest references dating back to the 6th century BC. In modern times, physiotherapy has become an important part of the health care system in India, with a wide range of treatments available. The physio profession in India is regulated by the Indian Medical Council (IMC), and there are numerous accredited physiotherapy colleges throughout the country. Physiotherapy is commonly used to treat a variety of conditions, including musculoskeletal pain, headaches, neck pain, and back pain. Physiotherapy treatments can involve both traditional methods such as massage and acupuncture, as well as more modern techniques such as electrical stimulation therapy and heat therapy. Physiotherapy is a popular treatment option in India, with estimates suggesting that it is used by around one-third of the population. The availability of affordable treatment options and the high level of awareness of physiotherapy among patients make it an attractive option for those seeking treatment for common health issues.
Top Physiotherapists in India

Deepak Gupta is a world-renowned physiotherapist based in Mumbai, India. He has over 20 years of experience helping patients with a wide range of conditions, including sports injuries, chronic pain, and more. In addition to his clinical work, Gupta also teaches physiotherapy at various universities across India.
Rajesh Shah is another highly respected physiotherapist based in Mumbai, India. He has been helping patients with sports injuries and chronic pain for over 25 years. In addition to his clinical work, Shah also runs an acclaimed physiotherapy clinic that offers specialized treatments for clients such as runners and cyclists.
Dr. Madhavan Srinivasan has worked as a physio for more than 25 years and has helped many patients recover from injury or illness. He is also known for his innovative treatments and his ability to work with various types of patients. Dr. Srinivasan is one of the best options available in India. He can help you find relief from your pain and suffering and get back to feeling like your old self again.
Devika Ranganathan is a physiotherapist who specializes in treating sports injuries. She has worked with athletes from all over the world and has helped them achieve their goals. Her clinic is based in Chennai and she offers a wide range of services, including rehabilitation, exercise prescription, and massage therapy.
Pramod Bajaj is one of India's most celebrated physiotherapists. He has developed special techniques for treating conditions such as spinal cord compression, cerebral palsy, and stroke rehabilitation. He also works with pregnant women and children to help them recover from illness or injury. His clinic is located in Mumbai and he offers a full range of services including physical therapy, occupational therapy, and speech pathology.
Sign up for Physiotherapy in India
Complete a simple five-minute online application to check your eligibility for the physiotherapy program in India.
Meet your Physiotherapist (PT)
We will connect you with a Mantra physical therapist in India who will be available to you 24/7 via call or chat
Connect to Physiomantra App
Follow suggestions provided by the app and your physiotherapist to cure your pains. You can also track your progress in the app.
We treat nearly all muscle and joint issues
Not all physical or muscle problems are the same. Different types of problems require different treatments. At MantraCare, 200+ physical therapist from India & the world cover a range of specialties to meet your needs be it back pain, shoulder pain, or sports injury:
Meet the best online physical therapist in India
10,000+ Happy Customers From India & the world
Our Patients Are Redefining Success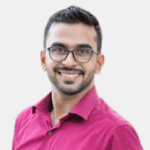 "I had been suffering from lower back pain for several years and was recommended to try physiotherapy with MantraCare in India. I felt quite apprehensive about this, as I wasn't sure if it would work for me. However, my experience with MantraCare has been absolutely amazing! "
Naveen,
2 years on MantraCare
Top Physiotherapists at Mantracare in India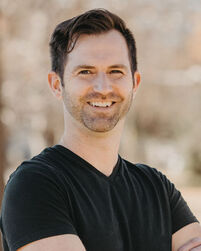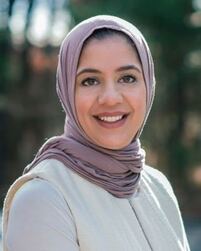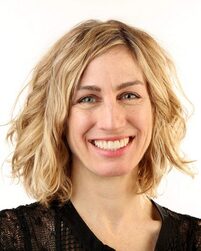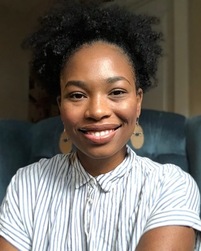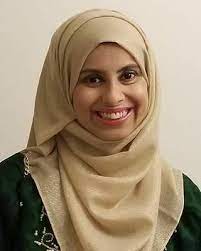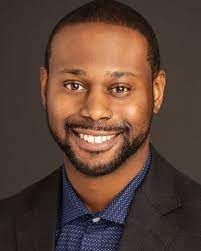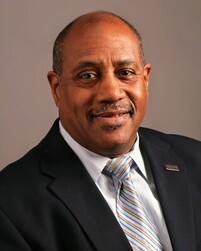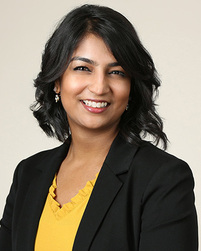 Frequently Asked Questions
Take a free physiotherapy assessment today! Know how you feel.
Our team of professional physiotherapists can help you determine the best course of action to reach your goals. Our personalized treatments, including manual therapy and exercise therapy, will help improve mobility and reduce pain, improving overall quality of life. Contact us today to schedule an assessment and start feeling better!