Consult online with best Physios
A New Model for Physical Therapy
All of your physiotherapy-related concerns and queries are handled online through internet check-ins and teleconsultations with Physios in India.
Expert Physical therapists
In India, Mantra Care members are paired with a competent physiotherapist for one-on-one treatment. They use our app's interactive exercise videos to help you recover from your injury.
Mantra Care physiotherapists are entirely virtual and provide medical care to patients across time and space. Our technology-enabled approach aids in the management of physical problems from head to toe.
Personalized Physical Therapy
All of your physiotherapy requirements are met by MantraCare, which gives regular exercises, home treatments, and check-ins on a regular basis. Back pain, neck discomfort, shoulder discomfort, arthritis, muscular injuries, and other challenges are all treated individually.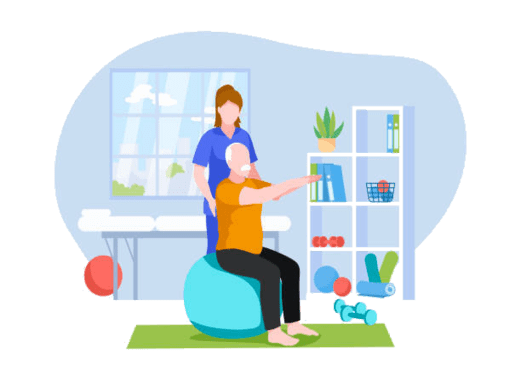 India's best physical therapy clinic in your pocket
On a near real-time basis, our physiotherapists and chiropractors can be found in every region of India through a simple mobile application. Expert online physical therapy via Video consultations, self-care tools, 3D exercise videos, AI & technology is available for all of our patients.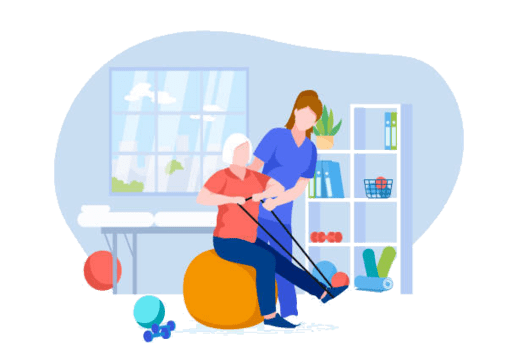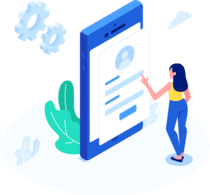 Sign up for Physiotherapy Program
Complete a simple five-minute online application to check your eligibility for the physiotherapy program in India.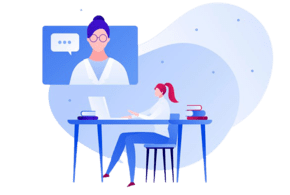 Meet your Physio (PT)
We will connect you with a Mantra physical therapist in India who will be available to you 24/7 via call or chat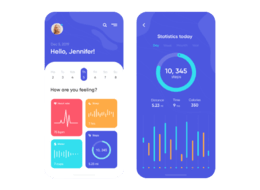 Connect to our app
Follow suggestions provided by the app and your physiotherapist to cure your pains. You can also track your progress in the app.
We treat nearly all muscle and joint issues
Although there are many types of physical and muscular ailments, they are not all the same. Different sorts of difficulties need different therapies. To fulfill your demands, MantraCare provides 200+ Indian and international physical therapists with a diverse set of skills to treat back pain, shoulder discomfort, or sports injuries:
Meet the best online physical therapist in India
In India, MantraCare physical therapists use a blend of body exercises, video lectures, and a balanced diet to treat muscular and joint discomfort. In many ways, our treatment experience is superior to the conventional in-person approach.

Dedicated Physio
You get a personal Physio who customizes the exercise plan based on your comfort and needs

App-guided Exercises
3D animations & voice narrations in our app ensure proper and right guidance

Expert care anywhere, anytime
With over 200+ physios, MantraCare is 100% online – no waiting rooms

Exercise Kit
Complete exercise kit with elastic bands, door anchor, and a phone stand – mailed to you
10,000+ Happy Physio patients from India & the world
Our Patients Are Redefining Success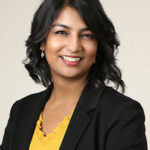 ""God Bless You" is all I have to say! For the past two years, I've had debilitating sciatica and back pain. I went to three osteopaths, three physiotherapists, one chiropractor, and one authority radiology specialist who performed three series of local epidural injections under x-ray control. I must say, your methods of treatment are natural and unique along with being effective."
Meeta, 2 years on MantraCare
Top Physiotherapists in India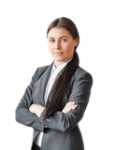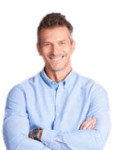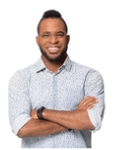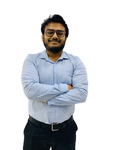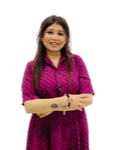 All about Physiotherapy & Treatment
Physiotherapy, sometimes known as physical therapy, makes use of biomechanics, kinesiology, and manual treatment to aid in the enhancement of a patient's physical strength. It is a medical therapy that aims to restore the patient's ability to move and function normally.
Who is a Physiotherapist?
Physiotherapy is the treatment of injuries and pain using physical modalities. Physiotherapists are health practitioners who use physical treatments to treat musculoskeletal problems. He specializes in treating muscular and joint pains.
Depending on the type of injury, physiotherapists may use a variety of therapies such as body massage, electrical nerve stimulation, and Acupuncture.
Problems that require Physio treatment in India
The need for physiotherapy may occur at any time, especially if you have had a physical accident such as sprains, fractures, or muscular ailments. A physio might assist you with the following:
Posture problems : Lower and upper back pain, Stiff neck, Shoulder tightness, Poor muscle tone, Lack of balance in muscles
Joint pain: 

Poorly aligned joints,

Arthritis, Age-related joint pain, Bursitis
Surgery recovery: Knee replacement, Tendon surgery, Lymph node replacement, Spinal cord injury surgery
Bruising or Inflammation: Sports injury, Contusions, Muscle swelling, & Lymphatic congestion
Other: Frozen shoulder, Slip disc, Stroke, Pregnancy-related pain in muscles and joints & Cerebral Palsy
Frequently Asked Questions