Consult online with best Physios
Physiotherapy Treatment in Ireland
Physiotherapy is a form of treatment that uses physical exercises and manipulations to help heal physical ailments. Physiotherapy can be used to treat a wide variety of conditions, including back pain, neck pain, headaches, arthritis, and chronic pain. Physiotherapy can be provided in a number of ways in Ireland. Some physiotherapists may offer treatments in their own offices, while others may provide treatments through clinics or hospitals. Regardless of the method used, all physiotherapy treatments are tailored to the individual needs of the patient. There are many types of physiotherapy available in Ireland. These include manual therapy, myofascial release therapy, exercise therapy, and neuromuscular therapy. Manual therapy is based on the use of hands and fingers to manipulate tissues and muscles. Myofascial release therapy uses massage techniques to break up adhesions within muscles and connective tissue. Exercise therapy helps patients increase their strength and endurance by providing them with specific exercises to do at home. Neuromuscular therapy uses electrical stimulation to improve muscle function.
Top Physiotherapists in Ireland

Patricia Lyons is a highly-rated physiotherapist based in Dublin. She has worked with patients of all ages, and her expertise spans a range of conditions, from back pain to arthritis. Her clinic is popular with locals and tourists alike, and she offers a wide range of services including exercise programs and massage therapy.
Michelle O'Reilly is another highly-regarded Dublin-based physiotherapist. She has worked with patients of all ages, specializing in treating chronic pain and injury. Her clinic is well-equipped with state-of-the-art equipment, making her treatments particularly effective.
Siobhan Weare is also based in Dublin and specializes in treating knee injuries. She has extensive experience working with athletes, which has led her to develop specific techniques that are especially suited to this group of patients.
Margaret Mahony is a well-known therapist who has worked extensively in the field of physiotherapy. She is known for her thorough approach to treatment, her ability to integrate different therapies into one plan of care, and her passion for helping her patients achieve their goals.
Gerard Daly is another highly-rated therapist who has years of experience helping people recover from injuries and conditions. He uses a variety of approaches, including manual therapy, exercise therapy, and relaxation techniques, to help his patients get the most out of their treatments.
Sign up for Physiotherapy in Ireland
Complete a simple five-minute online application to check your eligibility for the physiotherapy program in Ireland.
Meet your Physiotherapist (PT)
We will connect you with a Mantra physical therapist in Ireland who will be available to you 24/7 via call or chat
Connect to Physiomantra App
Follow suggestions provided by the app and your physiotherapist to cure your pains. You can also track your progress in the app.
We treat nearly all muscle and joint issues
Not all physical or muscle problems are the same. Different types of problems require different treatments. At MantraCare, 200+ physical therapist from Ireland & the world cover a range of specialties to meet your needs be it back pain, shoulder pain, or sports injury:
Meet the best online physical therapist in Ireland
10,000+ Happy Customers From Ireland & the world
Our Patients Are Redefining Success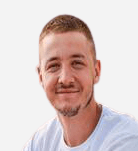 "I had a great experience with MantraCare's physiotherapy treatment. The care and attention to detail I received were incredible. The team of therapists worked together to create tailored treatments that could help me achieve my goal of returning to an active lifestyle after an injury. They took the time to listen, understand my needs and design the best plan of action for me. I was amazed at how quickly the treatments started to work and how much better my mobility became with each session. I now have a better understanding of my body and am able to manage any minor conditions or injuries that may arise in the future. I would highly recommend MantraCare's physiotherapy."
Peter,
2 years on MantraCare
Top Physiotherapists at Mantracare in Ireland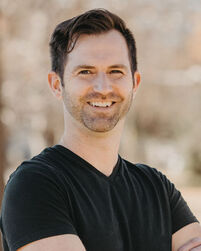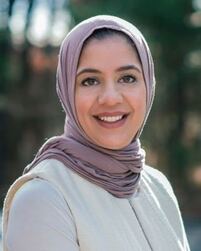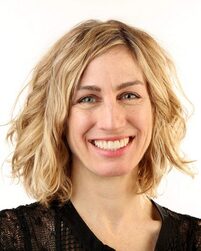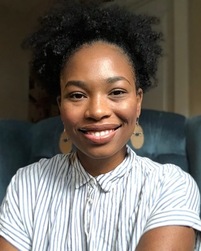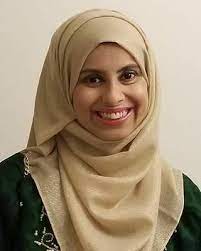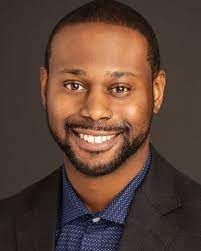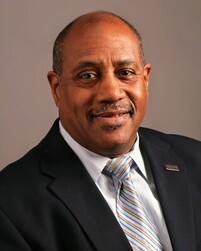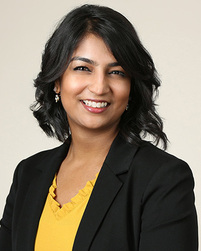 Frequently Asked Questions
Take a free physiotherapy assessment today! Know how you feel.
Our team of professional physiotherapists can help you determine the best course of action to reach your goals. Our personalized treatments, including manual therapy and exercise therapy, will help improve mobility and reduce pain, improving overall quality of life. Contact us today to schedule an assessment and start feeling better!