Consult online with best Physios
Physiotherapy Treatment in Kenya
Physiotherapy is a treatment that uses physical methods to help improve the body's function. Physiotherapy can be used to treat a variety of conditions, including pain, stiffness, and muscle weakness. In Kenya, physiotherapy is used to treat a number of conditions, including: back pain, neck pain, knee pain, and foot pain.
Physiotherapy can be used in a number of ways. In some cases, physiotherapy may be used to treat a specific condition. For example, physiotherapy may be used to treat back pain. Physiotherapy may also be used as part of a comprehensive rehabilitation program. This program may include exercise therapy, occupational therapy, and massage therapy.
In some cases, physiotherapy may be used to improve overall health. For example, physiotherapy may be used to improve flexibility and mobility. Additionally, physiotherapy may help improve overall strength and stamina.
Top Physiotherapists in Kenya

Nicholas Kariuki is a highly experienced physiotherapist who has worked extensively in both public and private hospitals across Kenya. He is passionate about his work and takes great care in providing quality care to his patients.
Anne Wafula Sitole

is a highly experienced physiotherapist who has worked with patients from all walks of life. Her years of experience have allowed her to develop an understanding and empathy for all patients, which makes her an ideal therapist for those seeking comprehensive care.

Dr. Astrid Ndanze is a highly respected physio specialist who has worked with athletes from all over the world, including Kenyan Olympic athletes. She has helped people recover from conditions such as shoulder and hip pain, back pain, neck pain, and knee pain. 
Ms Kathy Gichuru is another experienced physio therapist who has treated a wide range of injuries, both acute and chronic. She offers treatments for issues such as carpal tunnel syndrome, tennis elbow, rotator cuff tears, and cerebral palsy. 
Ruth Wanjiru has extensive experience working with patients of all ages. Her skillset includes rehabilitating injuries as well as helping people who suffer from chronic pain conditions. Her patients rave about her work ethic, her accessibility, and her ability to help them get back to their lives quickly.
Sign up for Physiotherapy in Kenya
Complete a simple five-minute online application to check your eligibility for the physiotherapy program in Kenya.
Meet your Physiotherapist (PT)
We will connect you with a Mantra physical therapist in Kenya who will be available to you 24/7 via call or chat
Connect to Physiomantra App
Follow suggestions provided by the app and your physiotherapist to cure your pains. You can also track your progress in the app.
We treat nearly all muscle and joint issues
Not all physical or muscle problems are the same. Different types of problems require different treatments. At MantraCare, 200+ physical therapist from Kenya & the world cover a range of specialties to meet your needs be it back pain, shoulder pain, or sports injury:
Meet the best online physical therapist in Kenya
10,000+ Happy Customers From Kenya & the world
Our Patients Are Redefining Success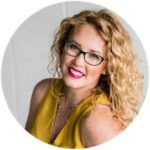 "I have been a patient of MantraCare's Physiotherapy services for over a year now. My experience has been nothing short of extraordinary. The team at MantraCare is made up of highly skilled and experienced physiotherapists who have an immense amount of knowledge in treating various physical ailments. During my sessions, the physiotherapists took the time to clearly explain the process and objectives of my treatment, answer all my questions, and provide me with valuable advice. I was also given ample opportunity to discuss any concerns that I had about my condition."
Nicky,
2 years on MantraCare
Top Physiotherapists at Mantracare in Kenya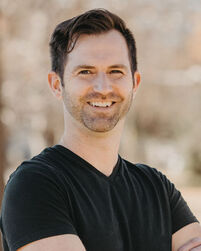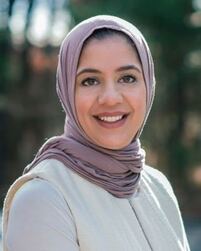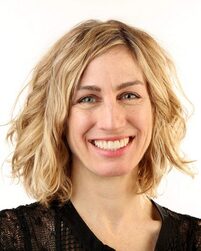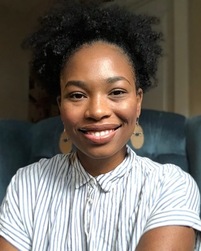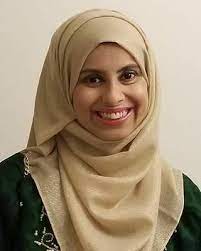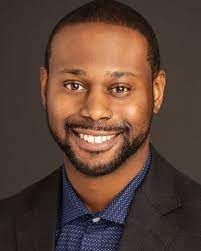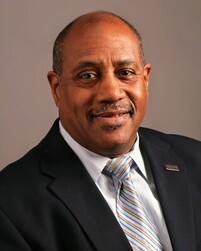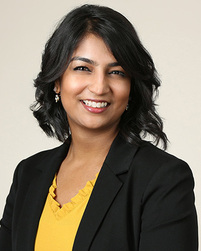 Frequently Asked Questions
Take a free physiotherapy assessment today! Know how you feel.
Our team of professional physiotherapists can help you determine the best course of action to reach your goals. Our personalized treatments, including manual therapy and exercise therapy, will help improve mobility and reduce pain, improving overall quality of life. Contact us today to schedule an assessment and start feeling better!