Consult online with best Physios
Physiotherapy Treatment in Uzbekistan
Physiotherapy is a common treatment for many health conditions in Uzbekistan. It can help to improve the function of muscles, tendons, and other tissues. Treatment may also help to relieve pain and inflammation. Physiotherapy can be done in a number of different settings. It may be provided by a physiotherapist in a hospital, clinic, or private practice. 
Physiotherapy may also be provided as part of an overall care plan for a patient with chronic illness or injury. In Uzbekistan, physiotherapy is generally considered to be an effective treatment for many health conditions. It can help to improve the function of muscles, tendons, and other tissues. Treatment may also help to relieve pain and inflammation.
Top Physiotherapists in Uzbekistan

Gulnara Nasirova is a highly respected physio therapist who has worked extensively in the country over the past few years. She is known for her innovative treatments and her ability to help patients recover from injury quickly and effectively.
Sharofiddin Jumaev is a highly experienced physio therapist who has treated a wide range of patients, including those with serious injuries. He is known for his compassionate approach to treatment and his ability to help patients improve their quality of life regardless of their condition or age.

Uzma Niyazova is an expert in exercise physiology, which means she understands how the body works when it comes to exercising. This makes her an excellent choice for people looking to improve their fitness levels or rehabilitate injuries.

Nazrina Kokaeva is an expert in sports therapy, which means she has a deep understanding of how to help athletes recover from injury or improve their performance on the field or court.

Valeriya Namestnikova is a therapist who specializes in treating musculoskeletal problems, including arthritis and back pain. She has been involved in many research projects, and her work has won her widespread acclaim among physiotherapy experts worldwide.
Sign up for Physiotherapy in Uzbekistan
Complete a simple five-minute online application to check your eligibility for the physiotherapy program in Uzbekistan.
Meet your Physiotherapist (PT)
We will connect you with a Mantra physical therapist in Uzbekistan who will be available to you 24/7 via call or chat
Connect to Physiomantra App
Follow suggestions provided by the app and your physiotherapist to cure your pains. You can also track your progress in the app.
We treat nearly all muscle and joint issues
Not all physical or muscle problems are the same. Different types of problems require different treatments. At MantraCare, 200+ physical therapist from Uzbekistan & the world cover a range of specialties to meet your needs be it back pain, shoulder pain, or sports injury:
Meet the best online physical therapist in Uzbekistan
10,000+ Happy Customers From Uzbekistan & the world
Our Patients Are Redefining Success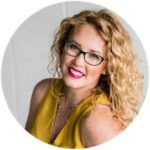 "I recently underwent physiotherapy treatment with MantraCare in Uzbekistan and am so pleased with the results! The staff are highly experienced professionals who take a personalized approach to each patient's needs. They created a comprehensive treatment plan tailored specifically for me, and I felt confident from day one that I was in good hands. Through regular sessions and guidance on exercises, I have noticed significant improvements in my mobility and strength. The team at MantraCare was always patient and supportive throughout the entire process, and I am grateful for their help. I would definitely recommend them to anyone seeking effective physiotherapy treatment! Thank you MantraCare!"
Nicky,
2 years on MantraCare
Top Physiotherapists at Mantracare in Uzbekistan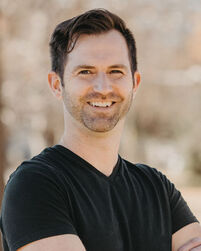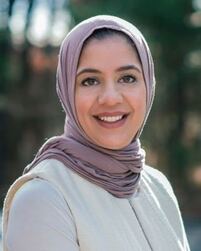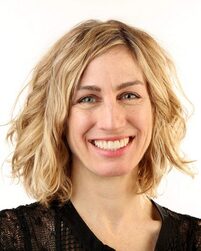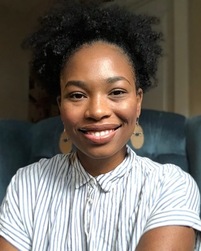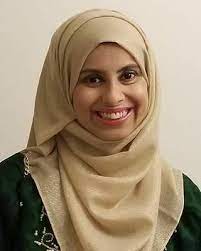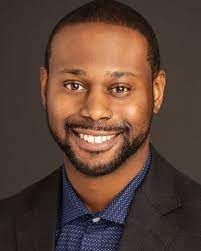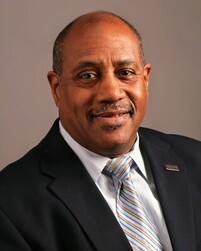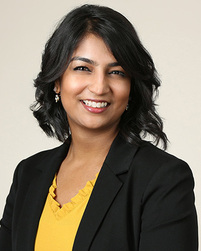 Frequently Asked Questions
Take a free physiotherapy assessment today! Know how you feel.
Our team of professional physiotherapists can help you determine the best course of action to reach your goals. Our personalized treatments, including manual therapy and exercise therapy, will help improve mobility and reduce pain, improving overall quality of life. Contact us today to schedule an assessment and start feeling better!