Help your Employees Stay Healthy & Productive
Keep your employees healthy and productive & reduce healthcare costs and absenteeism with our workplace mediation programs.
Healthier employees, better business outcomes
Try MantraCare Wellness Program free
"*" indicates required fields
What is a Meditation At Work Program?
Meditation is an ancient practice that has been used to practice mindfulness, calmness, and for improved overall health. Research has shown that regular yoga practice can train your brain to better process emotions, stress, and help you focus on the present moment. All of these qualities promote mindfulness which are proven to improve productivity, boost mental health and reduce workplace stress. Yoga is one of the best ways to unwind and for your entire well being. That is why several companies now look for workplace medication programs offered by healthcare organizations. 
If your workforce deals with stress, mental health, health issues or low self esteem, Then your organisation and employees will most likely benefit from a meditation program at the workplace. A healthy employee performs better at work and promotes the growth of a company.
Benefits Of Meditation For Corporate Employees
Meditation holds several health benefits, it improves the health of our mind and body. Which is why innovative companies are starting to offer a meditation program at the workplace.       
Meditation helps in relieving stress caused by several factors. Most of the employees deal with the workplace stress and find it hard to manage it. Just a 10 minute meditation break can reduce stress.

Meditation helps boost decision-making skills of employees. It is beneficial not only for employees but for the company as well.

Employee resilience is important for the growth of a company. It can be achieved with the help of meditation.

Meditation can cut the healthcare bill cost by 40%. As it is found that people who meditate regularly fall sick fewer times.

Reduce absenteeism by implementing meditation at work programs. Employees who are healthy and happy with their workplace tend to take fewer holidays.

A better work performance can be expected from employees who participate in a meditation program. It also improves the rates of employee retention.

Employees who are healthy mentally and physically are more productive at work.
Meet MantraCare  – The best Corporate Meditation at workplace program
We offer a proprietary and 100% online model for workplace meditation programs. Your employees gets sessions and counseling for meditation, online with regular virtual check ins & teleconsultations
Addresses the root cause
Most of the people at the workplace are stressed. MantraCare employee meditation programs help employees reduce stress and stay healthy. MantraCare coaches provide virtual consultation to the patients whenever and wherever needed.
Customized Workplace Meditation Programs
MantraCare practices employee wellness programs like meditation programs, that are customized according to the needs of each employee.
Holistic program
MantraCare offers Self-awareness, self-education and several resources that help in achieving mindfulness. Our app has meditation exercises, tools, lessons and community to help employees gain emotional intelligence, boost mental health and stay fit.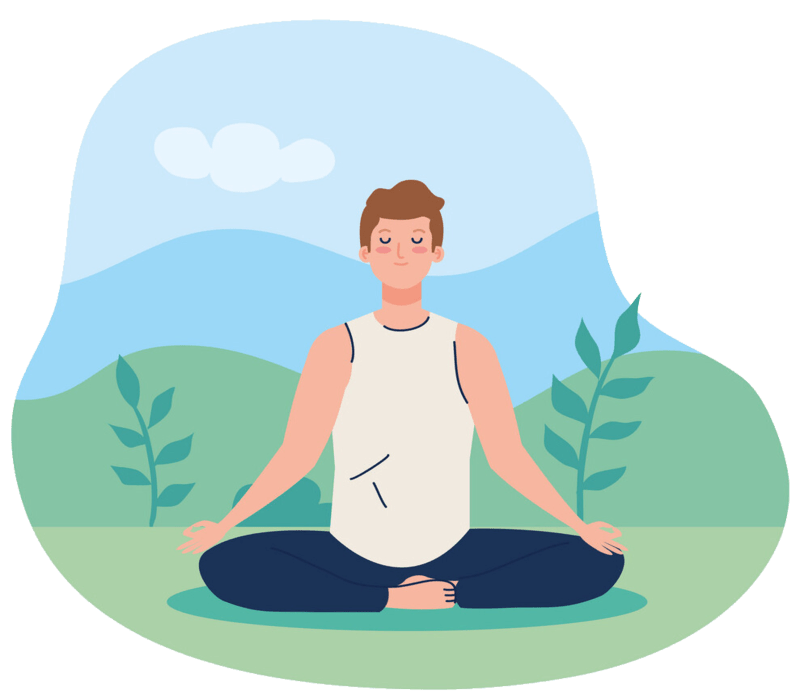 Most of our clients got a positive ROI on their employee health investment. We helped them make healthier and happier workplaces, leading to improved employee productivity, improved employee morale, Lower absenteeism & Higher retention.
Achieved Mindfulness
IT Company
Reported increase in productivity
FMCG Company
Saved in health care costs
Hospitality Company
100+ Companies across the World trust MantraCare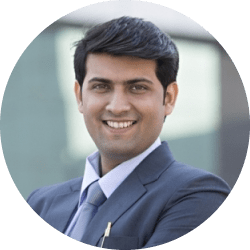 "Individuals from divisions across the organization have expressed how much the substance on MantraCare has assisted them with reducing stress and practicing meditation. They have a highly driven team which offers all the tools such as counseling needed for achieving mindfulness and meditation!"
Kevin, Vice President HR
Global IT Services Company
MantraCare - One stop Wellness Solution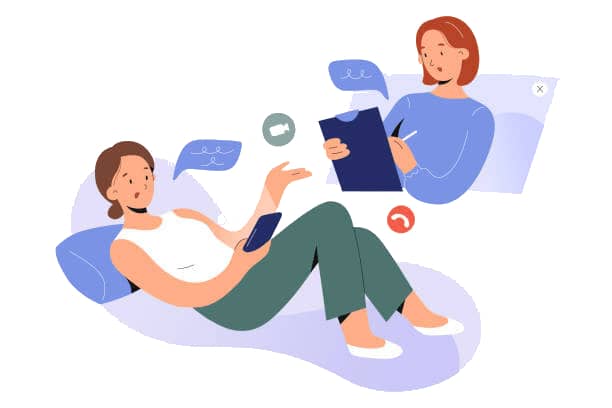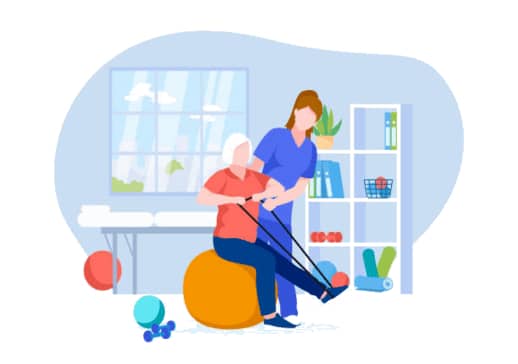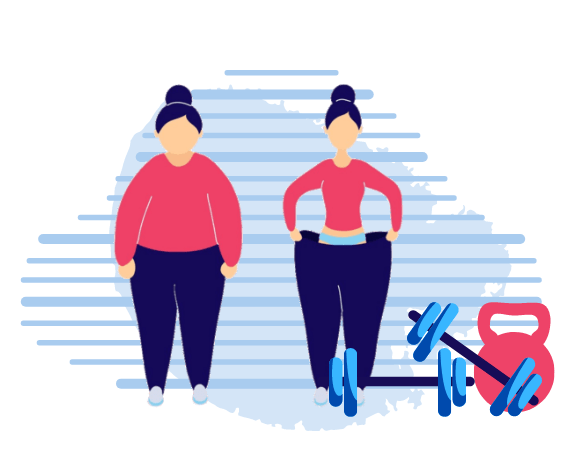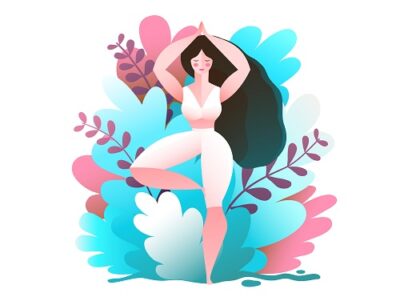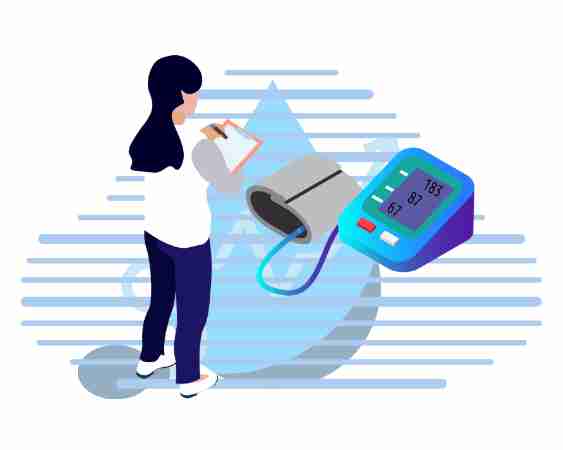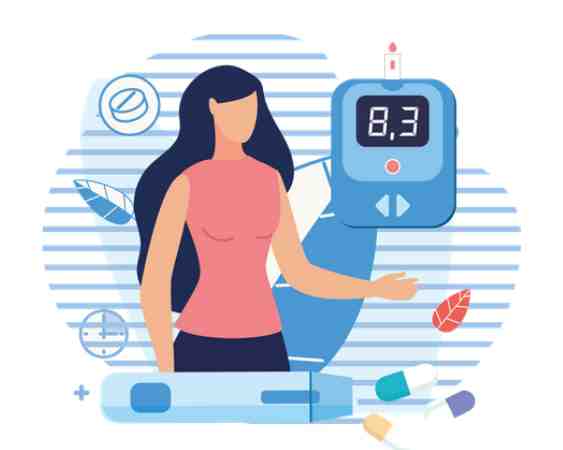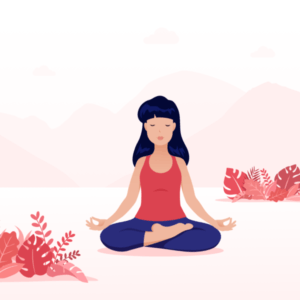 Frequently Asked Question's