Digital Care Made For Real Life
Affordable & Personalized Emotional
and Physical Wellbeing solutions
6+ Healthcare programs that adapt to your care needs
Mantra for better health, better life.
No matter where you are in life, Mantracare's wellbeing programs are built to change as you do.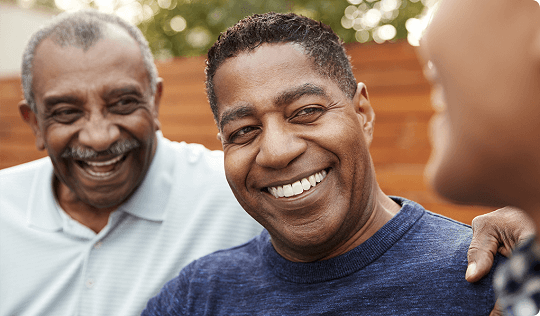 Why

Mantracare?
Mantracare clients/ members get a unique, personalized path to better health, including support from a dedicated care team, devices, peer support, and interactive lessons. Mantracare is  100% virtual.  We're available 24/7, from any device.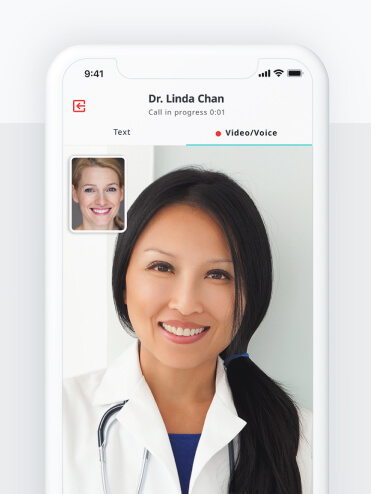 We help companies take care of their

Employees?
Whether or not your workers have traditional healthcare benefits or pay for their own insurance, Mantracare is something you'll be excited and proud to offer. It gives members instant access to excellent care from the office, from home, or on the road.
More than 10,000 5-star reviews

"I have been using MantraCare for the past 1 year and I completely love their online therapy. I can text my therapist whenever I want to. He is available almost 24/7. There are tons of stress relieving and coping exercises on the app. They come handy whenever I am feeling low. "
"Individuals from divisions across the organization have expressed how much the substance on MantraCare has assisted them with handling developments, work, and even with keeping their children on target. MantraCare has been helpful in providing a stunning advantage for our colleagues pushing ahead."
Mantracare for Business
We partner with employers, health plans, and schools to make mental healthcare more available and affordable.