Mantra Care aims at providing affordable, accessible, and professional health care treatment to people across the globe.
At Mantra Care, our specialists/doctors follow an effective approach for improvising the flawed healthcare system through their real-time access to a convenient and affordable digital health care system.
MantraCare is a health technology company that offers a range of services designed to improve the mental and physical well-being of its clients. Our mission is to provide innovative and accessible healthcare solutions that make it easier for individuals and companies to prioritize their health and wellness.
At MantraCare, we believe that mental health is just as important as physical health. That's why we offer a range of mental health services, including Employee Assistance Programs (EAPs) and support for individuals dealing with anxiety, depression, and other mental health challenges.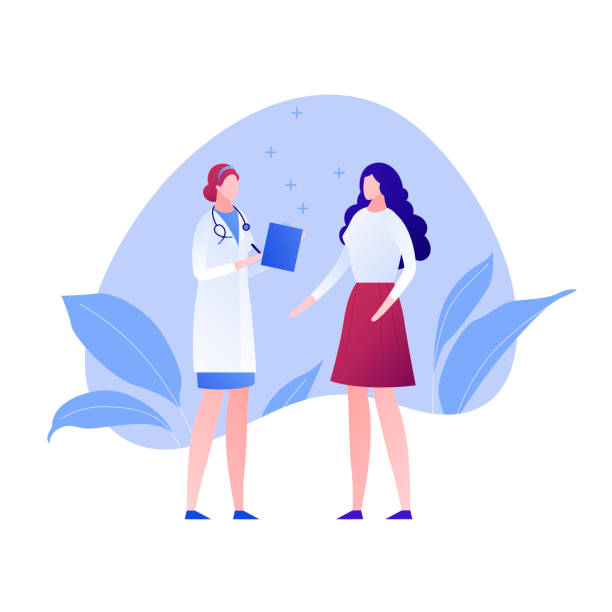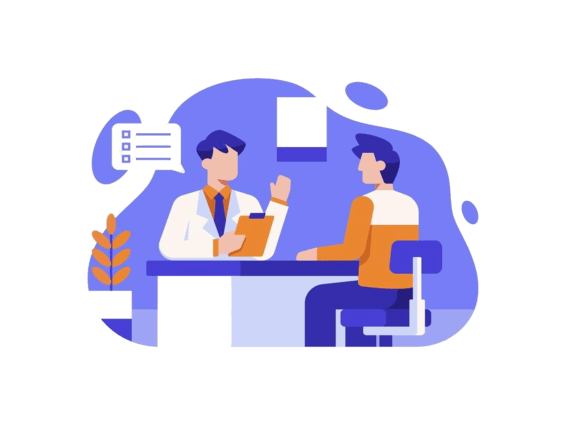 Mantracare clients/ members get a unique, personalized path to better health, including support from a dedicated care team, devices, peer support, and interactive lessons. Mantracare is 100% virtual.  We're available 24/7, from any device.
We provide easy storage and access to information from Mantra Care technology. Here, patients can easily acquire notes from virtual doctor consultation, treatment plans, prescriptions, and more from one place. Get medical information 24/7 from any digital device.
At MantraCare, we are dedicated to helping individuals and companies achieve their health and wellness goals. Whether you're looking for mental health support, diabetes reversal, or physical therapy, our team of experts is here to help. Contact us today to learn more about our services and how we can help you improve your health and well-being.
6+ Healthcare programs that adapt to your care needs
Mantra for better health, better life.
No matter where you are in life, Mantracare's wellbeing programs are built to change as you do.