Earn fantastic incentives with
MantraCare Affiliate Program
Sign up now to become Mantracare's Affiliate and earn huge incentives.
MantraCare - Global health and wellness services provider
Mantra Care is a world-renowned brand that offers premium quality services in the health and wellness space. The company has now launched its Mantra Care Affiliate Program, which is designed to reward affiliates for their efforts in promoting the Mantra Care brand.
When you become an affiliate for Mantra Care, you will be eligible for different levels of commission, depending on your performance. This means that the more sales you generate, the higher your commission rate will be.
Calling all bloggers, marketers, influencers and website owners.
If you love to blog, have a website or impress people as an influencer, you're going to love joining the ResellerClub affiliate program.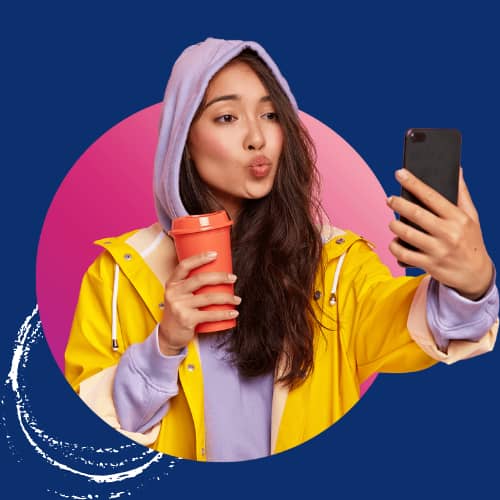 Influencers
If you feel your audience matches our product specifications then join us today to become a Mantra Care Affiliate Program influencer and earn money by promoting our products and services. You just need to be flexible in your approach to working with us. If this sounds like you, then please send your details now!
Website Owners
If you own a website or if you are interested in starting a blog, then we would love to partner with you. You can join our affiliate program and start earning commissions on every sale that you generate.If you scour through the internet writing or sharing reviews, you can take your piece of the pie by referring our products across the web.
Marketers
We are also looking for experienced social media and marketing professionals who have a knack for reaching out to potential customers through their blogs, Instagram, or other social media platforms. If you feel confident in your skills and think you can help us promote our brand then don't hesitate to reach out to us.
Bloggers
In general, bloggers with a website or blog related to parenting, mommy & baby health and care, child psychology, and education. The blogger may also be running other websites in other relevant niches. If you think your blog is relevant to our brand Mantra Care then feel free to join us today.
Manage your Affiliate Account from a single Dashboard.
Sign up for Our Affiliate Program Today! The Mantra Care Affiliate Program offers a one-stop dashboard to help you manage your account and track your referrals. The dashboard provides:

A summary of your affiliate activity, including clicks, sales, and commissions earned

Detailed reports on each product you've promoted, including click data and conversion rates

Logs of payments you've received from us
Learn more about the Best
Affiliate Program in 5 easy steps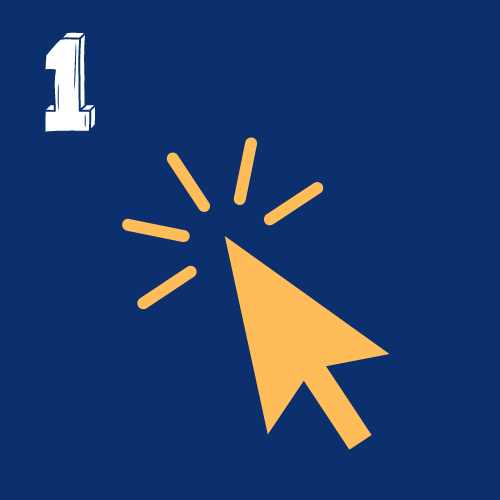 Select The Service You Wish To Advertise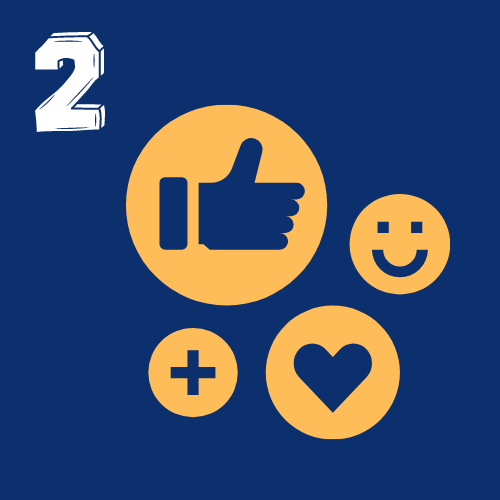 Use Your Blog, Website, or Social Media to Promote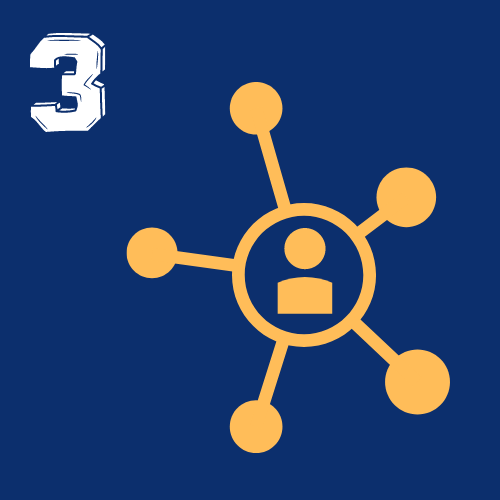 Drive Traffic Through Your Affiliate ID.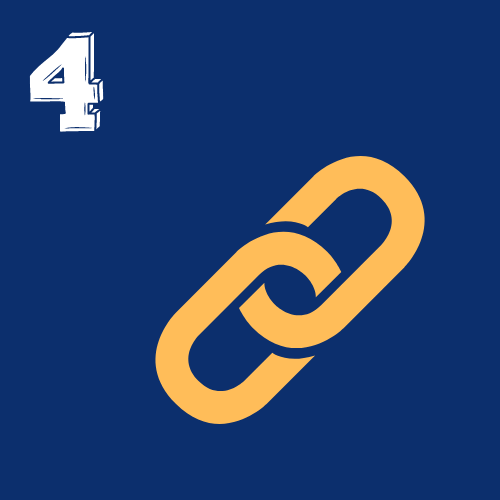 Your Link Generates Traffic Through Visits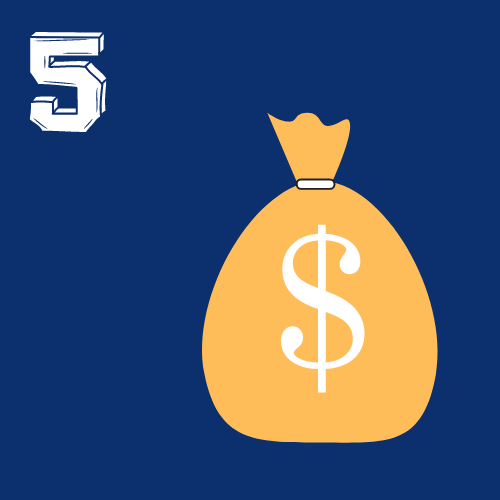 Earn commission On Every Product Your Visitor Buys
We've built our platform to ease your selling capacity with a solution that is built for affiliates
Advantages of the MantraCare's Affiliate Program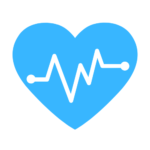 Wide Range of Health And Wellness Services
MantraCare services cover every aspect of a person's health and wellness from physical to mental, from the little problems to life-altering disorders.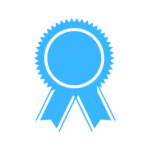 Exclusive Offers for Top Performers'
We reward our affiliates with exclusive offers which include discounted or free services and a lot more. And, that's not all. You also get a handsome commission.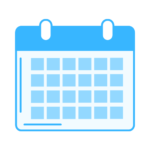 Cookie Duration of more than 60 Days
We have a cookie duration of 60 days. This means, if someone clicks on your affiliate link and purchases from us within the next 60 days, you will receive credit for that sale.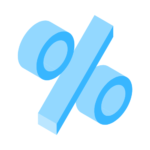 Get a 30% Bonus For Every Referral
You get a 30% bonus for every referral that signs up through your affiliate link. This means, if someone you referred spends $100 on our services, you earn an additional $30.
Join thousands of affiliates from across the globe
We are a group of bloggers, marketers, influencers, website owners who have the same goal in mind. To help patients feel better with our products. We are looking for like-minded people to join our affiliate program and help us spread awareness about our products. And earn some extra income while doing so.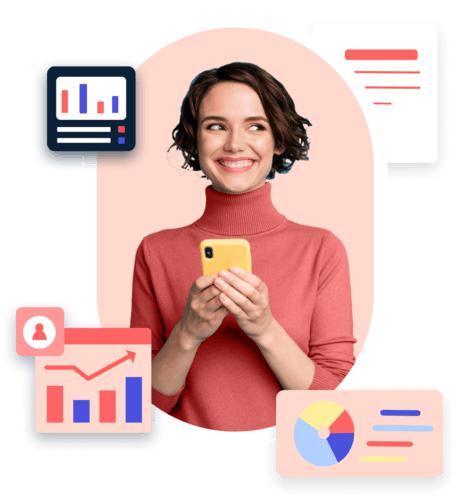 Meet Some of Our Affiliates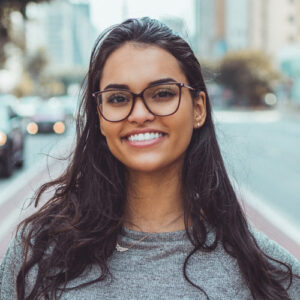 "I absolutely love the Mantra Care affiliate program. The services are amazing. The support team is super helpful, the payouts are quick and easy, and they have great customer service."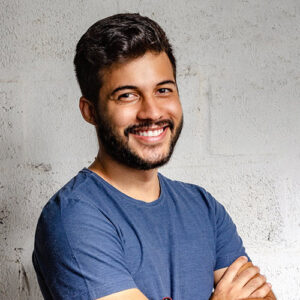 "It has everything you could want as an affiliate, including great customer service and payouts. I highly recommend it to anyone looking for a high-quality wellness program. Thanks, MantraCare!"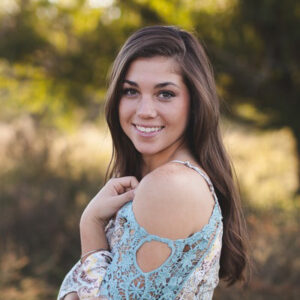 "I am so grateful for the Mantra Care affiliate program. They have such a great selection of services and I love that they are quick to respond with any questions or concerns. Thankyou, MantraCare!"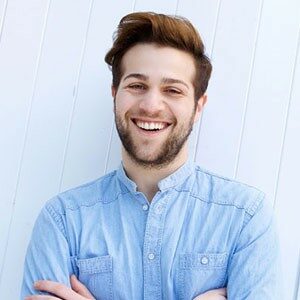 "The services are top-notch, the support team is always available to answer any questions I have, payouts are super easy. I highly recommend it to anyone looking for a great wellness program."
Frequently Asked Questions