Feeling better starts
with a single message
What type of support are you looking for?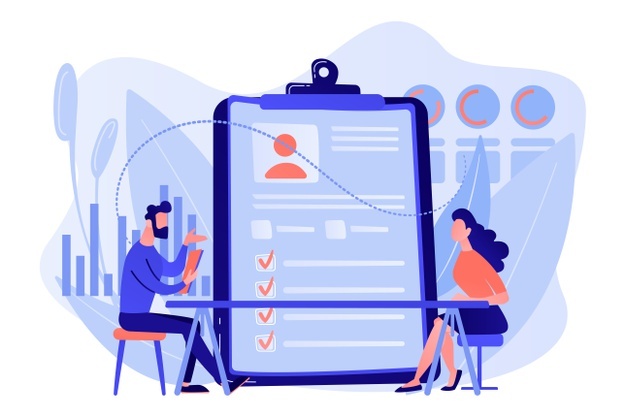 Brief assessment
Answer a few questions about your preferences.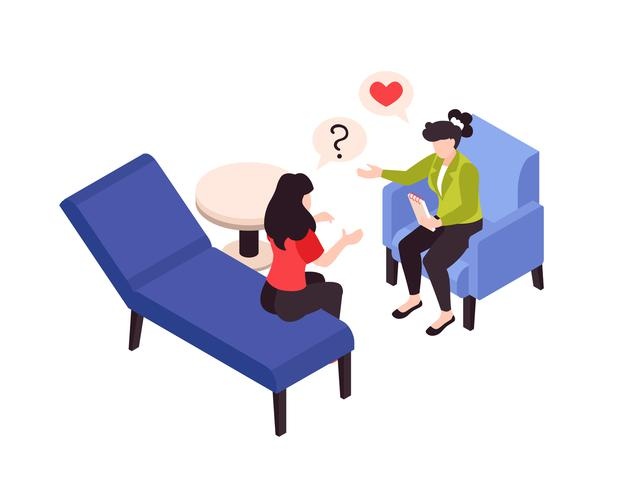 Pick your therapist
Select from a list of recommendations.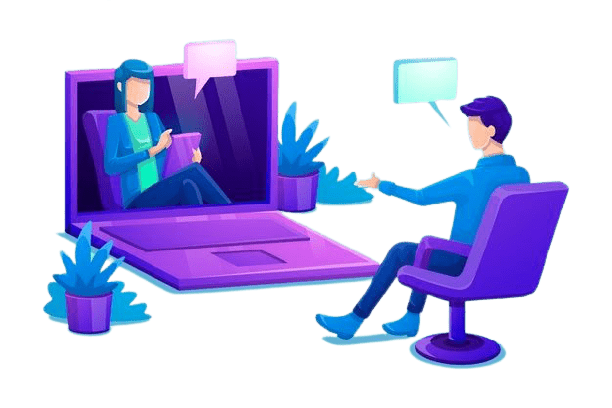 Start therapy
Begin the journey towards a happier you.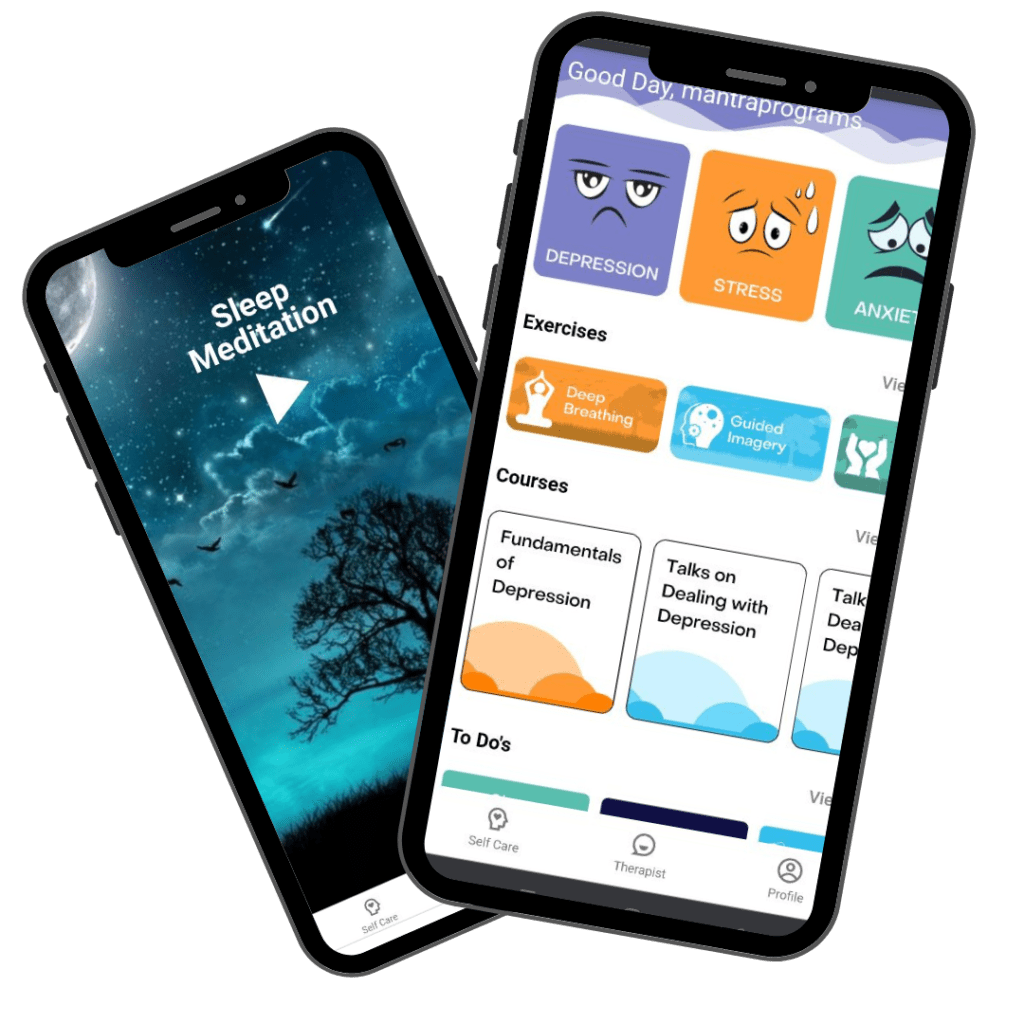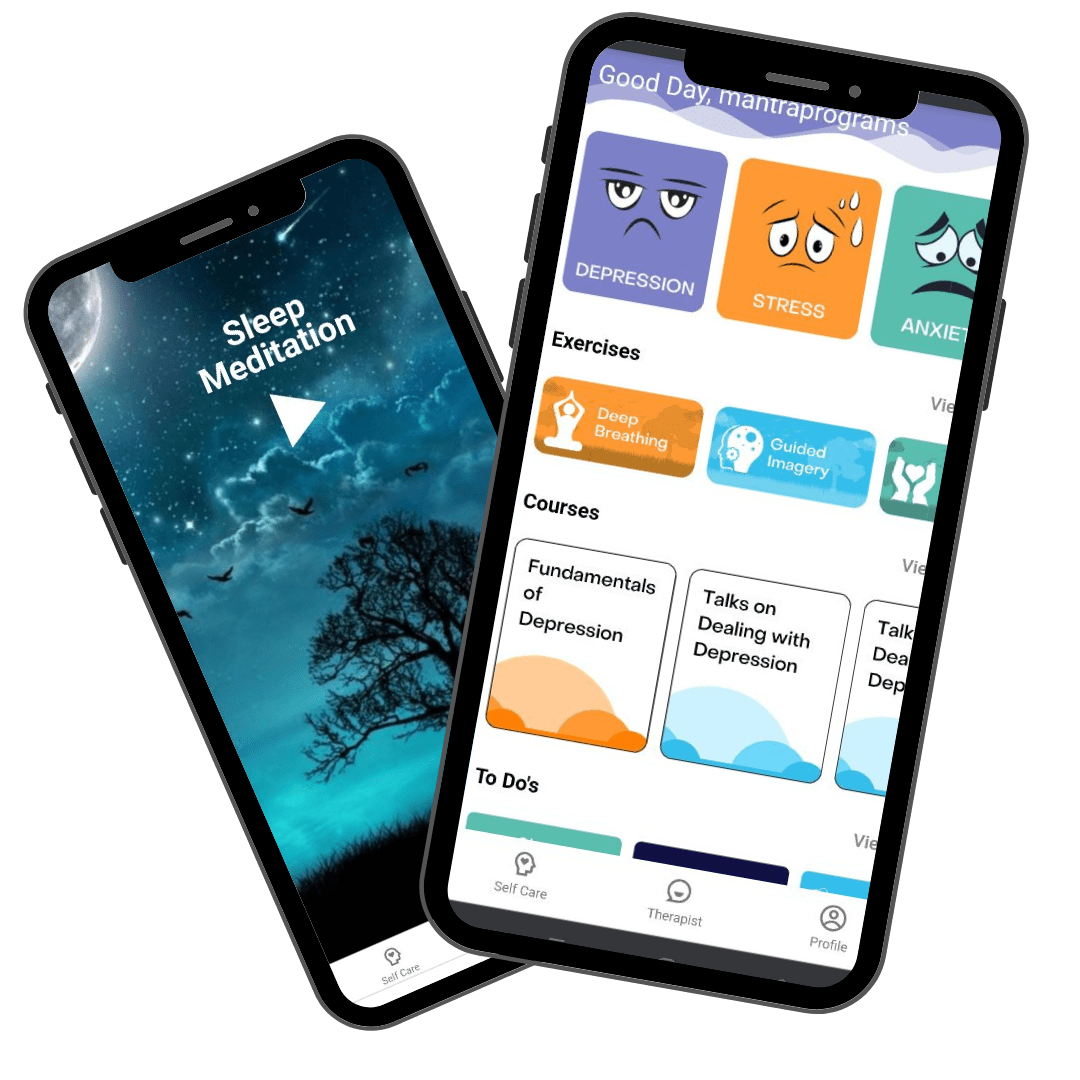 Benefits of Online Therapy
Eliminate commute time and scheduling hassles
Flexible plans to meet your needs and lifestyle
Seamlessly switch therapists, at no extra cost
Save money while receiving high-quality care
More than 10,000 5-star reviews

I can text my therapist whenever I want to. He is available almost 24/7.
There are tons of stress relieving and coping exercises. They come handy whenever I am feeling low.
Trusted partner to Companies across 40+ Countries
Mantracare for Business
We partner with employers, health plans, and schools to make mental healthcare more available and affordable.
Learn More