Join over 10,000 therapists who are earning more with MantraCare!
Interested in joining the world's top mental health platform? You decide your schedule and how much you want to work, we'll take care of the client referrals and billing details!

We are currently hiring top Psychologists and Mental Health Therapists.
Fill our online application form to work with the Best Online Counselling Platform.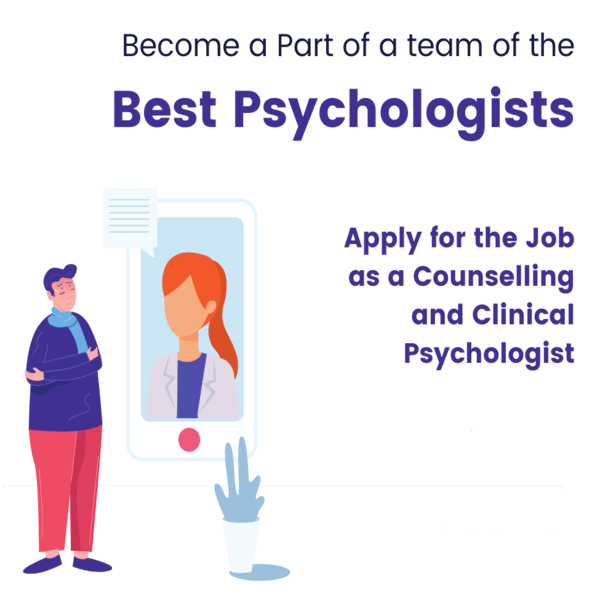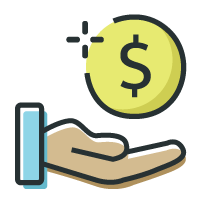 Reliable Income
Mantracare can be your main source of income ("full time") or a supplement to your current work.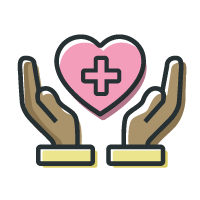 Health Benefits
When you take a full caseload with Mantracare, we help cover health, dental and vision benefits!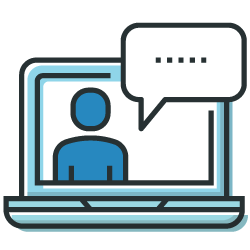 Focus on Therapy
No need to worry about costs from acquiring clients, billing, support, or operations.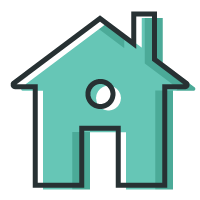 Work Flexibility
Work from the comfort of your home, on your own schedule.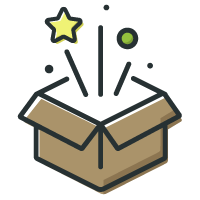 Complete Package
Forget about downloading and installing third party software. We'll provide the tools for you.

Intuitive Interface
Access your clients via video call or chat on a very simple and easy to use Mobile App
Join the Best Online Counselling & Emotional Support Platform
Work as A Professional Psychologist, Get the Certified Training, Intern under Qualified Expert
Licensed by a State Board to provide therapy (e.g., LCSW, LMFT, LPC, PsyD, or similar credentials).
Experience in therapy for adults, couples, and/or teens
Excellent writing skills
Reliable Internet connection
Note: Therapists are not Mantracare employees, but independent providers.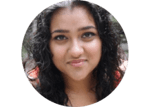 "Mantra Care is a simple, effective platform that allows me to deliver therapy effectively. Mantra Care has a huge client base, and worked out as a very good way for me to supplement my practise"
Sal, Therapist
2 years on MantraCare
All About a Career in Counseling
Counseling/ Therapists Jobs
Counsellors or therapists educate patients on stress-relieving strategies, as well as how to overcome maladjustment, manage crises, and cope better with everyday stressors. Counseling psychologists provide their clients with skills to help them deal with stress in a healthy way.
Therapists/ Counselors Job Responsibilities
Counseling psychologists meet with clients to help them deal with issues that might emerge at any stage of life, including job issues, depression and anxiety, and relationship issues. They educate patients on stress management and problem-solving techniques, assisting them in adjusting to life changes and improving their relationships.
To assist clients to enhance their entire well-being, counseling psychologists devote special attention to emotional, social, educational, vocational, developmental, and health-related problems.
Skills Required for Counselling Psychology
Counseling psychologists must be socially aware of their clients' emotions and understand why they behave in the way they do. They must be able to listen actively and communicate effectively. They'll require excellent research abilities as well as the capacity to collaborate with others.
Counseling psychologists should use critical thinking and learn to recognize the strengths and limitations of their treatment programmes. They must use complicated problem-solving abilities to locate and assess fresh material that is relevant to their client's concerns.
Psychologists who work with clients must have a good understanding of psychological theory as well as human behaviour and performance. They must be able to relate to and sympathize with a wide range of personalities.
How Do Counsellors and Therapists work?
Psychologists who specialize in counselling operate in a number of contexts. They operate in private practice, counselling individuals and groups of patients, as well as couples. They work at drug addiction treatment clinics, hospitals and other medical institutions, colleges and universities, and community centres, among other places.
To enhance work environments, counselling psychologists may assist with businesses and workgroups. They might also be teachers or researchers. Many work for government organizations, offering counselling to military personnel, veterans, and county or municipal government institutions.
Counseling psychologists work with a variety of institutions, including health maintenance organizations, rehab agencies, and mental health facilities.
Frequently Asked Questions