Join over 10,000 Dieticians/Nutritionists are earning more with MantraCare!
At MantraCare, we're dedicated to empowering dieticians and nutritionists to excel in their practice. Join our thriving community of over 10,000 professionals who have harnessed the power of MantraCare to elevate their careers and income!
We are currently hiring top Dieticians and Nutritionists.
Fill our online application form to work with the Best Online Counselling Platform.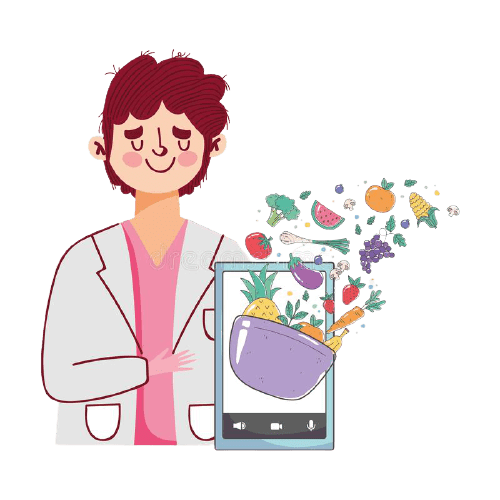 We're committed to pioneering advancements in dietitian practice. Joining us means being part of a team that embraces innovation.
Our community isn't just a network—it's a support system. Collaborate with like-minded professionals, share insights, and access resources that foster growth.
With our platform, you have the autonomy to manage your schedule and clientele efficiently, ensuring a healthy work-life balance.
We provide ongoing opportunities for professional development, keeping you updated with the latest industry trends, techniques, and research.
Partnering with us opens doors to increased earning potential and rewards for your hard work and commitment.
Joining our team means embracing growth opportunities. We're dedicated to empowering you to reach full potential, professionally & personally.
Join the Best HealthCare Support Platform
Work as A Professional Dietitian, Get the Certified Training, Intern under Qualified Expert
Signing up with MantraCare
By creating a profile, you gain a free listing on our platform. This listing serves as your digital business card.
Free Chat with Your Clients
Utilize our free chat feature to stay connected with your clients effortlessly.
These tools streamline your workflow, aid in assessments, and facilitate personalized treatment plans.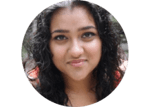 "Mantra Care is a simple, effective platform that allows me to deliver services effectively. Mantra Care has a huge client base, and worked out as a very good way for me to supplement my practice"
Sal, Therapist 2 years on MantraCare
Frequently Asked Questions