Healthier employees, better business outcomes
Employee health is the key to a company's performance.
Our telemedicine platform supports the health of your employees on a daily basis, giving you a more productive and motivated workforce.
Get in touch

---
Our onboarding team shall will reach you in 1-2 days
Perks of partnering with MantraCare
Multiple companies across the globe leverage MantraCare for a healthier and productive workforce. Our health programs deliver positive ROI to most employers, owing to benefits such as reduce absenteeism and improving engagement
Strengthen the Quality of Life at Work (QWL)
Significantly reduce absenteeism
Improve the engagement of your employees
Become an actor in occupational health
and safety policy
Improve the management of health risks
in the company
Inform, advise and guide the best
employees individually
The "in-office" digital medical clinic
Our medical team works on call, chat, voice messages, or video calls with your employees. We adjust to the work schedule of your employees, to make sure that no meeting is missed.
Our Doctors provide daily & continuous care. Our medical specialists are available 24/7 for any urgent care needs of your employees.
Providing the best health care is giving everyone the greatest chance to succeed
Our virtual care for companies offers a comprehensive solution to their workers when they fall sick. We are with you throughout the journey from your first symptom to getting well.
Patient health risk assessment online or by a workplace nurse
The connection between a general practitioner or specialist and a patient in writing, phone, or video, 24/7 via desktop or mobile (iOS or Android)
3- Second medical opinion
Connection between a patient and a medical expert for an advanced second medical opinion
Improve the well-being of your employee's thanks to personalized medical support (diet, physical activity, sleep, posture, etc.)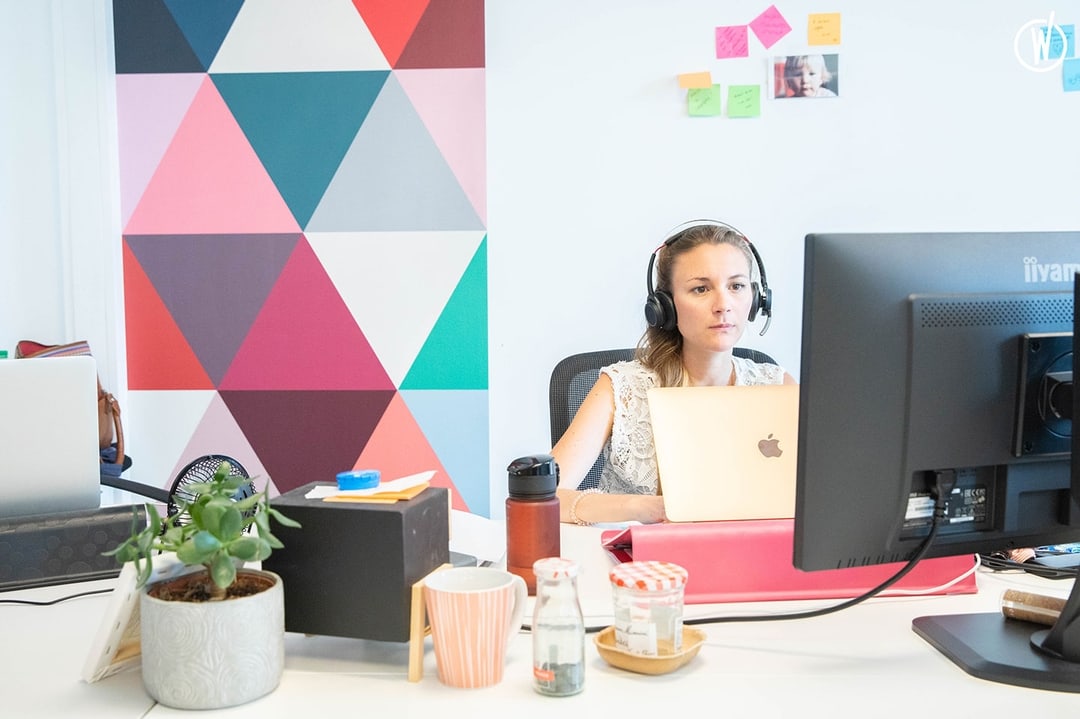 10000+ Happy members / employees
Our Patients Are Redefining Success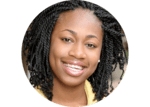 "Having a health concern at while at work is painful! Presentations and meeting can't wait till to get back from doctor. I tele-consulted with MantraCare through our employer program. I am very satisfied with the service. The doctor was attentive and efficient. And most importantly, the process was instant"
Carol
2 years on MantraCare