Get in touch
---
Our onboarding team will reach you in 1-2 days
Meet the growing demand for Telehealth solutions
Health Plan/ Insurance Company members are looking for telehealth solutions. Digital healthcare is the need for the hour, given member's busy routines. Globally > 70% of health plans now partner with digital healthcare solution providers.
Moreover, telehealth gives high-quality & affordable access to healthcare for your members whenever required. In nutshell, digital health solutions have benefits for both members and health plans.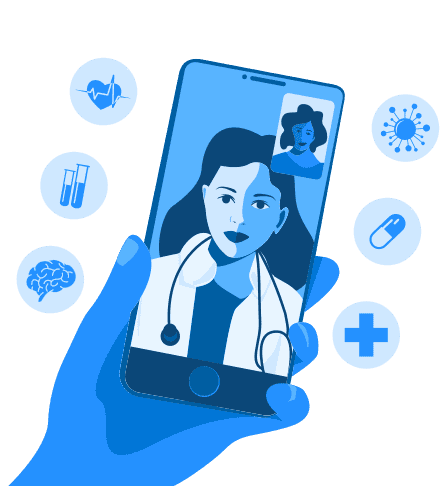 Why Health plans partner with MantraCare?
MantraCare works closely with your health plan. Our team designs scaled, customized telehealth solutions to minimize risks and costs while delivering outstanding results. We ensure to provide easy availability and convenience to everyone dealing with a busy life schedule. Your members feel more appreciated towards their health plan after choosing Mantra Care:

Return on investment
Our health plan partners have witnessed significant cost savings from health claims.

Reduced medical cost
Mantra Care billing is almost 1/5 the amount charged by typical hospitals on your health plan

Enhanced ROI
Employers have seen cost savings of $1000+ per member in as little as 1 year.

Success-based pricing
Mantra Care can be billed directly through medical claims with success-based pricing built-in.
Mantra Care is the future of personalized health Care
We continue to shape the future of health care and provide quality medical help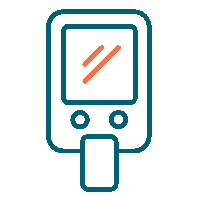 Diabetes
We treat diabetes through a combination of a healthy diet, exercise, & medication. Our treatment experience is better as it is affordable & personalized.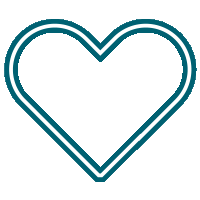 Hypertension
Hypertension leads to health risks including heart attack, stroke, or even death. We treat Hypertension through online care, a healthy diet, & exercise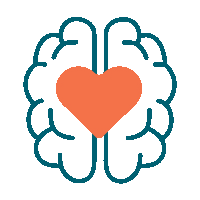 Behavioral health
Mantra Care's therapists help you to the solution of your problem with proper advice and care. Try our app-based or online approach to better mental health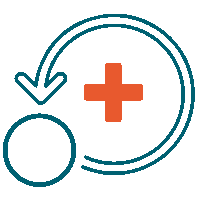 Primary Care
Our primary care service aims at identifying the patients' risk factors, performing deep research into their medical history, and providing suitable primary health care.
Choosing Mantra care can be a viable choice as, we are devoted to providing high-quality, affordable telehealth solutions that gives your members quick, convenient access to the proper care at the right time, reducing the necessity for costly ER visits. At the initial stage, we will partner with your health plans, and then decide to deliver on telehealth's promise to unravel larger challenges within the healthcare ecosystem.
Interested health plan providers can fill in the application form above, or email us at [email protected]. Our onboarding team shall reach out to you in 2-3 working days.