Join over 10,000 Physiotrainers who are earning more with MantraCare!
Interested in joining the world's top mental and physical health platform? You decide your schedule and how much you want to work, we'll take care of the client referrals and billing details!

We are currently hiring top Physio Therapists and fitness trainers.
Fill our online application form to work with the Best Online Counselling Platform.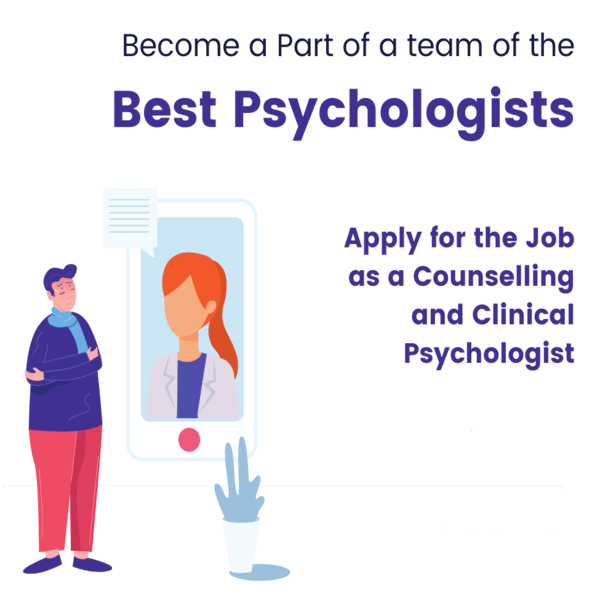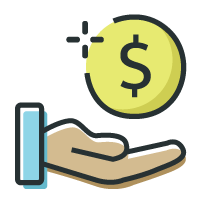 Reliable Income
Mantracare can be your main source of income ("full time") or a supplement to your current work.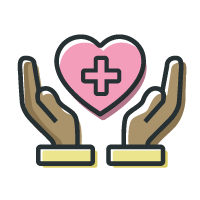 Health Benefits
When you take a full caseload with Mantracare, we help cover health, dental and vision benefits!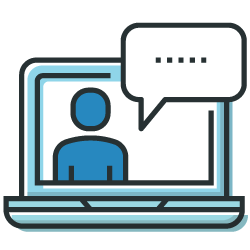 Focus on Therapy
No need to worry about costs from acquiring clients, billing, support, or operations.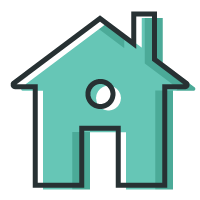 Work Flexibility
Work from the comfort of your home, on your own schedule.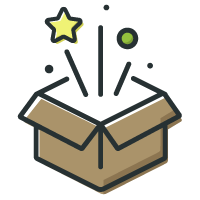 Complete Package
Forget about downloading and installing third party software. We'll provide the tools for you.

Intuitive Interface
Access your clients via video call or chat on a very simple and easy to use Mobile App
Join the Best Online Counselling & Emotional Support Platform
Work as A Professional Psychologist, Get the Certified Training, Intern under Qualified Expert
Licensed by a State Board to provide therapy (e.g., LCSW, LMFT, LPC, PsyD, or similar credentials).
Experience in therapy for adults, couples, and/or teens
Excellent writing skills
Reliable Internet connection
Note: Therapists are not Mantracare employees, but independent providers.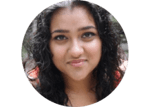 "Mantra Care is a simple, effective platform that allows me to deliver services effectively. Mantra Care has a huge client base, and worked out as a very good way for me to supplement my practise"
Sal, Therapist 2 years on MantraCare
All about a career in Physio Therapy
Physio Therapist Jobs
Physiotherapists aid in the recovery of persons who have been injured as a result of surgery, disease, ageing, or disability. They help patients improve their strength and mobility while also preventing future issues.
Physiotherapists evaluate the reasons of damage and develop a treatment plan, which may include exercises, manual therapy, and electrotherapy (medical treatment utilising electrical energy). They also provide guidance on how to manage long-term problems.
Types of Physio Therapists
You will treat a wide spectrum of patients as a physiotherapist, including youngsters, athletes, and the elderly. Some patients will want assistance in recovering after an injury or surgery, while others will be dealing with chronic diseases. Physiotherapy comes in a variety of forms, including:
Musculoskeletal physiotherapy: Strains, sprains, back discomfort, and posture difficulties are all treated with musculoskeletal physiotherapy.
Cardiorespiratory physiotherapy: It aims to prevent or alleviate the symptoms of asthma, chronic bronchitis, and other cardio-respiratory diseases.
Geriatric physiotherapy: It is a kind of physiotherapy that focuses on the complicated mobility demands of elderly people.
Paediatric physiotherapy: Physiotherapy for children is used to help them recover from illnesses or injuries.
Sports physiotherapy: Physiotherapy for sports injuries aims to decrease discomfort and restore range of motion.
Women's health: Health of women focuses on female reproductive system problems, delivery, prenatal and postnatal care, and pain
Rehabilitation and pain management : introducing activities to help with pain management after surgery, injury, or sickness
Physiotrainers/ Counselors Job Responsibilities
A physiotherapist's usual tasks include:
Dealing with patients with a range of illnesses over weeks or months at a time

Identifying, evaluating, and treating issues while encouraging movement and exercise

Educating patients on how to live a healthy lifestyle, keeping track of their progress, collaborating with other healthcare experts to support a holistic approach to therapy, remaining current on treatment advancements, and being caring, compassionate, and patient.
Skills Required for Physio Therapist
Here are some of the important skills that an aspirant of physio therapy should be skilled in:
Communication skills: To motivate patients to work toward rehabilitation, physiotherapists must offer clear instructions and build trustworthy connections with them. They may also be required to explain complicated medical concerns in simple terms to patients. They must also communicate clearly with other healthcare professionals, family members, and caregivers.

Team working skills: To design treatment plans for patients, you'll need to collaborate with other healthcare professionals (such as doctors, nurses, and occupational therapists).

Time management and organization: It's critical to make appointments and to keep track of each patient's goals and progress.

Problem-solving: You'll need to apply what you've learned to create therapy programs and exercises that will help people get better.

Patience and encouragement: There are no fast solutions in physiotherapy. Treatment programs might take months, if not years, to finish. Patients must be encouraged to remain optimistic and patient, and physiotherapists must empathize with their difficulties.

Good fitness: Physical work is common in physiotherapy, so you'll need to set an example by maintaining a healthy lifestyle and being in shape.
Physiotherapist Career Path
As a physiotherapist, you will have a variety of career advancement and specialization possibilities. Some physiotherapists work in many jobs at the same time.
You might work in a number of departments in the public sector, including occupational health, orthopedics, and critical care. You may work in a hospital department, a doctor's office, or a nursing home. You may also specialize in sports therapy and work as the team's resident physiotherapist, or assist armed service veterans with recovery.
Working in the private sector will provide you the chance to take on your own customers and, after you've achieved enough expertise, start your own practice.
Frequently Asked Questions