Signup to one of our programs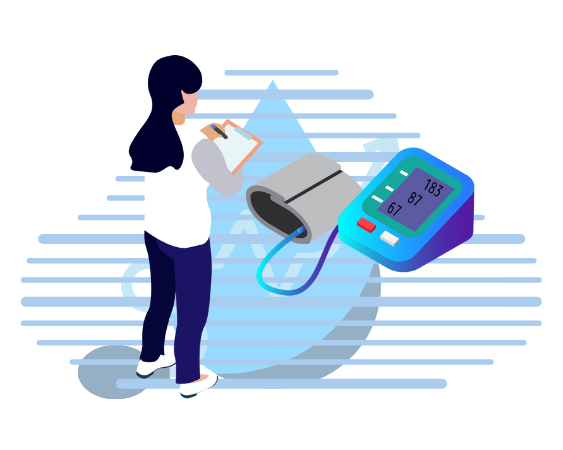 Hypertension
Given their significant impact on employee productivity and wellbeing, several companies have started hypertension programs.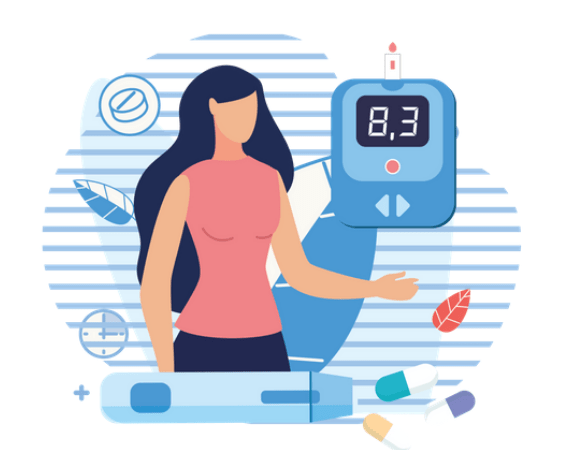 Diabetes Reversal
Diabetes is a lifestyle disorder that can be cured via positive changes in diet and exercise routine. It affect over 25% of all workforce.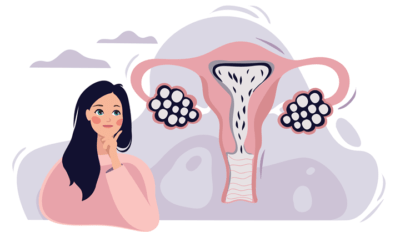 PCOS
Considering women make up nearly half of corporate workforce, it's important for employers to focus on women's health issues.