Empowering women to radiate wellness, inside and out.
For too long, women's health during midlife and menopause has been neglected. MantraCare is dedicated to empowering women to reclaim their health and wellness during this important time. With our menopause and midlife wellness programs, we provide the support and guidance women need to thrive during this transformative time. You deserve to be your healthiest self and MantraCare is here to help make that a reality.
Try MantraCare Wellness Program free
"*" indicates required fields
MantraCare's three-pillar approach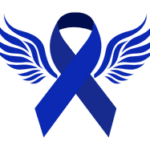 Health begins with skills
Get access to curated midlife & menopause assessments to know yourself better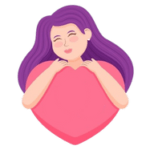 Steer your wellbeing with us
Stay on top of your midlife health - track your progress at your fingertips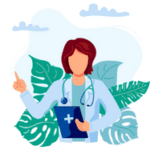 ‍From timely diagnosis to scientifically-backed programs, let our experts guide you.
MantraCare's Women Wellness
Women in their mid-thirties and beyond face a unique set of physical and mental health challenges.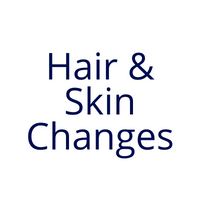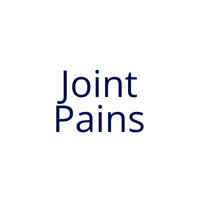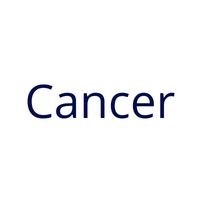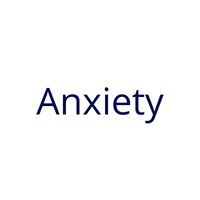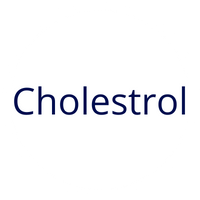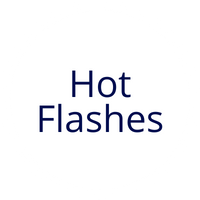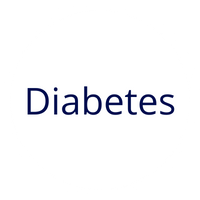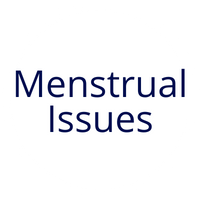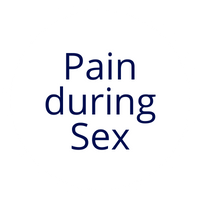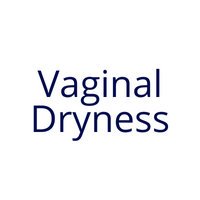 Download the HerMantra App
Get on board and join our community. Compassionate health care is a swipe away!
Clinical PCOS Evaluation
Our certified gynaecologist assesses your PCOS profile and root cause
On Demand Access to Doctors
A judgement-free team of nutritionists, gynaecologists, fitness experts, therapists and more is just a click away.
Science-backed 5 Pillar Approach
Reverse PCOS for good by building lasting habits across Five Pillars: nutrition, exercise, sleep,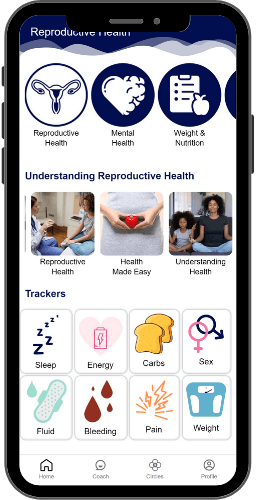 Community
Join a community of supportive women who have been there, done that.
Personal Habit Coach
Your PCOS-specialised coach provides 1:1 guidance while keeping you accountable and coordinating care. You're never alone.
Daily Progress Tracking
Track your progress to understand where you are in your PCOS reversal journey.
MantraCare has been a game-changer for me during this time in my life. I appreciate the knowledgeable and compassionate staff who are always available to answer my questions and offer guidance. I feel empowered and in control of my health and well-being.
Sharon, 1 Year on Mantracare