Join over 10,000 yoga trainers who are earning more with MantraCare!
Interested in joining the world's top mental and physical health platform? You decide your schedule and how much you want to work, we'll take care of the client referrals and billing details!

We are currently hiring top yoga instructors and fitness trainers.
Fill our online application form to work with the Best Online Counselling Platform.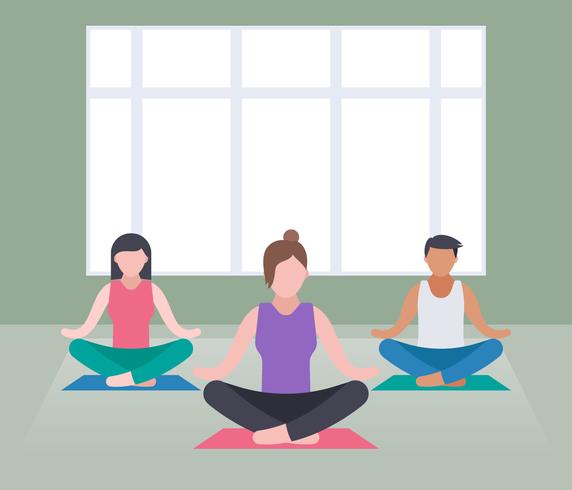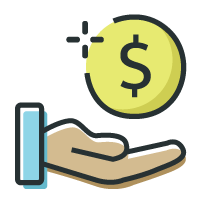 Reliable Income
Mantracare can be your main source of income ("full time") or a supplement to your current work.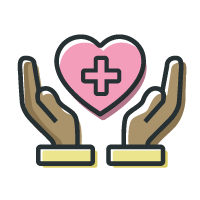 Health Benefits
When you take a full caseload with Mantracare, we help cover health, dental and vision benefits!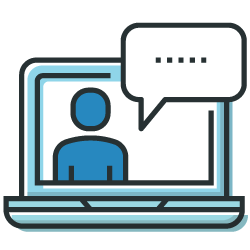 Focus on Therapy
No need to worry about costs from acquiring clients, billing, support, or operations.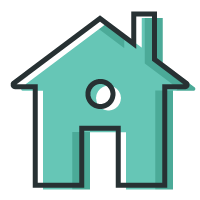 Work Flexibility
Work from the comfort of your home, on your own schedule.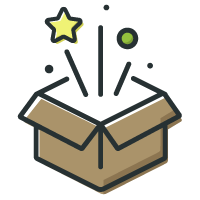 Complete Package
Forget about downloading and installing third party software. We'll provide the tools for you.

Intuitive Interface
Access your clients via video call or chat on a very simple and easy to use Mobile App
Join the Best Online Counselling & Emotional Support Platform
Work as A Professional Psychologist, Get the Certified Training, Intern under Qualified Expert
Licensed by a State Board to provide therapy (e.g., LCSW, LMFT, LPC, PsyD, or similar credentials).
Experience in therapy for adults, couples, and/or teens
Excellent writing skills
Reliable Internet connection
Note: Therapists are not Mantracare employees, but independent providers.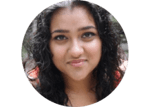 "Mantra Care is a simple, effective platform that allows me to deliver yoga and fitness classes effectively. Mantra Care has a huge client base, and worked out as a very good way for me to supplement my practise"
Sal, Therapist 2 years on MantraCare
All about a career in Yoga
Yoga Instructor Jobs
Yoga instructors are fitness experts who instruct yoga, a low-impact activity that improves flexibility and strength through controlled postures and breathing methods. Comprehensive and specialised training is required to become a yoga instructor of any type. All yoga instructors must complete a yoga training programme and have the option of specialising in a certain discipline within the profession.
Yoga trainers/ Counselors Job Responsibilities
Since she/he leads a group of students through available and extensive sequences of meditations, contemplations, breathing, and postures exercises, yoga instructors have numerous duties to play.
Create a nurturing and secure environment for your child.
Yoga instructors work hard to create a safe and supportive atmosphere for their students to learn in. To be able to do this, the instructor must choose a site that is quiet, devoid of distractions, noise, and interruptions, and has proper security. In addition, the training area should be spotless, warm, and welcoming.
This will not only soothe the pupils, but it will also provide peace of mind to both the instructor and the students, allowing the class to run smoothly.
Provide guidance to students
A yogi's job as a teacher is to guide and demonstrate pupils through a series of positions in a way that is both intelligible and safe. A yogi assists her or his pupils in modifying poses as needed and offers advice on how to use yoga as a therapeutic technique to cure injuries.
A yogi is also responsible for setting the tone for the pupils in class. Aside from making sure the studio is clean, warm, and pleasant, it is the yogi's role to get the class started. This can be accomplished by either reciting a poem or verse to the class or lighting candles to create a sense of reverence. This establishes the practice's aim and internal concentration.
Create Yoga Training Session
A yogi is in charge of devising a training session that is suited for his or her pupils' current level. It is critical for the instructor to be able to adjust, explain, and describe all yoga practises to his or her pupils in an approachable and understandable manner.
Skills Required for Yoga Instructor
To teach yoga, you must complete a particular training or certificate programme. Depending on the style of yoga and the intensity of the study, teacher-training programmes can span anywhere from a few weeks to nearly two years. They're all physically challenging and necessitate some prior yoga knowledge. For example, the Iyengar method necessitates certification after one year of practise. Yoga teachers-to-be choose training programmes that offer the style they want to teach.
The students study and practise the following:
Yoga techniques that have been practised for centuries

Methods of instruction

Physiology and anatomy

History and philosophy of yoga
A bachelor's degree in a comparable health and fitness profession may also be advantageous; according to the Bureau of Labor Statistics, fitness businesses are increasingly preferring to hire people with this basic knowledge as of 2015.
Frequently Asked Questions