YogMantra is the world's Best digital clinic for multiple addictions
Trusted partner to Companies across 40+ Countries
The leading online yoga app for all your fitness woes through video calls with qualified yoga specialists, exercises, and home remedies. We include gym training, yoga, and workouts via online methods.
unlimited one-on-one yoga sessions + chat with licensed yoga specialists.

Free yoga workouts to build strength and flexibility

Workouts targeting the fitness woes available too.

Personalized recovery plans written just for you and adapted as you need

24/7 support from YogMantra Specialists

Build a custom workout using YogMantra's free exercise library.
Get Physiomantra for FREE >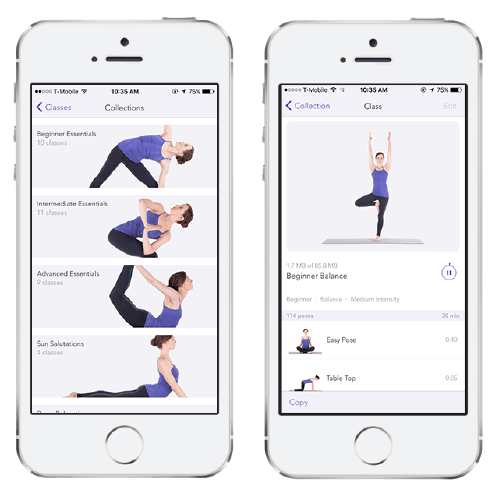 YogMantra is all about getting results
The only PT app that allows you to measure your progress on your own with meaningful, easy-to-understand feedback and real-time insights. We give you the tools to know exactly how you're doing, to get you better faster.
YogMantra is here for you, where ever you are
Unlimited consultations with professional yoga specialists who will create a tailored recovery plan for you and be available for ongoing communication to answer your questions, adapt your workouts, and get you back to your life.
YogMantra is convenient and hassle-free

There is no traffic. There is no need to wait. You and your smartphone, whenever and wherever you choose. We break down your rehabilitation into short daily sessions since doing a little bit every day leads to a recovery path that produces results.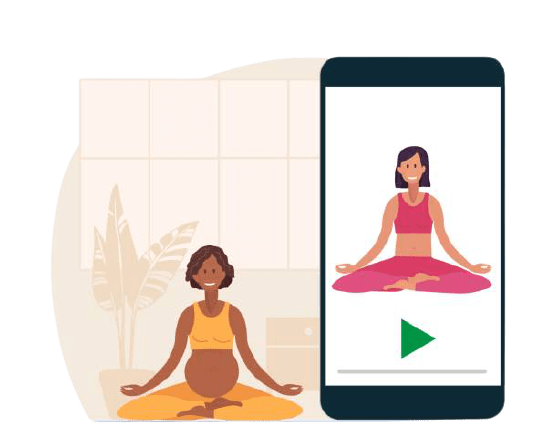 How to consult a yoga specialist online?
For online fitness consultations, our yoga specialists have received extensive training. They will be able to identify the issue you are having and will recommend specific yoga positions and exercises to you. These workouts may be completed at home and come with easy-to-follow videos and descriptions.
Your yoga specialist will allow you to choose from a video collection of over 100 yoga poses and exercises; additionally, the therapist can create and share his or her own video with you.
Your yoga specialists will assign you certain short- or long-term goals, which you will be able to attain through an exercise routine, and you will see an improvement.
Our yoga and exercises include
Mantra Care, a multinational digital healthcare service provider, owns YogMantra. Our team includes motivated and skilled professionals from ISB, Wharton, and Mckinsey, and has been named one of the most creative firms.