Book Appointment or Video Consultation online with top eye doctors
A new model for neck pain treatment
All your Neck pain related queries and problems are managed online through regular online check-ins & teleconsultations.
Expert Physical therapists
Mantra Care members in  Nigeria are connected to professional Orthopedists for one-on-one treatment. They use interactive exercise videos available on our app to treat you.
Real-time Medical Care
Mantra Care Orthopedists are 100% virtual and provide medical care to patients while eliminating time and geographical barriers. Our technology-enabled approach helps to manage physical ailments from head to toe.
Personalized Physical Therapy
MantraCare provides everyday exercises, home remedies and regular check-ins for all your Neck pain-needs. We individualize treatment for each person going through severe pain in the neck.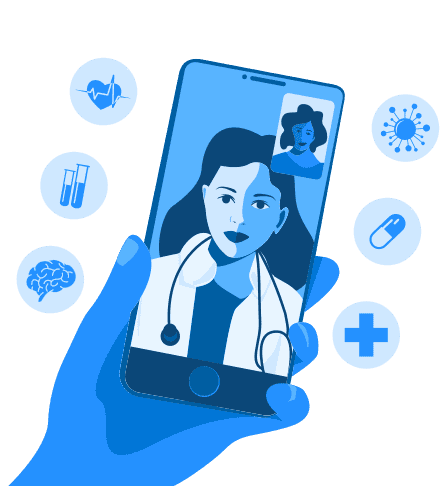 Nigeria's best online physical therapy clinic in your pocket
Our Orthopedists for neck pain are available in all parts of Nigeria on a near real-time basis through an easy-to-use mobile application. The use of Video consultations, self-care tools, 3D exercise videos, AI & technology enables expert online physical therapy for all of our clients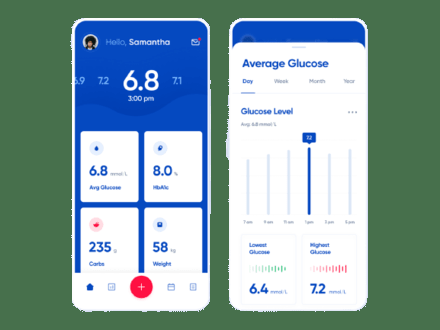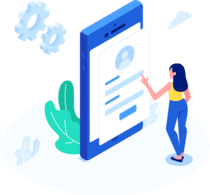 Sign up for Neck pain Program
Complete a simple five-minute online application to check your eligibility for the Neck pain program and enrolment.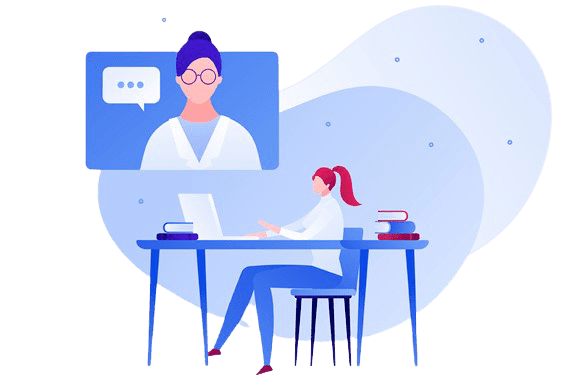 Meet your health care team
We will connect you with a Mantra physical therapist in Nigeria who will be available to you 24/7 via call or chat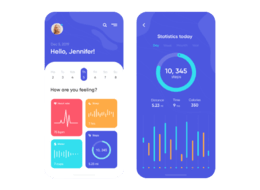 Connect to our app
Follow suggestions provided by the app and your Orthopedist to cure your neck pain. You can also track your progress in the app.
All about Neck pain & Treatment
Neck pain is a medical condition where a person experiences mild to severe pain in their neck.
Various causes can lead to pain in the neck including injury, improper resting position, inflammation or abnormalities. The cervical disc present in our body absorbs these shocks between the bones and indicate a problem in your neck area.
In case of severe neck pain, our person needs to get a neck pain treatment from a professional Orthopedist.
Who is an Orthopedist?
An orthopaedic surgeon or physician is responsible for performing physical therapies, exercises and surgeries to eliminate your neck related problem.
Orthopedists employ a variety of techniques for correcting congenital or functional abnormalities of bones through casting, bracing and surgery.
In addition to neck pain reduction, an Orthopedist is also responsible for treating injuries of the bones.
Meet the best online physical therapist in Nigeria
MantraCare physical therapists treat neck pain problems through a combination of body exercises, videos demonstrations and a healthy diet. Our treatment experience is a better traditional in-person approach in multiple ways.

Dedicated health coach
Daily support and answers to Neck pain questions are just a message away

Continuous medical supervision
Certified Orthopedist-led care team monitors your progress continuously via the app

Patient community
A private, opt-in forum for support from others suffering from neck pain

Expert care anywhere, anytime
MantraCare is 100% online—no waiting rooms, just on-demand care
We treat nearly all neck issues
Everyone has a different type of neck problem. Different types of problems require different treatments. At MantraCare, 200+ Orthopedists from Nigeria & the world, cover a range of neck-related problems to meet your needs for neck pain or injury.
10,000+ Happy Neck pain patients from Nigeria & the world
Our Patients Are Redefining Success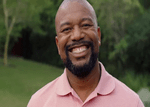 I had severe nerve compression in my neck. I searched for help online & found MantraCare. I was surprised by how they correctly diagnosed my problem without touch. I took live video sessions for 2 months days and now have recovered 95%. My Orthopedist engages me via 3D exercise videos and regular demonstrations.
Jacob
1 year on MantraCare