Consultation online with top diabetes doctors in Haiti

Diabetes Treatment in Haiti
Diabetes treatment in Haiti is a challenging issue that affects the health of many Haitians. Diabetes affects over 13% of the population and is one of the leading causes of mortality in Haiti, making it an important public health priority. The primary challenge for effective diabetes treatment in Haiti is inadequate access to quality care; there are few specialized services available and a severe shortage of health care providers. Diabetes treatment is further hindered by factors such as poverty, poor nutrition, and an inadequate infrastructure for accessing healthcare services.
In order to improve diabetes treatment in Haiti, it is necessary to focus on increasing access to quality care. This includes developing training programs for healthcare providers, expanding access to specialized services and equipment, and improving the infrastructure to facilitate access. Additionally, efforts should be made to educate and empower the Haitian population on diabetes prevention, management and treatment. This can involve educating community members on lifestyle changes such as healthy eating habits, physical activity and regular blood glucose testing. Furthermore, emphasis should be placed on providing financial support for medications, supplies and other necessary services.
How We Reverse Your Hypertension?
Diet 
Eating a balanced diet with plenty of fruits, vegetables, and whole grains can help keep your blood pressure in check.
Fitness
Regular physical activity helps you maintain a healthy weight, reduce stress, and improve your overall health.
Stress Management
Techniques such as deep breathing, meditation, yoga, journaling, & exercise can help reduce levels of stress.
1-1 Live Coaching
Through our program, you will work one-on-one with a certified health coach to create an individualized plan.
Yoga for Hypertension
Yoga may help reduce blood pressure by calming the mind and body, reducing stress levels, and promoting relaxation.
Diabetes Care App
Unlimited access to our app with trackers, videos, glycemic charts, 1000+ recipes & more
Benefits of our Diabetes Program
Dedicated health coach
Daily support & answers to questions are just a message away
Continuous supervision
Our care team in Haiti monitors your Diabetes continuously via app
Patient community
A private, opt-in forum for support from others suffering from Diabetes
Expert care at home
DiabetesMantra is 100% online—no waiting rooms, just on-demand care at home
Top Diabetes Doctors in Haiti

Dr. Paulin Michel is a well-known diabetes doctor in Haiti and he has been treating patients with diabetes for over 30 years. He is considered to be one of the leading experts on the topic of diabetes in Haiti. Dr. Michel is also a member of several professional organizations, including the American Diabetes Association (ADA) and the World Health Oragnization (WHO).
Dr. Jean-Claude Szafran is another highly respected diabetes doctor in Haiti. He has been working as a physician for more than 20 years and specializes in treating patients with type 2 diabetes. Dr. Szafran is also a member of several professional organizations, including the ADA and the WHO.
Dr. Edwin Alzate is another excellent Diabetes Doctor located in Port au Prince who has extensive experience treating patients with all types of Diabetes Mellitus conditions. He is also a member of several professional organizations, including the American Diabetes Association (ADA) and the Haitian Society for Diabetology (SHD).
Dr. Georges Dubois is a talented young doctor who has been working as a diabetic doctor for just over five years now. He is highly experienced and specializes in treating type 2 diabetes patients with insulin therapy.
Dr. Emmanuel Arnaud is a renowned diabetes doctor in Haiti. He has been treating patients with diabetes for over 20 years and has developed many innovative techniques to manage the disease. Dr. Arnaud is one of the few doctors in Haiti who specializes in treating type 2 diabetes and he has helped many patients improve their health outcomes.
Signup for Diabetes program
Just complete a simple 5-minute online application to check your eligibility for the program and enroll.
Meet your care team
We'll match you with a Mantra health coach in Niegria available 24/7 to you via call or chat.
Connect to our app
Follow suggestions provided by the app and your coach to beat diabetes. Track your progress in the app
Why to not delay Diabetes Treatment?
Heart Disease
90% of diabetics die of heart attacks!
Blood Pressure
65% of diabetics have high BP or hypertension.
Kidney Disease
Diabetes is one of the leading cause of kidney disease
Cancer Risk
Diabetes increases risk of cancer significantly
10,000+ Happy Customers From Haiti & the world
Our Patients Are Redefining Success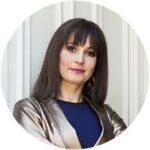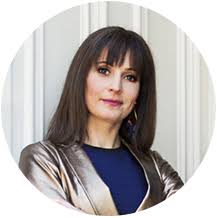 "Before coming to MantraCare, I was suffering from diabetes for almost four years. The disease had taken a toll on my life and I was desperate for help. However, when I came to MantraCare, everything changed. The doctors and nurses there are very friendly, caring and understanding. The team was extremely knowledgeable about diabetes and its complications and put me on a personalized treatment plan that focused on not only controlling my blood sugar levels but also improving my overall health. With the help of the doctors at MantraCare, I've been able to manage my diabetes much better than before. I'm so thankful to MantraCare for giving me a new lease of life. The team has been instrumental in helping me get my diabetes under control, and I can now live a healthier life with fewer complications. Thank you so much! "
Hannah,
2 years on MantraCare
Top Doctors at Mantracare in USA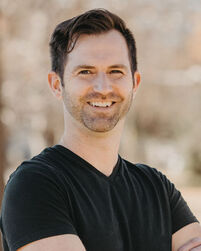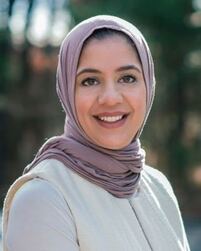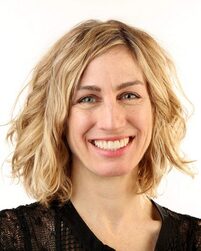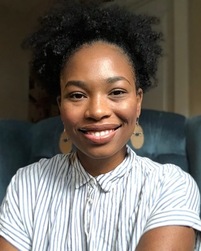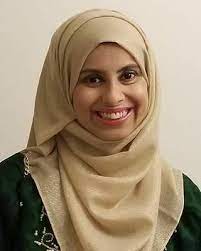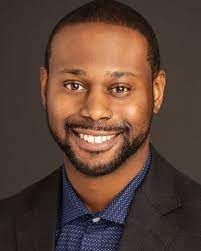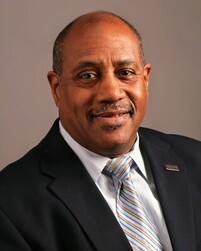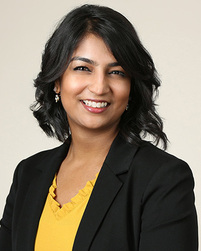 Frequently Asked Questions
Take a free diabetes assessment today! Know how you feel.
Take control of your diabetes today with the help of a free assessment. With this assessment, you can get an accurate understanding of how diabetes affects your body and lifestyle. Identify your risks for complications, learn about treatment options, and create a plan to keep yourself healthy.
Book Appointment or Video Consultation online with top diabetes doctors