Video Consult with top Hypertension experts

Hypertension Treatment in Uganda
According to the World Health Organization, hypertension is a leading risk factor for cardiovascular disease, which is the number one cause of death in Uganda. Despite this, there is a lack of awareness about hypertension and its treatment in Uganda. Hypertension is often asymptomatic, so many people are unaware that they have it. Even when people are aware of their hypertension, they may not know how to treat it. There are various treatment options available, but they are not always accessible or affordable. In Uganda, the most common treatment for hypertension is medication. However, there are some lifestyle changes that can also help to lower blood pressure. These include eating a healthy diet, reducing salt intake, maintaining a healthy weight, and exercising regularly. Making these lifestyle changes can be difficult, especially if people do not have access to resources or support. However, even small changes can make a big difference in blood pressure levels.
Lifestyle factors cause Hypertension
Mantra Reverses Your Hypertension Naturally
Mantra connects you with a team of reversal coaches, dietitians, fitness experts, yoga instructors & stress counselors in Uganda. They work with  you consistently on all the lifestyle factors causing Hypertension. All the habits that you develop from our program will reduce your dependence on blood pressure medications and teach you the best home remedies for high blood pressure
Diet 
Eating a balanced diet with plenty of fruits, vegetables, and whole grains can help keep your blood pressure in check.
Fitness
Regular physical activity helps you maintain a healthy weight, reduce stress, and improve your overall health.
Stress Management
Techniques such as deep breathing, meditation, yoga, journaling, & exercise can help reduce levels of stress.
1-1 Live Coaching
Through our program, you will work one-on-one with a certified Hypertension coach to create an individualized plan.
Yoga for Hypertension
Yoga may help reduce blood pressure by calming the mind and body, reducing stress levels, and promoting relaxation.
Hypertension Care App
Unlimited access to our app with blood pressure trackers, sodium intake tracker, videos, 1000+ recipes & more
Benefits of our Hypertension Program
Dedicated coaches
You connect with dedicated reversal coaches, dietitians, fitness experts, yoga instructors & stress counselors
Continuous supervision
Our care team in Uganda monitors your hypertension continuously via app
Patient community
A private, opt-in forum for support from others suffering from Hypertension
Expert care at home
MantraCare is 100% online—no waiting rooms, just on-demand care at home
Hypertension Program Results at MantraCare, Uganda
Participants reduced dependency on medications
Participants managed to control their blood pressure naturally
Participants showed reversed Hypertension & Diabetes

Average weight loss after 16 weeks program
We serve almost all locations in Uganda
Mantracare is easily accessible from the following locations in Uganda: Kampala, Nansana, Kira, Ssabagabo, Mbarara, Mukono, Njeru, Gulu, Lugazi, Masaka, Kasese, Hoima, Lira, Mityana, Mubende, Masindi, Mbale, Jinja, Entebbe, Kitgum
Get Access to 500+ Hypertension experts at MantraCare, Uganda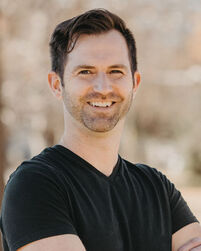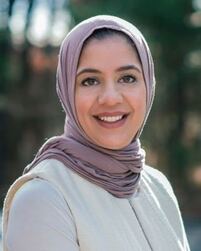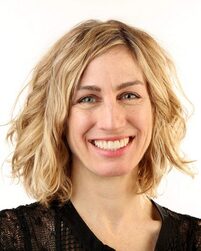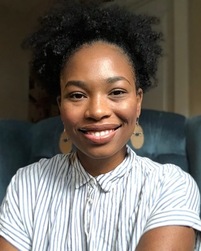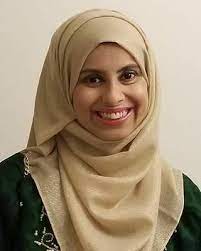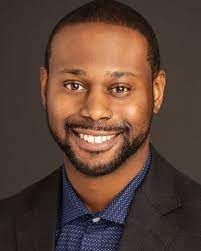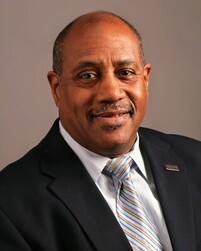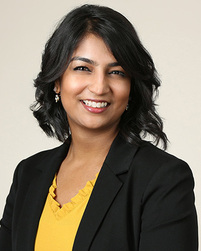 Signup for Hypertension treatment in Uganda
Just complete a 5-minute online form to tell us about your hypertension symptoms & treatment expectations.
Meet your Hypertension care team
We'll match you with a team of experts including reversal, diet, yoga, fitness and stress counselors from Uganda
Connect to our app
Follow suggestions provided by the app and our team to treat Hypertension. Track your medication / progress in the app
Top Hypertension Doctors in Uganda

Dr. Musa Sulaiman is one of Uganda's most experienced and respected hypertension doctors. He has been working with patients for over 20 years and is known for his expertise in treating both primary and secondary hypertension.
Dr. Anthony Mugisha is another highly experienced hypertension doctor who has worked extensively with the LGBTQ community in Uganda. He is known for his compassionate care and understanding of their unique needs when it comes to hypertension treatment.
Dr. Arap Moi is a specialist in vascular medicine who has extensive experience treating patients with hypertension and other cardiovascular conditions. He is known for his expertise in managing high blood pressure through comprehensive treatment plans tailored to each individual patient's needs.
Dr. Tom Odongo is a highly respected vascular surgeon and hypertensive specialist. He operates at Mulago National Referral Hospital in Kampala and has helped many people with hypertension achieve successful treatment outcomes.
10,000+ Happy Customers From Uganda & the world
Our Patients Are Redefining Success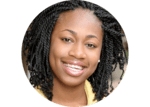 "I was diagnosed with hypertension for the first time last year. I didn't know what to do and it was scary, but MantraCare took care of everything from my diagnosis to medication and prescriptions. They were so helpful and they helped me get my life back on track."
Carol,
2 years on MantraCare
Frequently Asked Questions
Take a FREE Hypertension Risk Assessment
Learn about lifestyle changes you can make to reduce the risk of high blood pressure, stroke, and heart attack. Get tips for better nutrition, stress reduction, and other healthy habits. With this free assessment you will be able to identify areas that may need attention!