Video Consult with top Hypertension experts

Hypertension Treatment in Switzerland
Hypertension, or high blood pressure, is a common condition that can lead to serious health complications if left untreated. While there are many different medications available to treat hypertension, they don't all work for everyone. That's why it's important to work with a healthcare provider to find the treatment that's right for you. If you have hypertension, there are several treatment options available to you in Switzerland. Medications such as angiotensin-converting enzyme (ACE) inhibitors and angiotensin receptor blockers (ARBs) can help to lower blood pressure by relaxing the blood vessels. Beta-blockers can also be effective in treating hypertension by blocking the hormone adrenaline, which can cause your blood pressure to rise. There are also a number of lifestyle changes that can help to treat hypertension. These include eating a healthy diet, getting regular exercise, and avoiding tobacco products and excessive alcohol consumption. If you're overweight or obese, losing weight can also help to reduce your blood pressure. Making these lifestyle changes can be difficult, but they're important for your health.
Lifestyle factors cause Hypertension
Mantra Reverses Your Hypertension Naturally
Mantra connects you with a team of reversal coaches, dietitians, fitness experts, yoga instructors & stress counselors in Switzerland. They work with  you consistently on all the lifestyle factors causing Hypertension. All the habits that you develop from our program will reduce your dependence on blood pressure medications and teach you the best home remedies for high blood pressure
Diet 
Eating a balanced diet with plenty of fruits, vegetables, and whole grains can help keep your blood pressure in check.
Fitness
Regular physical activity helps you maintain a healthy weight, reduce stress, and improve your overall health.
Stress Management
Techniques such as deep breathing, meditation, yoga, journaling, & exercise can help reduce levels of stress.
1-1 Live Coaching
Through our program, you will work one-on-one with a certified Hypertension coach to create an individualized plan.
Yoga for Hypertension
Yoga may help reduce blood pressure by calming the mind and body, reducing stress levels, and promoting relaxation.
Hypertension Care App
Unlimited access to our app with blood pressure trackers, sodium intake tracker, videos, 1000+ recipes & more
Benefits of our Hypertension Program
Dedicated coaches
You connect with dedicated reversal coaches, dietitians, fitness experts, yoga instructors & stress counselors
Continuous supervision
Our care team in Switzerland monitors your hypertension continuously via app
Patient community
A private, opt-in forum for support from others suffering from Hypertension
Expert care at home
MantraCare is 100% online—no waiting rooms, just on-demand care at home
Hypertension Program Results at MantraCare, Switzerland
Participants reduced dependency on medications
Participants managed to control their blood pressure naturally
Participants showed reversed Hypertension & Diabetes

Average weight loss after 16 weeks program
We serve almost all locations in Switzerland
Mantracare is easily accessible from the following locations in Switzerland: Zürich, Geneva, Basel, Lausanne, Bern, Winterthur, Lucerne, St. Gallen, Lugano, Biel/Bienne, Thun, Bellinzona, Köniz, Fribourg, La Chaux-de-Fonds, Schaffhausen, Chur, Vernier, Uster, Sion
Get Access to 500+ Hypertension experts at MantraCare, Switzerland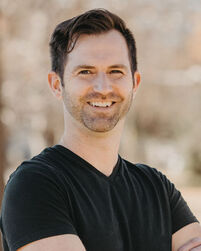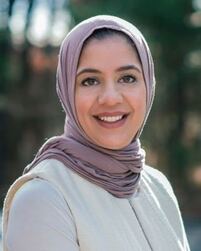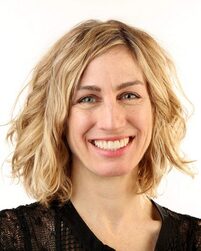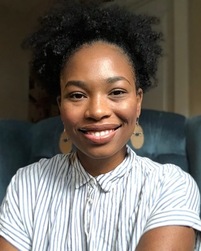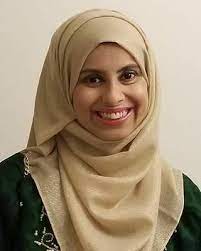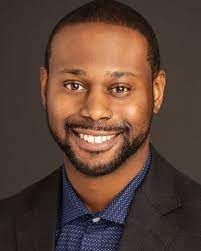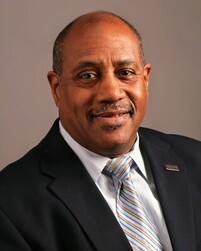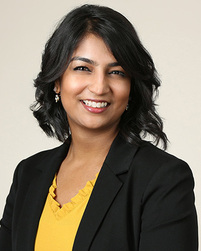 Signup for Hypertension treatment in Switzerland
Just complete a 5-minute online form to tell us about your hypertension symptoms & treatment expectations.
Meet your Hypertension care team
We'll match you with a team of experts including reversal, diet, yoga, fitness and stress counselors from Switzerland
Connect to our app
Follow suggestions provided by the app and our team to treat Hypertension. Track your medication / progress in the app
Top Hypertension Doctors in Switzerland

Dr. Hans-Wilhelm Müller is a highly respected doctor who specializes in treating hypertension and other cardiovascular conditions. He has authored several books on the subject, and his work has been published in medical journals around the world.
Dr. Walter Meier is another highly respected doctor who specializes in treating hypertension and other heart conditions. He is a member of several medical associations, and his work has been featured in newspapers and magazines around the world.
Dr. Bruno Grosjean is a world-renowned expert on hypertension and its treatments. He has authored several books on the topic, and he also runs a clinic that offers state-of-the-art treatments for people with high blood pressure. Dr. Grosjean is highly respected in his field, and his patients have very positive things to say about him.
Dr. Andreas Sauer is another renowned hypertension doctor in Switzerland. He has been working in the field for more than 20 years, and he has developed numerous innovative treatments for high blood pressure. Dr. Sauer is known for his compassionate care of his patients, and he always puts their well-being first.
Dr. Markus Hirche is another excellent option if you want to find a good hypertension doctor in Switzerland. He has years of experience treating people with high blood pressure, and he knows exactly how to help them get back to their normal lives. Dr. Hirche is an advocate for healthy lifestyle choices, and he will work hard to help you achieve your goals.
10,000+ Happy Customers From Switzerland & the world
Our Patients Are Redefining Success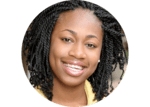 "I am so happy that I found MantraCare and their hypertension treatments. I have had high blood pressure for years and have been on medication for a long time. Mantra Care offered me a natural alternative, which has been great. It is not as expensive as my medication and it's easier to take, too."
Carol,
2 years on MantraCare
Frequently Asked Questions
Take a FREE Hypertension Risk Assessment
Learn about lifestyle changes you can make to reduce the risk of high blood pressure, stroke, and heart attack. Get tips for better nutrition, stress reduction, and other healthy habits. With this free assessment you will be able to identify areas that may need attention!