Confidential consultation with top therapists
"*" indicates required fields
Online Therapy in Switzerland
Switzerland is a beautiful country with a rich history and a diverse culture. It is also home to some of the world's leading universities and research institutes. Despite its many advantages, Switzerland has a high cost of living and a competitive job market. As a result, many Swiss residents struggle with mental health issues. In fact, according to a recent study, one in four Swiss adults suffers from a mental health disorder. Fortunately, there are many effective treatments for mental health disorders available. One of the most convenient and affordable treatment options is online therapy. Online therapy is a form of psychotherapy that is delivered via the internet. It is a convenient option for people who live in remote areas or who have busy schedules. If you are considering seeking treatment for a mental health disorder, online therapy is definitely worth considering. It is an affordable, convenient, and effective treatment option that can help you improve your mental health and live a happier life.
Choose from 500+ therapists at MantraCare, Switzerland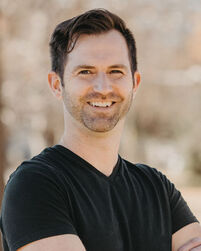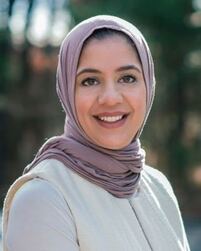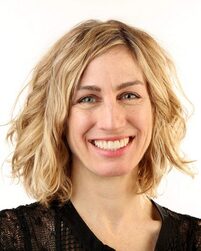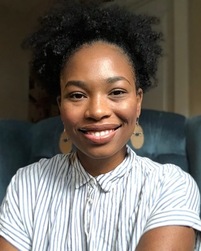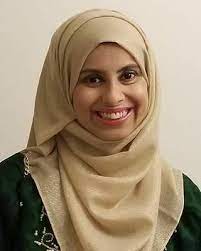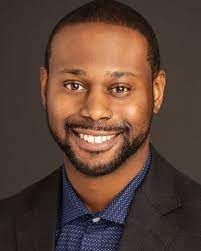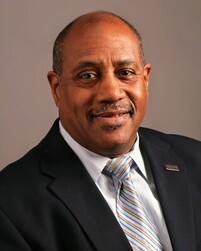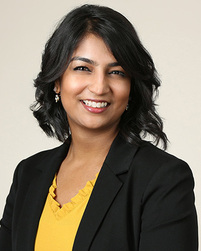 Signup for online counseling
Just complete a simple 5-minute online assessment form and enroll in the therapy program in Switzerland
Meet your therapist
We'll match you with a Mantra psychologist in Switzerland available 24/7 to you via call or chat.
Start Therapy
Video call or chat with your therapist in Switzerland to bring back happiness in your life.
Why Online Therapy in Switzerland from MantraCare?


Affordable
MantraCare's online therapy in 90% less expensive than face-to-face therapy in Switzerland. Online counseling starts at just $10.

Multiple communication modes
You get the freedom to choose a mode of therapy: Text-based, Voice messages, or Video Calls, based on your preference

Your Therapy, Your Terms
Choose your therapist. We also allow you to set the time, location, and initial direction of therapy.

Expert care anywhere, anytime
MantraCare is 100% online—no waiting rooms, just on-demand care
10,000+ Happy Customers From Switzerland & the world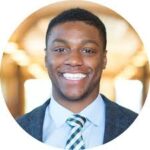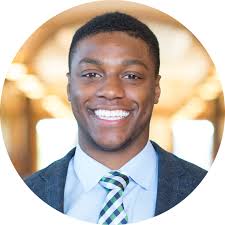 "MantraCare has completely changed my life. I don't know where I would be without it. I've been on the verge of suicide for a long time and I felt like there was no way out. MantraCare and my therapist have really helped me get to the root of some of my problems, and even though it's hard work, I feel like I'm in control again."
James,
1 year on MantraCare, Switzerland
Our therapists take care of your 'unique' needs
Not all mental health problems are the same. Different types of problems require different treatments. At MantraCare, 5000+ therapist's cover a range of specialities to meet your needs:
Top Therapists in Switzerland
Dr. Alice Berthold-Bond: Dr. Berthold-Bond is a highly respected therapist who has over 30 years of experience helping her patients overcome various mental health issues. She has a strong track record in treating conditions like depression, anxiety, and stress. Her unique approach combines traditional therapy techniques with alternative methods such as mindfulness and meditation.
Dr. Ursula Koch: Dr. Koch is another experienced therapist who has been helping patients cope with mental health issues for over 20 years. She specializes in treating conditions like PTSD and OCD. Her treatment methods are based on the latest scientific research and have proven to be very effective in reducing symptoms and improving the quality of life for her patients.
Dr. Gisela Hausmann: Dr. Hausmann is a relatively new therapist who has quickly made a name for herself as one of the top therapists in Switzerland. She specializes in treating workplace issues and anger management problems. Her unique approach combines Cognitive Behavioral Therapy with elements of Eastern philosophies such as Buddhism and Taoism.
Dr. Peter Breggin is a world-renowned psychiatrist and author who has worked extensively with patients suffering from psychiatric medications. He has a private practice in Basel and Zurich.
Frequently Asked Questions
Take a Free Emotional Assessment to know how you feel.
Do you think you might be suffering from depression, anxiety, stress, or any other issue? Take our free emotional assessment today and find out! This quick and easy test will help you to understand more about how you're feeling, and give you some insight into what might be going on.
"*" indicates required fields