Consult online with best Therapist
"*" indicates required fields
A 'Better' Model for OCD Therapy
Mantracare is with you on the journey to heal your OCD. We will help you right from knowing the root causes of your OCD to learning healthy coping mechanisms. Our therapies are 100% online and are conducted via video call or messages. So, feel free to take sessions wherever, whenever you need it
Specialized Therapists
As per your story and case, we assign the best counsellors experienced in OCD issues. They work with you proactively to understand and address the root cause of your OCD, hopelessness, and persistent troubles.
Affordable & Effective
We believe that therapies should be driven more by "Need" than "ability to pay". Our online sessions are 90% less expensive than face-to-face therapy. Online counseling starts at just $10.
OCD Self Care
We provide you continuous OCD help with self-care tools, mental healing videos, chat groups, meditations, breathing exercises, and more. Our therapists are available 24/7 via messages to provide care, whenever and wherever you need it.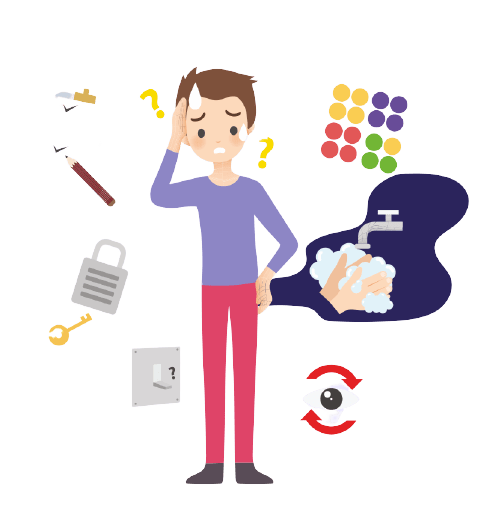 Best OCD Counselling, Now in Your Pocket
Our therapists or counselors are available in all parts of the world, accessible via an easy-to-use mobile application. Our matching experts takes your preferences in consideration and connect you with therapists specialized in OCD issues. Movever, there are hundreds of free self help tools on our app, available 24×7.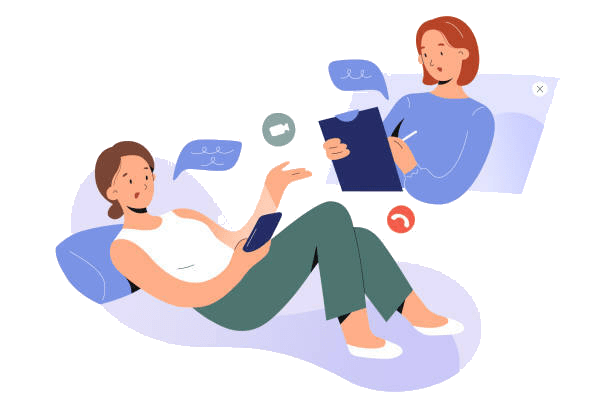 How It Works 
After filling out our questionnaire, you will be matched with a OCD counselor based on your needs and preferences. You and your counselor will get your own secure and private "therapy room" where you can message your counselor at any time wherever you are. You can also schedule a session so speak live with your counselor over video or phone.
You can write or talk about depression, the things going on in your life, ask questions, and discuss the challenges you're facing and your counselor will provide feedback, insights, and guidance.  Together you'll work towards making a positive change in your life, accomplishing your goals, and overcoming your depression.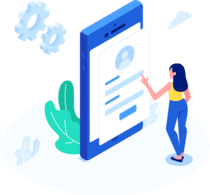 Signup for OCD Therapy
Just fill up a 5-minute online form to tell us about your OCD symptoms and treatment expectations.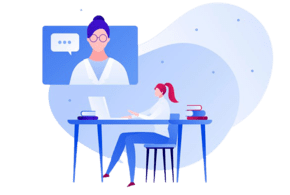 Meet your Therapist
Based on your preferences and neet, we will connect you with OCD counselors that are available 24/7 to you via call or chat.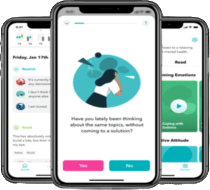 Connect to our app
Heal yourself with video or chat counselling sessions available in the app.  Access helpful self-care tools on our app to help you heal your depression, and take control of your life.
Meet the best OCD Therapists 
MantraCare psychologists help you counter OCD through a combination of positive conversations, exercises, and meditations. Our OCD therapy services are better than traditional face-to-face counseling in multiple ways:
Over 5,000 counselors & therapists with expertise in OCD and other areas

All counselors are licensed, trained, accredited, and highly experienced

Match with an available counselor who is the best fit for your OCD needs

Unlimited private one on one communication with your therapist

Gain access to constructive, educational group webinars on OCD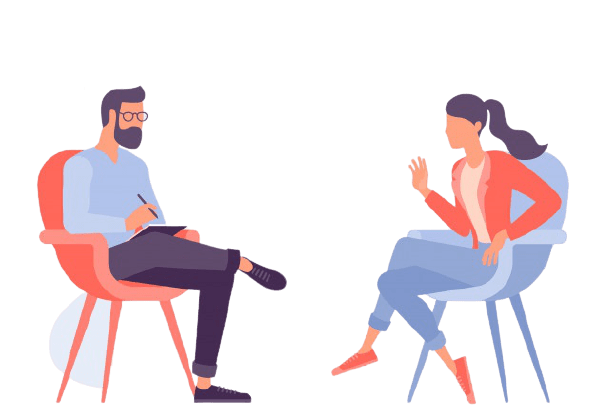 Understanding OCD

Obsessive-compulsive disorder (OCD) is a mental condition characterized by recurrent unpleasant thoughts or feelings (obsessions) or a strong need to repeat a behaviour (compulsions). Obsessions and compulsions can coexist in certain persons.
Obsessive-compulsive disorder isn't about bad behaviors like chewing your nails or obsessing over negative ideas. It's possible that an obsessive notion is that particular numbers or colors are "good" or "bad." After handling something potentially filthy, a compulsive practice could be to wash your hands seven times. You feel helpless and stop thinking or doing these things, even if you don't want to.
Everyone has behaviours or ideas that come up again and again. OCD patients have thoughts or behaviours that 
take up at least an hour every day.

Are out of your hands

Aren't much enjoyable

Obstruct your career, your social life, or another aspect of your existence
Types of OCD
OCD manifests itself in a variety of ways, however, the majority of cases fall into one of four categories:
Checking locks, alarm systems, stoves, or light switches, or suspecting a medical condition such as pregnancy or schizophrenia.

Contamination is characterized by a dread of being contaminated or a strong desire to clean. Feeling like you are being treated like dirt is a sign of mental contamination.

Symmetry and order, the urge to arrange things in a specific order

Ruminations and intrusive ideas, as well as a fixation on a certain line of thinking. Some of these ideas may be aggressive or upsetting.
Symptoms of OCD
Many persons with OCD are aware that their thoughts and behaviours are illogical. They do things not because they enjoy them, but because they are unable to stop. If they quit, they get so depressed that they begin again. Obsessive thinking might include the following:
Concerns about harming oneself or people around you.

Constant awareness of blinking, breathing, or other bodily sensations

Suspicion that a partner is unfaithful despite no evidence to support it
Compulsive behaviours might include things like 
Performing activities in a certain order every time or completing a certain amount of "good" tasks.

Counting objects, such as steps or bottles

Touching doorknobs, using public restrooms, and shaking hands are all things that people are afraid of.
Causes of OCD
Doctors are baffled as to why certain people suffer from OCD. Stress might exacerbate symptoms. Women are somewhat more likely than males to have it. Symptoms are more common in teenagers and young adults. The following are some of the risk factors for OCD:
OCD in a parent, sibling, or kid

Differences in the physical structure of some regions of your brain

Tics, depression, or anxiety

Trauma-related experience

As a youngster, you may have experienced physical or sexual abuse.
After a streptococcal infection, a kid may develop OCD. PANDAS, or pediatric autoimmune neuropsychiatric disorders associated with streptococcal infections, is the name given to this condition.
Treatment of OCD
OCD has no known cure. However, medicine, therapy, or a combination of therapies may be able to help you control how your symptoms influence your life. Some of the treatments are as follows:
Psychotherapy

: Cognitive behavioural therapy might assist you in altering your thought habits. Your doctor will place you in a scenario meant to cause anxiety or trigger compulsions, which is known as exposure and response prevention. You'll learn to reduce, then eliminate, your OCD thoughts or behaviours.

Relaxation & Meditation:

yoga, and massage are all simple techniques that can assist with stressed OCD symptoms.

Medication:

Many patients benefit from psychiatric medications known as selective serotonin reuptake inhibitors, which help them regulate their obsessions and compulsions. It might take 2 to 4 months for them to start working.Citalopram (Celexa), escitalopram (Lexapro) and sertraline are some of the most common. If your symptoms persist, your doctor may prescribe antipsychotic medications.

Neuromodulation

: When treatment and medicine aren't making enough of an impact, your doctor may suggest devices that alter the electrical activity in a specific part of your brain. Transcranial magnetic stimulation is one type that has been authorized by the FDA for the treatment of OCD. Magnetic fields are used to activate nerve cells. Deep brain stimulation is a more complex treatment that involves electrodes placed in your head.

TMS (transcranial magnetic stimulation):

The TMS unit is a non-invasive magnetic field generator that is held above the head. It works by regulating OCD symptoms in a specific region of the brain.
OCD-Related Complications
OCD is comparable to a number of other disorders. Some are:
Your appearance is appealing (body dysmorphic disorder)

Assembling, organizing, or putting things in order (hoarding disorder)

Pulling your hair out/eating it (trichotillomania)

Getting your skin picked at (excoriation)

Illness of the body (hypochondriasis)
10,000+ Happy & Healed OCD patients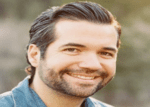 "My battle with OCD has not been easy and it started when I was in my early teens. Obsessions and Compulsions were the parts of my life at every moment. Everyt5hing in my life was being hampered, be it my education or my bonding with my family members. All thanks to Mantra Care who guided me through my journey of recovering from OCD which is why I am able to lead a normal and happy life now."
Kevin, 1 year on MantraCare
5000+  OCD Counselors from across the world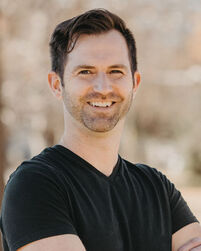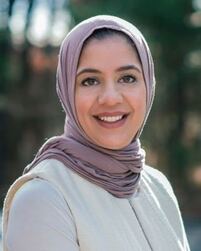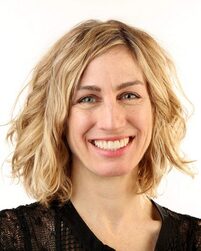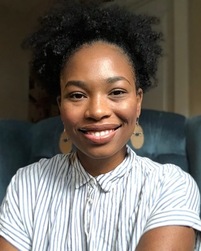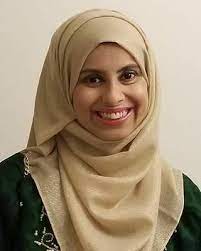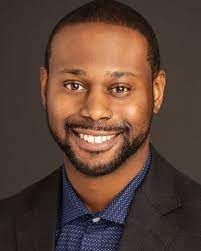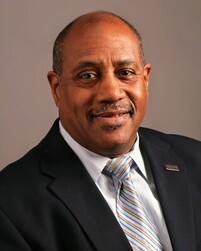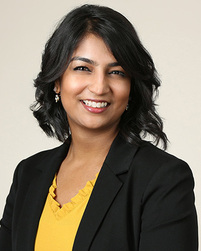 Our therapists take care of your 'unique' needs
Not all mental health problems are the same. Different types of problems require different treatments. At MantraCare, 5000+ therapist's cover a range of specialities to meet your needs:
Take a free emotional assessment today! Know how you feel.
Do you think you might be suffering from depression, anxiety, stress, or any other issue? Take our free emotional assessment today and find out! This quick and easy test will help you to understand more about how you're feeling, and give you some insight into what might be going on.
Free Emotional Assessment
"*" indicates required fields