Consult online with best Therapist
"*" indicates required fields
A 'Better' Model for DBT Counselling
Mantracare is with you on the journey to heal your DBT. We will help you right from knowing the root causes of your DBT to learning healthy coping mechanisms. Our therapies are 100% online and are conducted via video call or messages. So, feel free to take sessions wherever, whenever you need it
As per your story and case, we assign the best counselors experienced in DBT issues. They work with you proactively to understand and address the root cause of your DBT, hopelessness, and persistent sadness.
We believe that therapies should be driven more by "Need" than "ability to pay". Our online sessions are 90% less expensive than face-to-face therapy. Online counseling starts at just $10.
DBT Self Care
We provide you continuous DBT help with self-care tools, mental healing videos, chat groups, meditations, breathing exercises, and more. Our therapists are available 24/7 via messages to provide care, whenever and wherever you need it.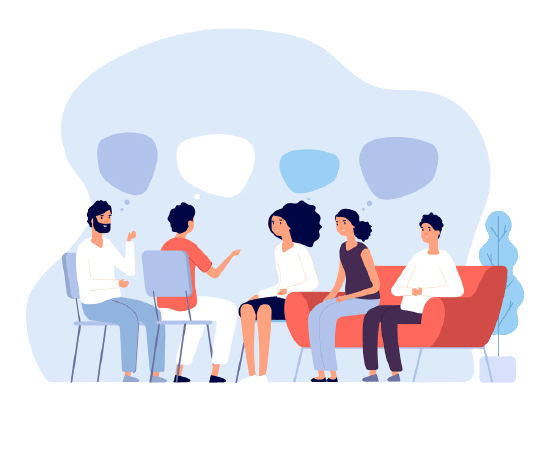 Best DBT Counselling, Now in Your Pocket
Our therapists our counselors are available in all parts of the world, accessible via an easy-to-use mobile application. Our matching experts take your preferences into consideration and connect you with therapists specialized in DBT issues. Moreover, there are hundreds of free self-help tools on our app, available 24×7.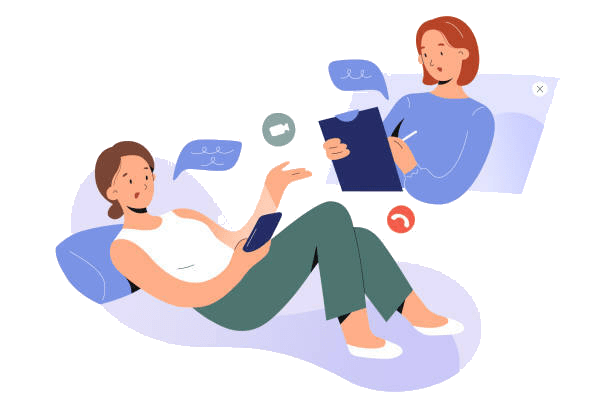 How It Works 
After filling out our questionnaire, you will be matched with a DBT counselor based on your needs and preferences. You and your counselor will get your own secure and private "therapy room" where you can message your counselor at any time wherever you are. You can also schedule a session so speak live with your counselor over video or phone.
You can write or talk about DBT, the things going on in your life, ask questions, and discuss the challenges you're facing and your counselor will provide feedback, insights, and guidance.  Together you'll work towards making a positive change in your life, accomplishing your goals, and overcoming your DBT.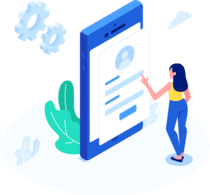 Signup for DBT counseling
Just fill up a 5-minute online form to tell us about your DBT symptoms and treatment expectations.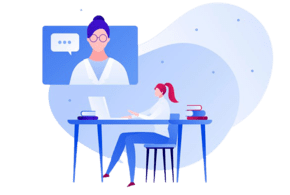 Meet your Therapist
Based on your preferences and neet, we will connect you with DBT counselors that are available 24/7 to you via call or chat.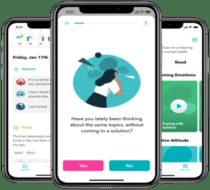 Connect to our app
Heal yourself with video or chat counseling sessions available in the app.  Access helpful self-care tools on our app to help you heal your DBT, and take control of your life
Meet the best DBT Therapists 
MantraCare psychologists help you counter DBT through a combination of positive conversations, exercises, and meditations. Our DBT therapy services are better than traditional face-to-face counseling in multiple ways:
Over 5,000 counselors & therapists with expertise in DBT and other areas

All counselors are licensed, trained, accredited, and highly experienced

Match with an available counselor who is the best fit for your DBT needs

Unlimited private one on one communication with your therapist

Gain access to constructive, educational group webinars on DBT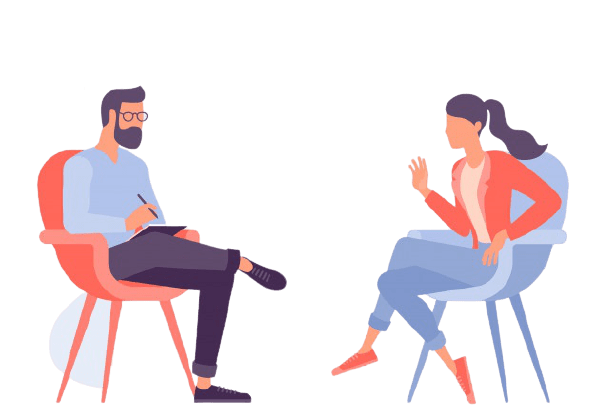 Understanding DBT
Cognitive behavioural therapy (CBT) is a form of dialectical behavioural therapy (DBT). Cognitive behavioural therapy focuses on identifying and changing harmful thought patterns as well as encouraging good behavioural changes.
Suicidal and other self-destructive behaviours may be treated with DBT. It teaches patients how to cope with harmful behaviours and how to alter them.
Parts of DBT
The term "dialectical" refers to the concept that combining two opposites in treatment — acceptance and transformation — yields greater outcomes than each one working alone.
The focus on acceptance of a patient's experience as a method for therapists to comfort them — and balance the effort needed to modify harmful behaviours — is one of DBT's distinguishing features.
The four elements of a standard comprehensive DBT are as follows:
Group skills training 

Individual treatment

In case of a crisis between sessions, phone counselling is available.

Health-care practitioners can join a consultation group to stay motivated and talk about patient care.
Patients agree to practise new abilities by doing homework. This includes keeping track of over 40 emotions, desires, actions, and abilities, such as lying, self-injury, and self-respect, using daily "diary cards."
What Conditions Does DBT Treat?
Dialectical behavioural therapy focuses on individuals who are high-risk and difficult to cure. Multiple diagnoses are common among these individuals.
DBT was created to help persons who were suicidal or had borderline personality disorder. It has, however, been adapted for various mental health issues that jeopardise a person's safety, relationships, employment, and emotional well-being.
Borderline personality disorder is a psychological condition that causes severe emotional discomfort. Patients may experience outbursts of rage and aggressiveness, mood swings, and a high sensitivity to rejection.
People who suffer from borderline personality disorder may have trouble controlling their emotions. They have insecurity in the following areas:
Moods \sBehavior

Self-image \sThinking \sRelationships

Substance addiction, risky sex, self-injury, and recurrent life problems, such as legal issues and homelessness, are all frequent impulsive behaviours.
Patients who get DBT have reported improvements in the following areas:
Suicidal conduct is less common and less serious.

Hospitalizations are shorter.

There is less rage.

Treatment is less likely to be abandoned.

Improved social interaction
Furthermore, experts are looking at whether DBT can help with the following conditions:
Mood disturbances

ADHD and Binge Eating

Post-traumatic stress disorder (PTSD) is a type of anxiety condition
How Does DBT Work?
DBT focuses on four different approaches to improve life skills:
Tolerance for powerful emotions such as rage without reacting impulsively or relieving pain through self-injury or substance addiction.

Recognizing, categorising, and modifying emotions are all part of emotion control.

Mindfulness is the process of being more aware of oneself and others, as well as paying attention to the current moment.

Navigating conflict and engaging assertively are two aspects of interpersonal effectiveness.
DBT is a multistage, sensible approach:
Stage 1: Addresses the most self-destructive behaviours, such as attempted suicide and self-injury.

Stage 2: Emotional control, distress tolerance, and interpersonal effectiveness are among the abilities addressed in this stage.

Stage 3: Improved relationships and self-esteem are the main goals of this stage.

Stage 4: Encourages more joy and connection in relationships
10,000+ Happy & Healed DBT patients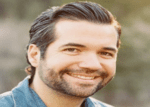 "From the bottom of our hearts, thank you, Mantra Care, for giving such great care during the hardest period of our life thus far. While we both recognise that we put in a lot of effort to get to where we are now, we would not have arrived at such a joyful place without your assistance. DBT improved both of our lives, and we will be eternally thankful to you and all we learned."
Kevin, 1 year on MantraCare
5000+ DBT Counselors from across the world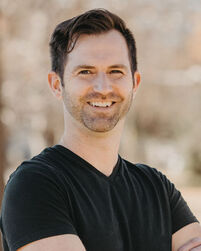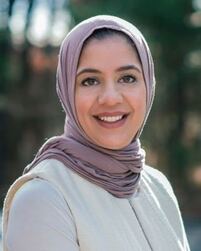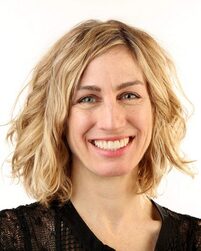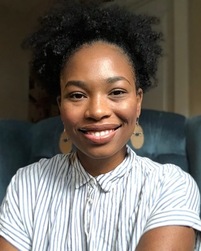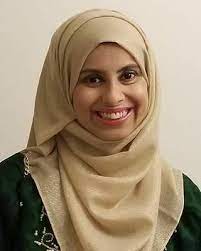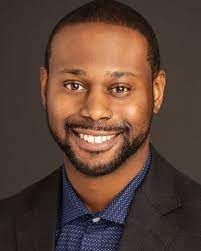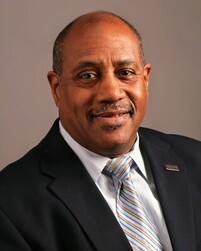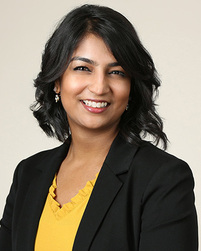 Our therapists take care of your 'unique' needs
Not all mental health problems are the same. Different types of problems require different treatments. At MantraCare, 5000+ therapist's cover a range of specialities to meet your needs: