Consult online with best Therapist
"*" indicates required fields
A 'Better' Model for Family Counselling
Mantracare is with you on the journey to heal your family issues. We will help you right from knowing the root causes of your family issues to learning healthy coping mechanisms. Our therapies are 100% online and are conducted via video call or messages. So, feel free to take sessions wherever, whenever you need it
As per your story and case, we assign the best counsellors experienced in family issues. They work with you proactively to understand and address the root cause of your family problems, hopelessness and persistent sadness.
We believe that therapies should be driven more by "Need" than "ability to pay". Our online sessions are 90% less expensive than face-to-face therapy. Online counseling starts at just $10.
Family Self Care
We provide you continuous Family help with self-care tools, mental healing videos, chat groups, meditations, breathing exercises and more. Our therapists are available 24/7 via messages to provide care, whenever and wherever you need it.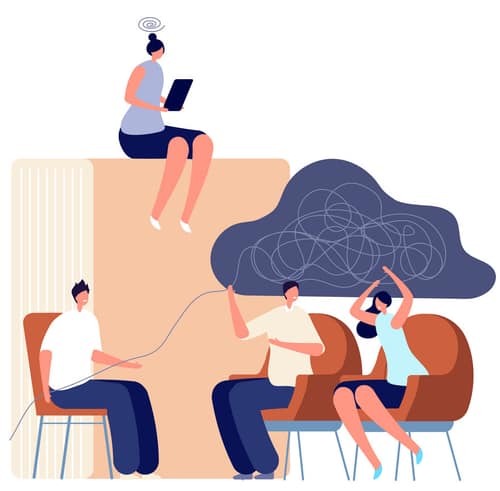 Take a free mental health test today! Know how you feel.
Best Family Counselling, Now in Your Pocket
Our therapists or counselors are available in all parts of the world, accessible via an easy-to-use mobile application. Our matching experts take your preferences into consideration and connect you with therapists specialized in Family issues. Movever, there are hundreds of free self help tools on our app, available 24×7.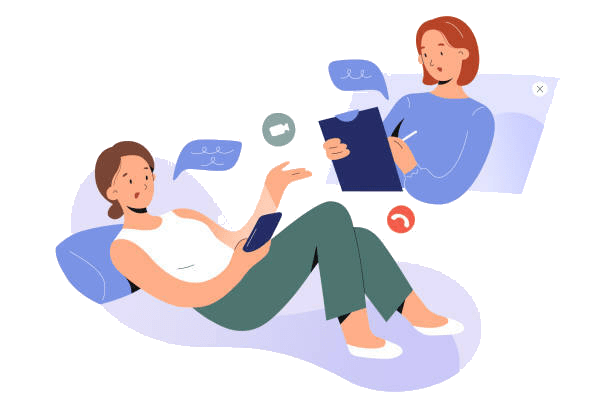 How It Works 
After filling out our questionnaire, you will be matched with a Family counselor based on your needs and preferences. You and your counselor will get your own secure and private "therapy room" where you can message your counselor at any time wherever you are. You can also schedule a session so speak live with your counselor over video or phone.
You can write or talk about Family, the things going on in your life, ask questions, and discuss the challenges you're facing and your counselor will provide feedback, insights, and guidance.  Together you'll work towards making a positive change in your life, accomplishing your goals, and overcoming your Family.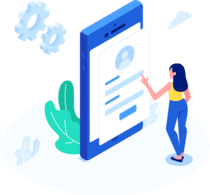 Signup for Family counselling
Just fill up a 5-minute online form to tell us about your Family issues  and treatment expectations.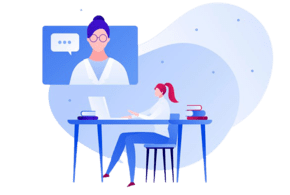 Meet your Therapist
Based on your preferences and neet, we will connect you with Family counselors that are available 24/7 to you via call or chat.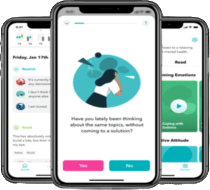 Connect to our app
Heal yourself with video or chat counselling sessions available in the app.  Access helpful self-care tools on our app to help you heal your Family, and take control of your life
Meet the best Family Therapists
MantraCare psychologists help you counter Family through a combination of positive conversations, exercises, and meditations. Our Family Counselling services are better than traditional face-to-face counseling in multiple ways:
Over 5,000 counselors & therapists with expertise in Family and other areas

All counselors are licensed, trained, accredited and highly experienced

Match with an available counselor who is the best fit for your Family needs

Unlimited private one on one communication with your therapist

Gain access to constructive, educational group webinars on Family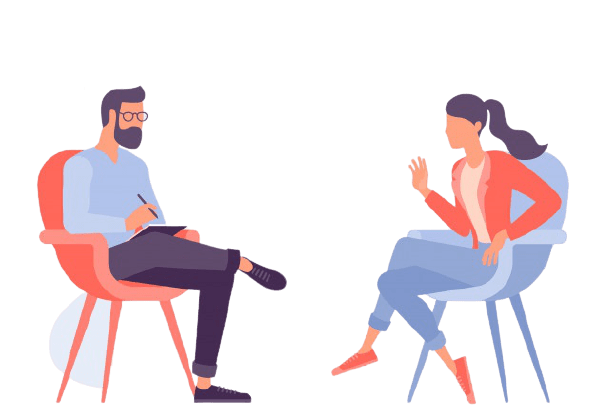 A Guide on Family Counselling
Understanding Family Counselling
Familial therapy is a form of psychotherapy that focuses on identifying and breaking family patterns that lead to a behaviour disorder or mental disease. Family therapy entails meetings with the entire family to discuss and solve problems. Some of these sessions may be held in a group setting, in pairs, or one-on-one. In family therapy, the web of interpersonal interactions is explored, and communication within the family is ideally enhanced.
Family Problems:
There can be a variety of problems when it comes to your family. When one family member has a crisis or disappointment, the rest of the family takes the impact, sometimes assisting and sometimes hindering.
Every family is unique, and the ups and downs of family life have a significant impact on children and teenagers. Children will have the strength to grow and develop as a result of the love and support they receive from their parents and relatives. However, all families face challenges, and some children and teenagers may struggle to get along with their parents or siblings.
This might be due to a number of factors, including:
Various persons clashes and arguments over how to do things

Jealousy or rivalry between brothers and sisters are common.

Parents quarrelling

Separation or divorce

Step-parents or step-brothers and sisters are new additions to the family.

A parent or relative who suffers from mental illness, disability, or sickness

An alcoholic or drug-addicted parent or relative

Stresses caused by unemployment, financial difficulties, or a lack of housing.

Domestic violence is a serious problem.

Differences in culture or generation

Bereavement's Consequences

Neglect or abuse
Even if no one has informed them, children and teenagers frequently believe that family troubles are their responsibility. Changes in the family may unsettle and disturb youngsters, making them feel uncomfortable and self-conscious. They may be irritated, worried, or despondent. These emotions can have a negative impact on other aspects of their lives, such as school and friendships.
Types of  Family Counseling
There are a variety of family counselling approaches that have been proved to be effective under the umbrella of family therapy. The most common forms of therapy and family counselling are as follows:

Structural therapy

Strategic therapy

Systemic therapy

Narrative therapy

Transgenerational therapy

Communication theory

Psychoeducation

Relationship/Marriage Counseling
Structural Family Therapy (SFT)
The goal of structural family therapy is to learn how members of the group interact with their spouses, parents, children, and other family members. It's essentially a deconstruction of the "identity matrix." Recognizing the unit's structure—hierarchies, sub-relationships, and boundaries—can aid in the family's strengthening. Once the framework is in place, the counsellors may begin to see where adjustments can be made and what sorts of family counselling services can be used to assist the family reorganise in a good way.
Systemic Family Therapy (SFT)
The focus of systemic family therapy is on belief systems. The family dynamic is influenced by family members' views and socio-cultural ideas. A systemic family therapist supports family level remedies rather than seeing something as an individual's problem since the larger cultural environment can influence behavioural patterns. The five components of systemic treatment are as follows:
Taking apart the problem

Pattern recognition and feedback loops

Beliefs and justifications

Attachments and emotions

Contextual considerations
Narrative Family Therapy
Narrative family therapy presumes that everyone is a storyteller, with their own unique take on how things are. Personal experiences create personal tales over time, and individuals assign meaning to these stories—in the end, they define a person's identity. Narrative therapy is a form of family counselling that aids in the separation of the individual from the problem. It encourages individuals to depend on their own abilities to look at situations objectively rather than through the prism of the storey they've created.
Transgenerational Therapy
It is frequently necessary to first examine the family's transgenerational history in order to comprehend difficulties inside the family. This process helps the therapist and patient comprehend prior issues, allowing them to forecast future conflict. If the family has reacted to difficulties in the past in a specific way, it might help anticipate future trouble. It's a form of family counselling that takes into account how generational emotions differ. This can include, for example, how children behave differently than their parents or how couples of various generations react differently.
Communication Theory
In today's household, communication must be prioritised. This should come as no surprise, given how open communication is so important in dispute resolution. This form of therapy works through improving a family's communication abilities, as well as creating new skills, methods, and perspectives that help them handle difficulties.
Psychoeducation
This method of family counselling enables people with mental illnesses to have a better understanding of their situation. The therapist may then provide them strategies to help them manage their symptoms, moderate their behaviour, and operate better within the family unit. The family is also provided the same skills for dealing with their loved one who has a mental condition. People who have been diagnosed with mental health issues (or life-threatening/terminal diseases) require a better understanding of their situation as well as a robust support system.
Relationship Counseling
Even little day-to-day issues and pressures may wreak havoc on relationships. Communication, cultural differences, mental health, adultery, sexual intimacy, financial problems, emotional distance, and a general lack of trust are some of the concerns that relationship counselling may address. When a couple agrees to come together and address one or more of these difficulties, they may start looking for the proper therapist to help them move ahead and enhance their relationship.
10,000+ Happy & Healed Family patients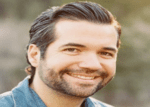 "I am a working professional and it's tough to attend physio sessions regularly. After suffering from a backache for around three years, my friend suggested that I try Mantra Care for their physiotherapy services. I was able to get completely back pain relief, after taking a completely online course. Thanks to my PT at MantraCare for this, who conducted sessions whenever I needed them."
Kevin, 1 year on MantraCare
5000+ Family Counselors from across the world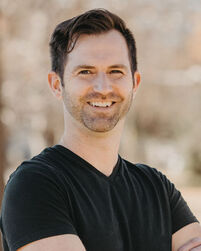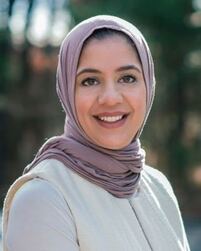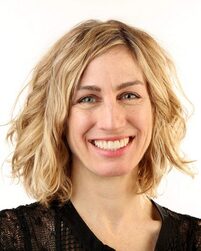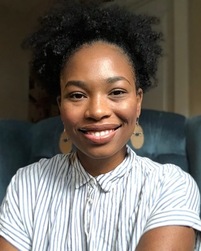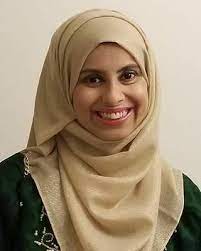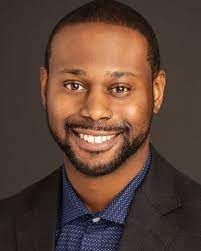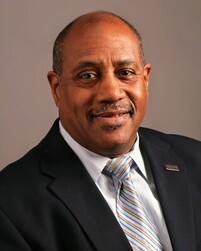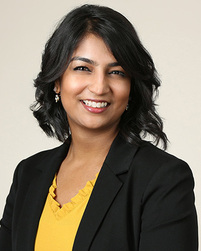 Our therapists take care of your 'unique' needs
Not all mental health problems are the same. Different types of problems require different treatments. At MantraCare, 5000+ therapist's cover a range of specialities to meet your needs: