Consult online with best Therapist
"*" indicates required fields
A 'Better' Model for PTSD Counselling
Mantracare is with you in the journey to heal your trauma. We will help you right from knowing the root causes of your PTSD to learning healthy coping mechanisms. Our therapies are 100% online and are conducted via video call or messages. So, feel free to take sessions wherever, whenever you need it
Specialized Therapists
As per your story and case, we assign the best counsellors experienced in PTSD issues. They work with you proactively to understand and address the root cause of your PTSD, hopelessness, and persistent sadness.
Affordable & Effective
We believe that therapies should be driven more by "Need" than "ability to pay". Our online sessions are 90% less expensive than face-to-face therapy. Online counseling starts at just $10.
Trauma Self Care
We provide you continuous PTSD help with self-care tools, mental healing videos, chat groups, meditations, breathing exercises and more. Our therapists are available 24/7 via messages to provide care, whenever and wherever you need it.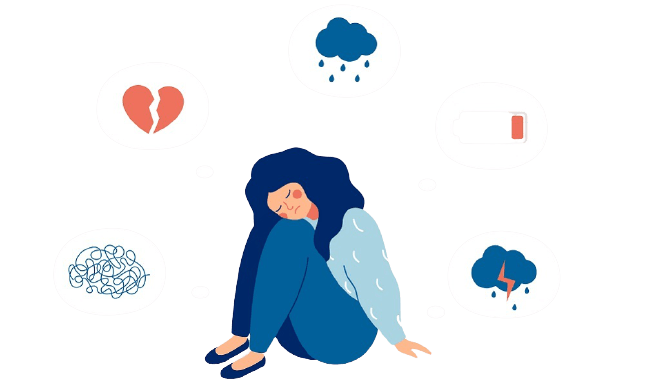 Best PTSD Counselling, Now in Your Pocket
Our therapists or counselors are available in all parts of the world, accessible via an easy-to-use mobile application. Our matching experts take your preferences in consideration and connect you with therapists specialized in PTSD issues. Movever, there are hundreds of free self help tools on our app, available 24×7.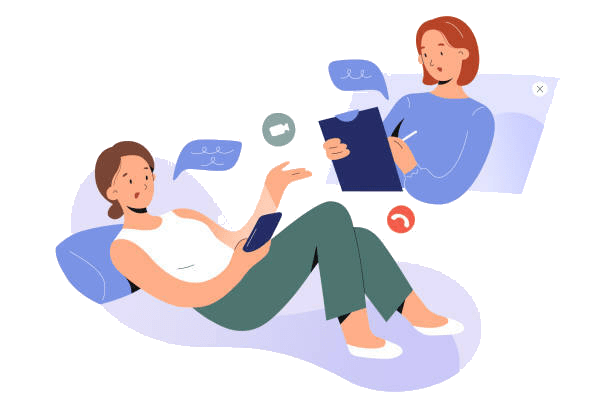 How it works
After filling out our questionnaire, you will be matched with a PTSD counselor based on your needs and preferences. You and your counselor will get your own secure and private "therapy room" where you can message your counselor at any time wherever you are. You can also schedule a session so speak live with your counselor over video or phone.
You can write or talk about trauma, the things going on in your life, ask questions, and discuss the challenges you're facing and your counselor will provide feedback, insights, and guidance.  Together you'll work towards making a positive change in your life, accomplishing your goals, and overcoming your PTSD.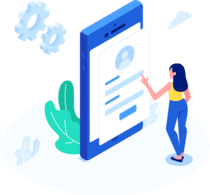 Signup for PTSD counselling
Just fill up a 5-minute online form to tell us about your PTSD symptoms and treatment expectations.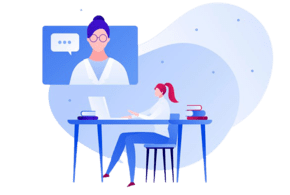 Meet your Therapist
Based on your preferences and neet, we will connect you with Depression counselors that are available 24/7 to you via call or chat.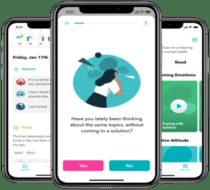 Connect to our app
Heal yourself with video or chat counselling sessions available in the app.  Access helpful self-care tools on our app to help you heal your depression, and take control of your life
Meet the best PTSD Therapists
MantraCare psychologists help you counter PTSD through a combination of positive conversations, exercises, and meditations. Our trauma therapy services are the better traditional face-to-face counseling in multiple ways:
 Over 5,000 counselors & therapists with expertise in trauma and other areas

All counselors are licensed, trained, accredited, and highly experienced

Match with an available counselor who is the best fit for your PTSD needs

Unlimited private one on one communication with your therapist

Gain access to constructive, educational group webinars on PTSD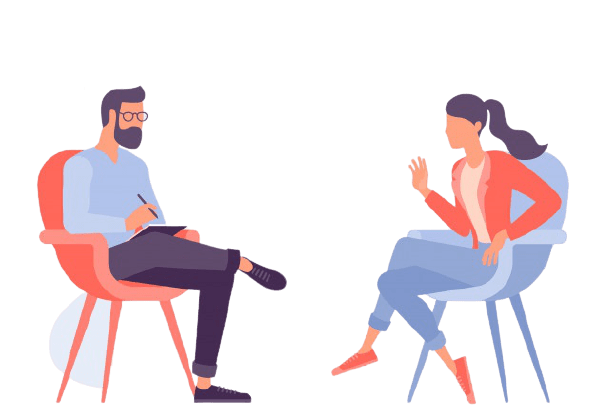 Understanding PTSD
PTSD, also called shell shock or battle fatigue syndrome is a serious medical condition that results from an experience or witness to some traumatic or terrifying life event.
PTSD Symptoms
Symptoms of PTSD most frequently begin within 3 months of the event. In some cases, however, they begin until a few years later. The intensity and duration of the illness vary. Some people recover within 6 months, while others take longer to come out of it.
Symptoms of PTSD can be divided into four categories, including:
Reliving: People with PTSD repeatedly relive the unpleasant and prolonged experience through thoughts and memories of the trauma. These may include hallucinations, nightmares, and flashbacks. 
Avoiding: The person may avoid people, places, thoughts, or situations which will remind them of the trauma. This can cause feelings of detachment, estrangement, and isolation from family and friends, also as a loss of interest in activities that the person once enjoyed.
Increased arousal: These include excessive emotions; problems concerning others, including feeling or showing affection; difficulty falling or staying asleep; irritability; outbursts of anger; difficulty concentrating; and being "jumpy" or easily startled. The person can also suffer some physical symptoms. Some include increased vital signs and pulse,  muscle tension, rapid breathing, nausea, and diarrhea.
Negative cognitions and mood: This refers to thoughts and feelings associated with blame, estrangement, and memories of the traumatic event.
Young children suffering from trauma may have slow and gradual development in areas like toilet training, motor skills, and language as compared to other children with healthy minds. The intensity of PTSD symptoms may vary. You'll have more symptoms once you feel stress generally, or once you encounter a selected reminder about what happened.
PTSD Causes
Everyone reacts to traumatic events differently. Everyone is exclusive in their ability to manage fear, stress, and therefore the threat posed by a traumatic event or situation. For that reason, not everyone who features a trauma will develop PTSD. Also, the sort of help and support an individual receives from friends, relations, and professionals following the trauma may impact the event of PTSD or the severity of symptoms.PTSD was first delivered to the eye of the medical profession by war veterans; hence the names combat fatigue and battle fatigue syndrome. 
However, anyone who has had a traumatic event can land into trauma. People that were abused as children or who are repeatedly exposed to life-threatening situations are in danger of developing PTSD. Victims of trauma associated with physical and sexual abuse face the best risk for trauma.
You may be more likely to develop PTSD after a traumatic event if you've got a history of other psychological state problems, have blood relatives with psychological state problems, or have a history of alcohol abuse.
PTSD Complications
PTSD can cause and have certain problems in every aspect of your life, including your job, your relationships, your health, and your everyday activities. It's going to also cause you to more likely to develop other psychological state problems, such as:
Depression and anxiety

Drug or alcohol abuse

Eating disorders

Suicidal thoughts and actions
PTSD Diagnosis
PTSD isn't diagnosed until a minimum of 1 month has passed since the traumatic event happened. If symptoms of PTSD are present, the doctor will begin an evaluation by performing an entire medical record and physical exam. Although there are no particular lab tests to specifically diagnose PTSD, the doctor may use various tests to rule out physical illness because of the explanation for the symptoms. If no physical illness is found, you'll be mentioned a psychiatrist, psychologist, or other psychological states professional who is specially trained to diagnose and treat mental illnesses. Psychiatrists and psychologists use specially designed interview and assessment tools to gauge an individual for the presence of PTSD or other psychiatric conditions. The doctors' diagnoses of PTSD are based on reported symptoms, including any problems with functioning caused by the symptoms. The doctor then comes to a conclusion if the symptoms and degree of dysfunction indicate PTSD. PTSD is diagnosed if the person has symptoms of PTSD lasting for at least one month.
PTSD Treatment
The goal of PTSD treatment is to slow down the emotional and physical symptoms, enhance daily functioning, and assist the person in better manage with the event that triggered the disorder. Treatment for PTSD may involve psychotherapy (a sort of counseling), medication, or both.
Medication
Doctors might prescribe  antidepressant medications to treat PTSD — and to regulate the emotions of hysteria and its associated symptoms — including:
Selective serotonin reuptake inhibitors (SSRIs) like citalopram (Celexa), fluvoxamine (Luvox), paroxetine (Paxil), fluoxetine (Prozac), and sertraline (Zoloft)

Tricyclic antidepressants like amitriptyline (Elavil) and isocarboxazid (Doxepin)

Mood stabilizers like divalproex (Depakote) and lamotrigine (Lamictal)

Atypical antipsychotics like aripiprazole (Abilify) and quetiapine (Seroquel )
Certain vital sign medicines also are sometimes wont to control particular symptoms:
Prazosin for nightmares

Clonidine (Catapres) for sleep

Propranolol (Inderal) to assist minimize the formation of traumatic memories
Experts discourage the utilization of tranquilizers like lorazepam (Ativan) or clonazepam (Klonopin) for PTSD because studies haven't shown them to be helpful, plus they carry a risk for physical dependence or addiction.
Psychotherapy
Psychotherapy for PTSD involves helping the person learn how to manage symptoms and avail ways of coping. Therapy also aims to show the person and their family about the disorder, and help the person run through the fears related to the traumatic event. a spread of psychotherapy approaches is wont to treat people with PTSD, including:
Cognitive-behavioral therapy

, which involves learning to acknowledge and alter thought patterns that cause troublesome emotions, feelings, and behavior.

Prolonged desensitization technique

, a kind of behavioral therapy that involves helping the person relive the traumatic event, or exposing the person to things or situations that cause anxiety. this is often wiped out a well-controlled and safe environment. Over time, the desensitization technique helps the person confront the fear and gradually become easier with situations that are frightening and cause anxiety. This has been very successful at treating PTSD.

Psychodynamic therapy

focuses on helping the person examine personal values and therefore the emotional conflicts caused by the traumatic event.

Family therapy

could also be useful because the behavior of the person with PTSD can have an effect on other relations.

Group therapy

can be helpful because allowing the person to share thoughts, fears, and feelings with people who have experienced traumatic events will give him/her a better space to relieve. 

Eye Desensitization and Reprocessing (EMDR)

may be a complex sort of psychotherapy that was initially designed to alleviate distress related to traumatic memories and is now also wont to treat phobias.
PTSD Prevention
Some studies suggest that early intervention with people that had a trauma may reduce the number of symptoms of PTSD or prevent it all at once.
PTSD can develop at any age, including childhood. Women are more likely to develop PTSD than men. This may be due to the fact that women are more likely to be victims of domestic violence, abuse, and rape.
PTSD Outlook
Recovery from PTSD is a gradual and ongoing process. Symptoms of PTSD seldom disappear completely, but treatment can help people learn to manage it more effectively. Treatment can lead to fewer and less intense symptoms, as well as a greater ability to manage feelings related to the trauma.
Research is ongoing into the factors that lead to PTSD and into finding new treatments.
10,000+ Happy & Healed PTSD patients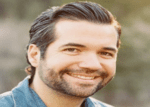 "I am a 68-year-old married man and had returned from Kashmir where I lost my wife in an accident. The incident was so horrifying that it just could not go off my head. I started developing anxiety issues. Stepping out of the house on the road was something I had to think of 100 times. I could not thank enough to Mantra Care enough for relieving me from all these issues. The mental health experts of Mantra Care team made it easy for me to move on in life."
Kevin, 1 year on MantraCare
5000+ PTSD Counselors from across the world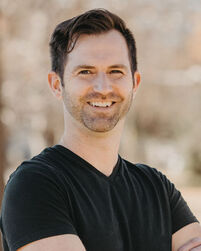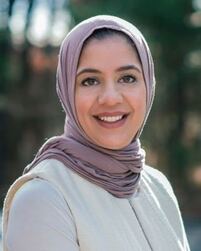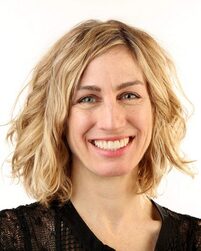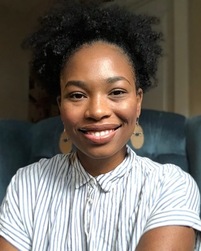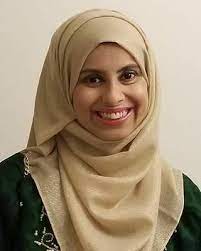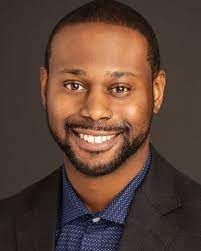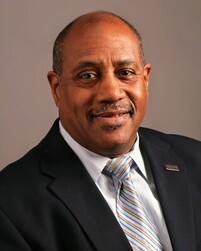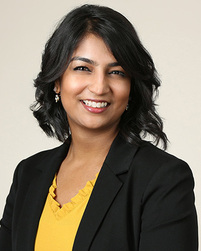 Our therapists take care of your 'unique' needs
Not all mental health problems are the same. Different types of problems require different treatments. At MantraCare, 5000+ therapist's cover a range of specialities to meet your needs: