Consult online with best Therapist
"*" indicates required fields
A 'Better' Model for Transgender Counselling
Mantracare is with you on the journey to deal with your transgender identity. We will help you right from knowing the root causes of your transgender to learning healthy coping mechanisms. Our therapies are 100% online and are conducted via video call or messages. So, feel free to take sessions wherever, whenever you need them.
Specialized Therapists
As per your story and case, we assign the best counselors experienced in transgender issues. They work with you proactively to understand and address the root cause of your transgender identity, hopelessness, and persistent sadness.
Affordable & Effective
We believe that therapies should be driven more by "Need" than "ability to pay". Our online sessions are 90% less expensive than face-to-face therapy. Online counseling starts at just $10.
Transgender Self Care
We provide you with continuous help with self-care tools, mental healing videos, chat groups, meditations, breathing exercises, and more. Our therapists are available 24/7 via messages to provide care, whenever and wherever you need it.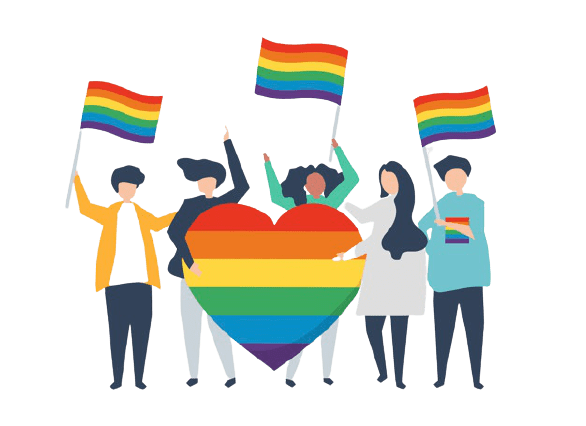 Best Transgender Counselling, Now in Your Pocket
Our therapists and our counselors are available in all parts of the world, accessible via an easy-to-use mobile application. Our matching experts take your preferences into consideration and connect you with therapists specialized in transgender issues. Moreover, there are hundreds of free self-help tools on our app, available 24×7.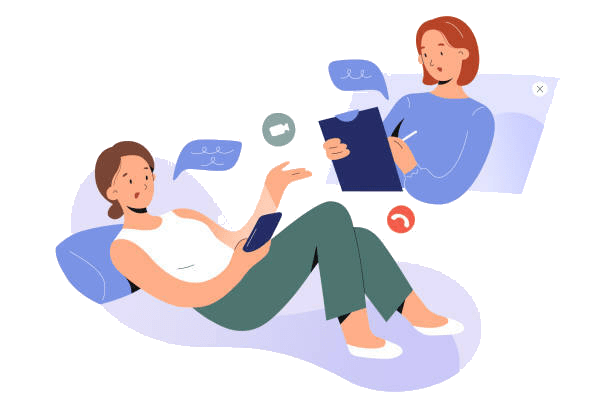 How It Works 
After filling out our questionnaire, you will be matched with a transgender counselor based on your needs and preferences. You and your counselor will get your own secure and private "therapy room" where you can message your counselor at any time wherever you are. You can also schedule a session so speak live with your counselor over video or phone.
You can write or talk about transgender identity, the things going on in your life, ask questions, and discuss the challenges you're facing and your counselor will provide feedback, insights, and guidance.  Together you'll work towards making a positive change in your life, accomplishing your goals, and overcoming your transgender issues.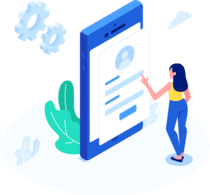 Signup for Transgender Counseling
Just fill up a 5-minute online form to tell us about your transgender identity symptoms and treatment expectations.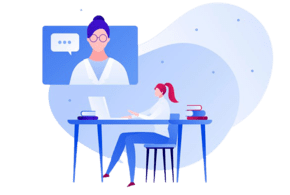 Meet your Therapist
Based on your preferences and need, we will connect you with transgender counselors that are available 24/7 to you via call or chat.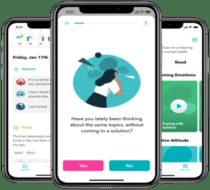 Connect to our app
Heal yourself with video or chat counseling sessions available in the app.  Access helpful self-care tools on our app to help you deal, and take control of your life.
Meet the Best Transgender Therapists 
MantraCare psychologists help you counter transgender identity through a combination of positive conversations, exercises, and meditations. Our transgender therapy services are the better traditional face-to-face counseling in multiple ways:
 Over 5,000 counselors & therapists with expertise in transgender identity and other areas

All counselors are licensed, trained, accredited, and highly experienced

Match with an available counselor who is the best fit for your sexual needs

Unlimited private one on one communication with your therapist

Gain access to constructive, educational group webinars on transgenders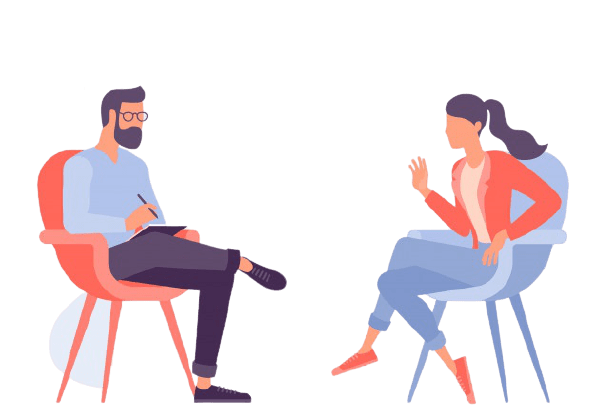 A Guide on Transgender Counseling
Understanding Transgender Identity
Transgender persons have a gender identification or expression that is different from the sex given to them at birth. Transsexuals are transgender persons who seek medical treatment to transition from one sex to another. Reassignment treatment (which may include hormone replacement therapy and sex reassignment surgery) is frequently used for transgender and transsexual persons, with their gender identity being the polar opposite of their birth-assigned sex and gender.
Types of Transgender
Agender:

You are asexual if you have little or no sexual attraction to other individuals. You are an agender if you don't have a gender. Many people are perplexed by the "a-" at the start, although the words signify two different things. Some transgender persons are asexual, although this does not apply to all transgender people.

Androgenous:

Many androgynous people identify as both masculine and feminine in their minds and emotions. They may also identify as "gender-queer," "non-binary," or "gender-neutral." A person who is androgynous is free to engage in both masculine and feminine behaviors and duties.

Bigender:

Bigender is a term used to describe someone who has two gender identities or a mix of gender identities, such as identifying as both male and female or agender and female. It's not to be confused with bisexuality, which occurs when a person has romantic, emotional, or sexual feelings for two different genders.

Pangender:

Pangender is a phrase used to describe persons who do not identify as female or male. The word "all genders" is used by the LGBT community to describe a concept that is inclusive.

Genderfluid:

Genderfluid is a term used to describe a gender that changes throughout time. Because a genderfluid person's identity might shift at any time, it's better to inquire what they are right now. For example, suppose you wake up as a female and then feel like a boy. Depending on the person, this might alter significantly and quickly.
Symptoms Of Being A Transgender
Make sure that your gender identity is incompatible with your biological sex

Only when you're in the gender role of your preferred gender identity do you feel at ease (may include non-binary)

a strong desire to conceal or eliminate physical indicators of biological sex, such as breasts or facial hair

A deep hatred for your biological sex's genitals
Causes Of Being A Transgender
Genetics:

Male-to-female transsexuals were more apparent than cisgender men to have a longer variant of a receptor gene for the sex hormone androgen (longer repeats of the gene), which decreased its efficacy at restrictive testosterone. The androgen receptor (NR3C4) is activated by the binding of testosterone or dihydrotestosterone and plays an influential role in the development of main and secondary male sex characteristics.

Psychological:

Gender dysphoria in people born male tends to follow one of two major trajectories: early or late-onset. Gender dysphoria manifests itself behaviorally in childhood. Gender dysphoria may halt for a while in this group, and they may identify as gay or homosexual for a period of time before resuming gender dysphoria. 

Parenting:

The failure of an attempt to raise David Reimer as a female from infancy to puberty after his genitals were unintentionally mutilated is mentioned as disproving the idea that parenting determines gender identity entirely. Many additional newborn and infant boys were medically reassigned as girls between the 1960s and 2000 if they were born with deformed penises or lost their penises in accidents.
Transgender Counselling
Transgender people, according to research, have a higher risk of mental health issues than the general population. As a result of their lifetimes of discrimination, transgender people frequently struggle with depression, anxiety, trauma, and self-acceptance. Transgender youth are three to four times more likely than their peers to attempt suicide. Living with these diverse emotional issues might cause anxiety about rejection and abandonment.
It may be difficult to come out and speak up about your struggles, but having support in life is critical to one's mental health and overall well-being. People can connect, communicate, and heal in meaningful ways through leisure activities, thanks to ongoing movements within the transgender communities. If you are suffering from severe anxiety or depression, you should get help from a mental health professional.
10,000+ Happy & Healed Transgender Patients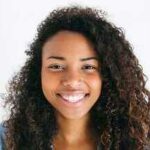 "I was always hesitant to join any kind of group. After the encouragement and support wore off, I discovered one of the most valuable assets I could have: belief in myself. All thanks to Mantra Care. I was able to lift the world off my shoulders and lay it beneath my feet thanks to the friendships, tools, and confidence I carried with me. "
Jessica, 1 year on MantraCare
5000+ Transgender Counselors from across the world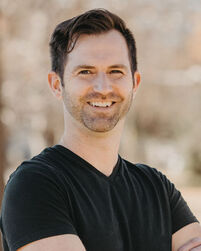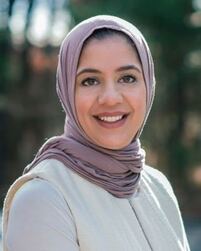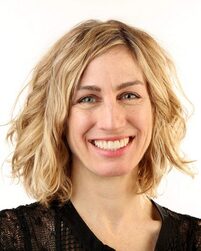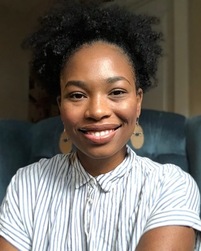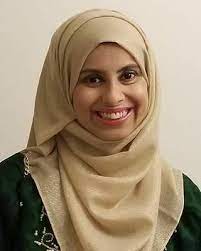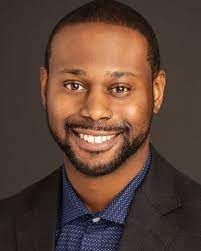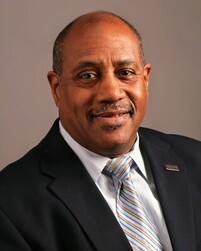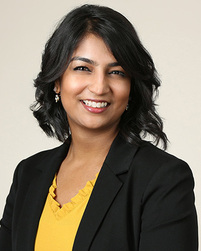 Our therapists take care of your 'unique' needs
Not all mental health problems are the same. Different types of problems require different treatments. At MantraCare, 5000+ therapist's cover a range of specialities to meet your needs:
Frequently Asked Questions