Consult online with best Therapist
"*" indicates required fields
A 'Better' Model for Workplace Counselling
Mantracare is with you on the journey to heal your workplace issues and stress. We will help you right from knowing the root causes of your workplace issues to learning healthy coping mechanisms. Our therapies are 100% online and are conducted via video call or messages. So, feel free to take sessions wherever, whenever you need it.
As per your story and case, we assign the best counsellors experienced in workplace issues. They work with you proactively to understand and address the root cause of your depression, hopelessness and persistent sadness.
We believe that therapies should be driven more by "Need" than "ability to pay". Our online sessions are 90% less expensive than face-to-face therapy. Online counseling starts at just $10.
Workplace Self Care
We provide you continuous workplace help with self-care tools, mental healing videos, chat groups, meditations, breathing exercises and more. Our therapists are available 24/7 via messages to provide care, whenever and wherever you need it.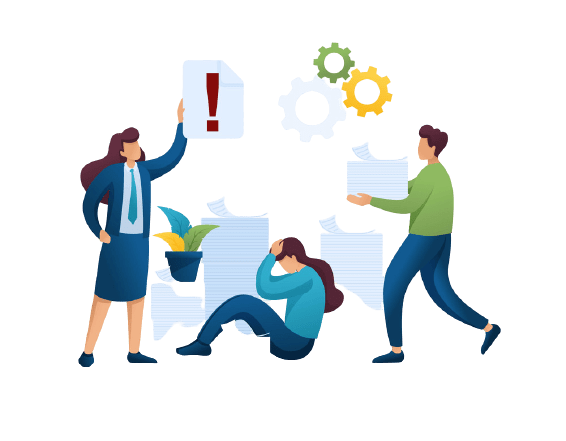 Best workplaceCounselling, Now in Your Pocket
Our therapists or counselors are available in all parts of the world, accessible via an easy-to-use mobile application. Our matching experts take your preferences into consideration and connect you with therapists specialized in workplace issues. Movever, there are hundreds of free self help tools on our app, available 24×7.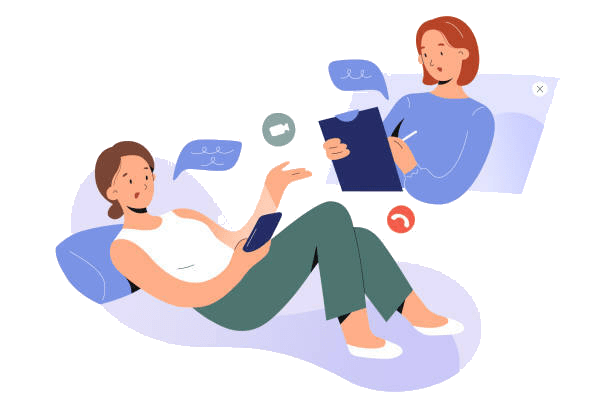 How it works
After filling out our questionnaire, you will be matched with a workplace counselor based on your needs and preferences. You and your counselor will get your own secure and private "therapy room" where you can message your counselor at any time wherever you are. You can also schedule a session so speak live with your counselor over video or phone.
You can write or talk about depression, the things going on in your life, ask questions, and discuss the challenges you're facing and your counselor will provide feedback, insights, and guidance.  Together you'll work towards making a positive change in your life, accomplishing your goals, and overcoming your depression.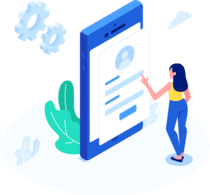 Signup for workplace counselling
Just fill up a 5-minute online form to tell us about your workplace symptoms and treatment expectations.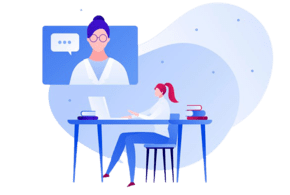 Meet your Therapist
Based on your preferences and neet, we will connect you with workplace counselors that are available 24/7 to you via call or chat.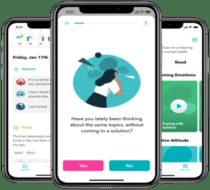 Connect to our app
Heal yourself with video or chat counselling sessions available in the app.  Access helpful self-care tools on our app to help you heal your depression, and take control of your life.
Meet the best workplaceTherapists 
MantraCare psychologists help you counter the workplace through a combination of positive conversations, exercises, and meditations. Our workplace therapy services are better than  traditional face-to-face counseling in multiple ways:
Over 5,000 counselors & therapists with expertise in workplace and other areas

All counselors are licensed, trained, accredited and highly experienced

Match with an available counselor who is the best fit for your workplace needs

Unlimited private one on one communication with your therapist

Gain access to constructive, educational group webinars on depression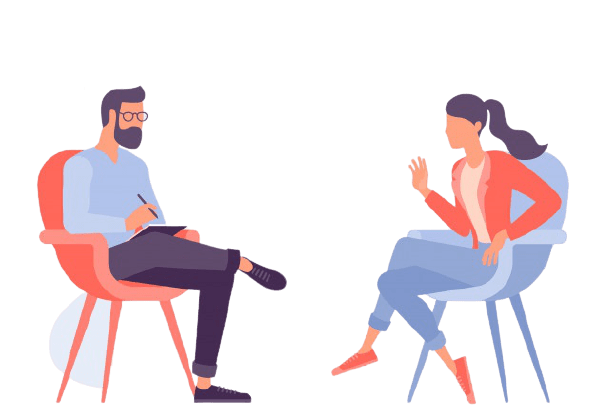 A Guide on Workplace Counselling
Understanding  workplace counselling
People face issues at work from time to time that cause them to be unable to do their jobs. We might seek help from workplace counselling services to try to resolve these issues.
Counseling in the workplace is a technique to assist your staff. These specialised services are not affiliated with your company and can help you straighten things out before they become disciplinary concerns.
Workplace issues
Workplace difficulties are a typical cause of stress for many people who spend roughly a third of their adult life at work. It is difficult to create a workplace where everyone's responsibilities, expectations, and personalities complement one other perfectly and there is no friction. As a result, certain employment difficulties may result in unfavourable psychological effects.
Perceived occupational stress, for example, has been linked to a higher prevalence of mental health disorders including depression and anxiety, according to research. Workers may find that talking to a skilled mental health expert about their job stress or problems is beneficial to them both professionally and emotionally.
Employees commonly confront the following difficulties at work:
Conflict between people

Issues with communication

Gossip

Bullying

Harassment

Discrimination

Little work satisfaction and low motivation

Problems with performance

Unsuitable for the job
In most cases, the workplace is a place where people with various personalities, communication styles, and worldviews interact. These discrepancies can be a source of workplace conflict, resulting in stress and anxiety for all parties concerned. Despite the fact that all employees have the right to be treated equally and to feel secure at work, some employees are subjected to bullying, harassment, and/or discrimination.
LGBT community may face discrimination in the workplace. Furthermore, some employees may be dissatisfied with their employment, have trouble with their job performance, or have difficulty finding a job that matches their skills and interests.
Workplace problems can result in lower performance and productivity, job loss/termination, decreased satisfaction/happiness, stress, and a range of mental health problems. Harassment at work might potentially result in legal ramifications. Job uncertainty and a lack of support at work, according to the American Psychological Association, can worsen workplace difficulties.
Benefits of Workplace Counselling
While there is no legislation requiring you to provide this service, there are a number of advantages to employee counselling that you should think about:
It provides a secure environment for employees to express their concerns or discuss difficulties that may be holding them back.

It promotes a culture of learning and collaboration by allowing individuals to attempt new things together by knowing that problems may at least be addressed, if not solved.

When challenges are easier to solve, employee performance improves.

Absenteeism, employee turnover, and the overall climate all improve when undesirable behaviour is dealt with gently.
Various workplace counselling techniques
Counseling for work-related difficulties is often short-term, solution-focused treatment, at least with an EAP.
This gets to the root of the problem and encourages good transformation. The aim is to play to your strengths and create goals in order to make the necessary modifications to solve the issue.
It generally takes no more than six one-hour meetings to find a solution—in some cases, the first session is enough. It's a quick and easy approach to deal with typical workplace problems.
Other methods of employee counselling are available:
Cognitive behavioural therapy (CBT): 
CBT is a brief therapy that teaches people how to recognise and change harmful thinking patterns and behaviours. It concentrates on the present rather than the past. It is evidence-based and solution-oriented. The goal is to alleviate mental health symptoms by concentrating on how problems are viewed and how this might influence people's physical and emotional well-being.
Therapists will urge anxious individuals to talk about how they feel about themselves, other people (such as coworkers), and the world in general. They'll also teach kids to consider how their activities influence their feelings and ideas.
Neuro-linguistic programming (NLP): 
NLP (neuro-linguistic programming) is a psychological technique that entails examining successful people's strategies and using them to achieve a personal objective. It establishes a link between acquired thoughts, language, and behavioural patterns and particular consequences.
NLP proponents believe that all human behaviour is good. As a result, if a plan fails or something unexpected occurs, the experience is neither positive nor negative; it simply provides additional knowledge.
Hypnotherapy:
Hypnosis is a tried-and-true approach for reducing tension and anxiety. While most people equate hypnosis with a trance-like condition, it really helps individuals relax deeply. Patients feel this level of calm in both their mind and body during hypnosis sessions. Not only is hypnotherapy beneficial for creating a calmer mind, but new study suggests that hypnosis has an effect on several brain areas.
10,000+ Happy & Healed workplace patients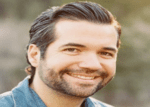 "I can only say that after a few false starts with therapy, I wish I had discovered Mantra Care sooner! I had attended a number of therapists and psychiatrists over the course of 15 years to deal with anxiety, depression, and occupational stress.I felt considerably better at work as a consequence of the process, and I gained the courage to successfully seek for a new job (which would have been unthinkable before I started therapy) and make significant progress in my relationship, after I started taking consultations from Mantra Care therapists."
Kevin, 1 year on MantraCare
5000+ workplace Counselors from across the world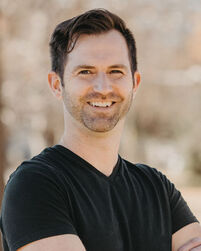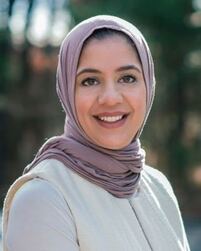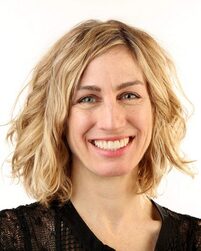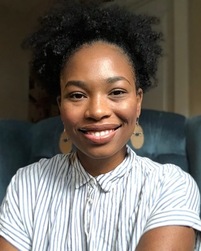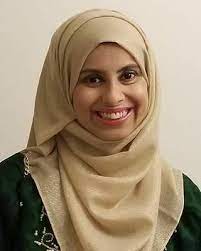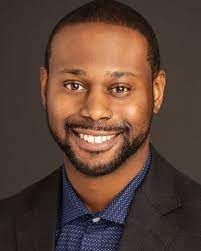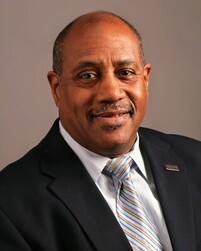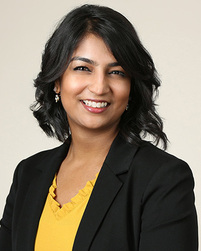 Our therapists take care of your 'unique' needs
Not all mental health problems are the same. Different types of problems require different treatments. At MantraCare, 5000+ therapist's cover a range of specialities to meet your needs: