Consultation online with top diabetes doctors in Bangladesh

Diabetes Treatment in Bangladesh
Diabetes Treatment in Bangladesh has become increasingly prevalent due to the country's rapid urbanization, changing lifestyle habits and increasing poverty levels. Diabetes is a chronic illness that requires ongoing medical care, which can be expensive for low-income households. To address this issue, the government of Bangladesh has implemented several initiatives in recent years aimed at providing increased access to diabetes treatments and prevention strategies. 
These initiatives have included providing free insulin to those in need, increasing access to medical professionals, and raising awareness about diabetes through public campaigns. Additionally, the government has provided subsidies for medicines and diabetes-related tests that are available at reduced rates or even free of charge. Such measures have been implemented with the aim of reducing the burden of diabetes on the country's population and helping to reduce its economic impact.
How We Reverse Your Hypertension?
Diet 
Eating a balanced diet with plenty of fruits, vegetables, and whole grains can help keep your blood pressure in check.
Fitness
Regular physical activity helps you maintain a healthy weight, reduce stress, and improve your overall health.
Stress Management
Techniques such as deep breathing, meditation, yoga, journaling, & exercise can help reduce levels of stress.
1-1 Live Coaching
Through our program, you will work one-on-one with a certified health coach to create an individualized plan.
Yoga for Hypertension
Yoga may help reduce blood pressure by calming the mind and body, reducing stress levels, and promoting relaxation.
Diabetes Care App
Unlimited access to our app with trackers, videos, glycemic charts, 1000+ recipes & more
Benefits of our Diabetes Program
Dedicated health coach
Daily support & answers to questions are just a message away
Continuous supervision
Our care team in Bangladesh monitors your Diabetes continuously via app
Patient community
A private, opt-in forum for support from others suffering from Diabetes
Expert care at home
DiabetesMantra is 100% online—no waiting rooms, just on-demand care at home
Top Diabetes Doctors in Bangladesh

Dr. Golam Kabir Chowdhury: Dr. Golam Kabir Chowdhury is one of the most renowned physicians specialising in diabetes care in Bangladesh. He is a professor and Chairman of the Department of Endocrinology and Diabetes at Bangabandhu Sheikh Mujib Medical University (BSMMU). He has published numerous research papers in both national and international journals on diabetes-related topics. He is actively involved in the development of new treatment protocols for diabetes care in Bangladesh.
Dr. Anjan Kumar Halder: Dr. Anjan Kumar Halder is one of the leading diabetes specialists in Bangladesh and a senior consultant at Apollo Hospitals Dhaka. He has extensive experience in managing type 1 and type 2 diabetes, including insulin therapy, lifestyle modification, foot care, and other diabetes-related complications. He keeps abreast of the latest advances in diabetes treatment and regularly takes part in seminars and workshops to further expand his knowledge base.
Dr. Md. Ziaur Rahman: Dr. Md. Ziaur Rahman is a highly experienced specialist in diabetes care and has been involved in the management of diabetes for more than 20 years. He is currently the Associate Professor of Endocrinology at Bangabandhu Sheikh Mujib Medical University (BSMMU). He has also written several research papers on diabetes-related topics and has been actively involved in the development of diabetes care protocols and training programs in Bangladesh.
Dr. Nilufar Chowdhury: Dr. Nilufar Chowdhury is a renowned endocrinologist based in Dhaka. She is a professor at Dhaka Medical College, and she specializes in the management of type 2 diabetes, gestational diabetes, and other endocrine-related disorders. She has authored several books and articles on diabetes care, and she regularly participates in seminars to broaden her knowledge base.
Dr. Syeda Afroza Khan: Dr. Syeda Afroza Khan is a highly experienced diabetes specialist and former professor of Endocrinology at the University of Dhaka. She has published numerous research papers related to diabetes and its associated complications, and she regularly participates in seminars to update her knowledge base. She often provides free consultations at different hospitals and clinics throughout Bangladesh.
Signup for Diabetes program
Just complete a simple 5-minute online application to check your eligibility for the program and enroll.
Meet your care team
We'll match you with a Mantra health coach in Niegria available 24/7 to you via call or chat.
Connect to our app
Follow suggestions provided by the app and your coach to beat diabetes. Track your progress in the app
Why to not delay Diabetes Treatment?
Heart Disease
90% of diabetics die of heart attacks!
Blood Pressure
65% of diabetics have high BP or hypertension.
Kidney Disease
Diabetes is one of the leading cause of kidney disease
Cancer Risk
Diabetes increases risk of cancer significantly
10,000+ Happy Customers From Bangladesh & the world
Our Patients Are Redefining Success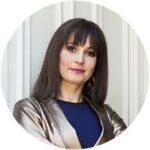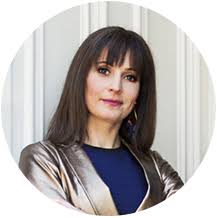 "MantraCare has been an incredible blessing for me and my diabetes treatment. The team of health professionals are knowledgeable and patient, taking the time to listen to my needs and explain things in a way that I can understand. My team of doctors, nutritionists, physical therapists, and other practitioners have been nothing short of amazing. They have helped me maintain my health and manage my diabetes through lifestyle changes as well as medication. Their support has been invaluable, and I am so grateful to have them in my life. The doctors check in with me frequently and make sure that I'm feeling well and keeping up with the treatment plans. MantraCare also provides amazing resources for learning about diabetes and ways to manage it effectively. I'm feeling so much better since I started working with them, and I would highly recommend their services to anyone struggling with diabetes. Thank you MantraCare!"
Hannah,
2 years on MantraCare
Top Doctors at Mantracare in USA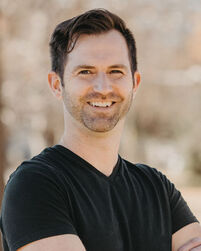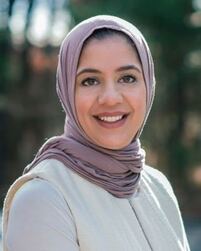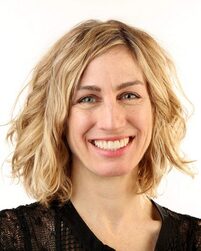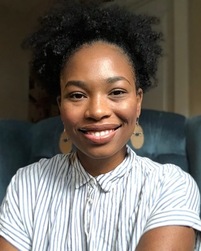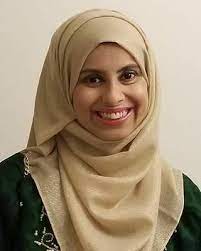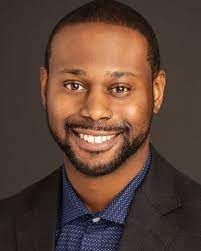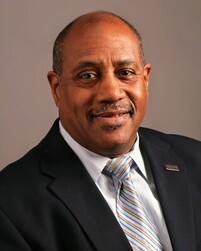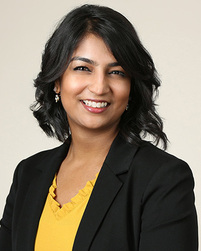 Frequently Asked Questions
Take a free diabetes assessment today! Know how you feel.
Take control of your diabetes today with the help of a free assessment. With this assessment, you can get an accurate understanding of how diabetes affects your body and lifestyle. Identify your risks for complications, learn about treatment options, and create a plan to keep yourself healthy.
Book Appointment or Video Consultation online with top diabetes doctors