Consult online with top PCOS doctors in Bangladesh
PCOS Treatment in Bangladesh
There is no single cure for polycystic ovarian syndrome (PCOS), a disorder that affects up to 10% of women of reproductive age. However, there are treatments available that can help improve the symptoms and quality of life for those affected.
Treatment typically includes weight management, exercise, and hormonal therapy, which can help to regulate insulin levels and reduce the risk of associated health problems such as high blood pressure, infertility, and diabetes. In some cases, surgery may be necessary to remove the enlarged ovaries or cysts.
PCOS treatment in Bangladesh can vary depending on the severity of the condition and the individual's specific needs. Some clinics offer individualized treatment plans while others offer group sessions. Most clinics provide referrals to other specialist centers where further treatment may be needed.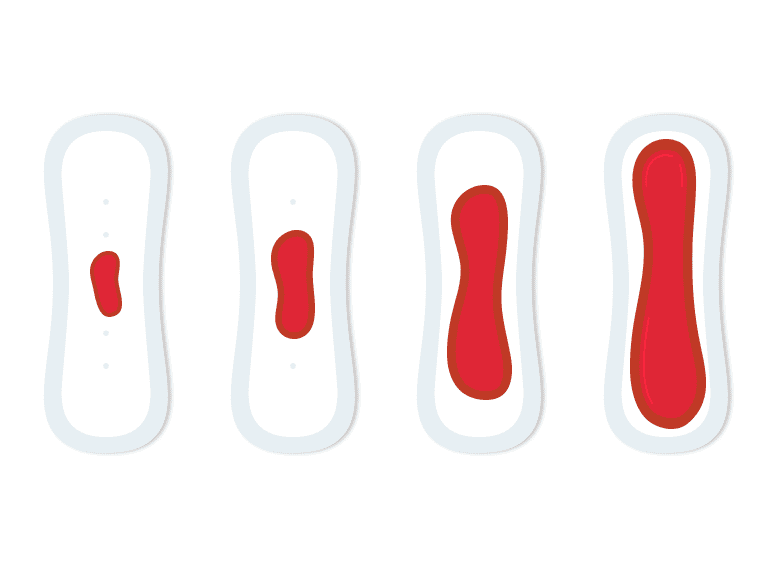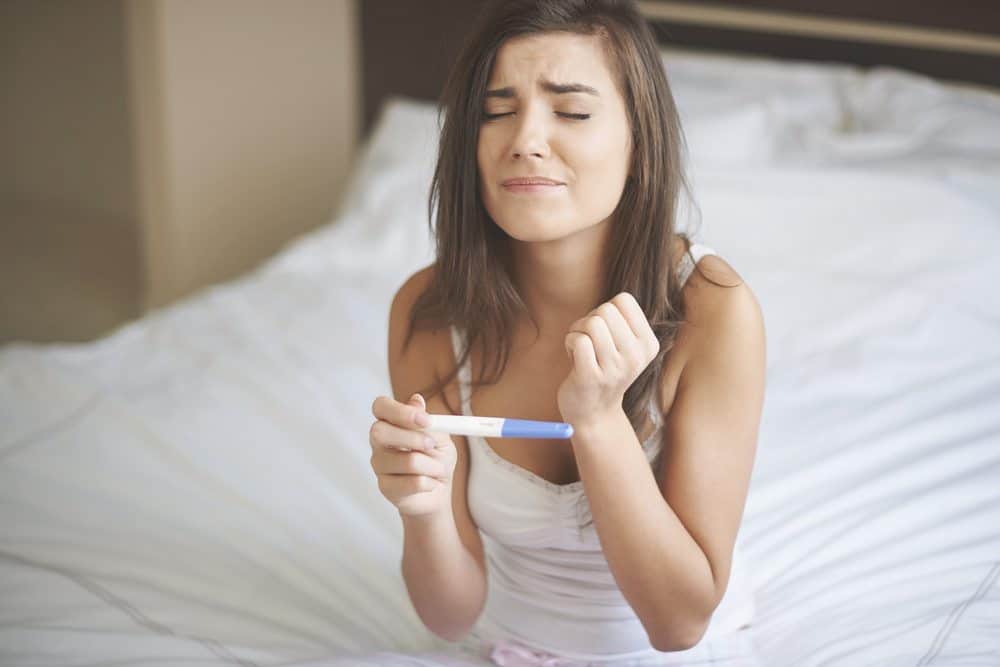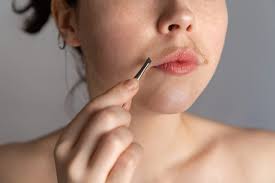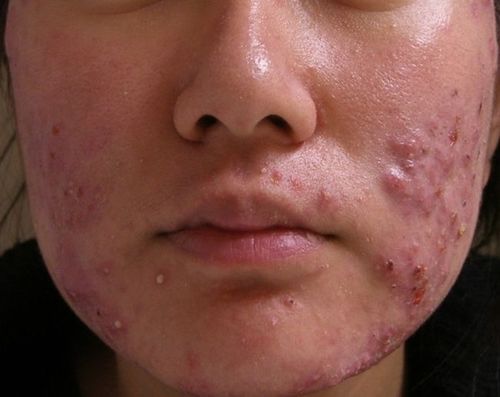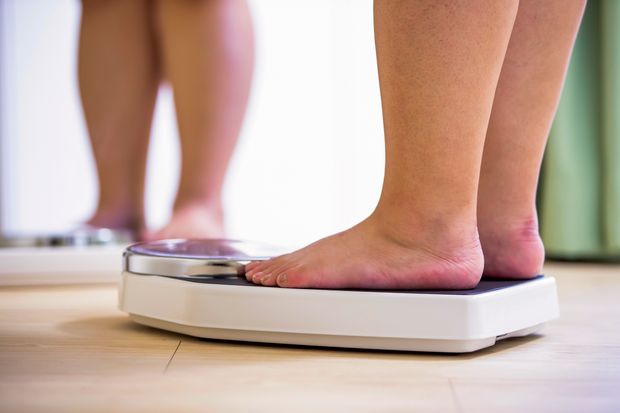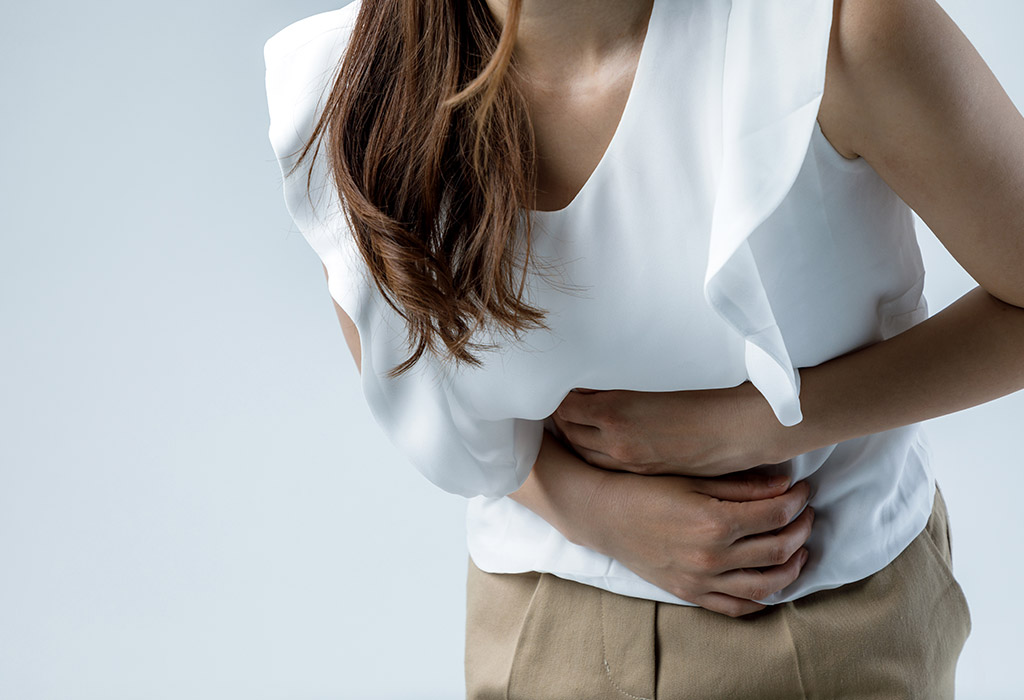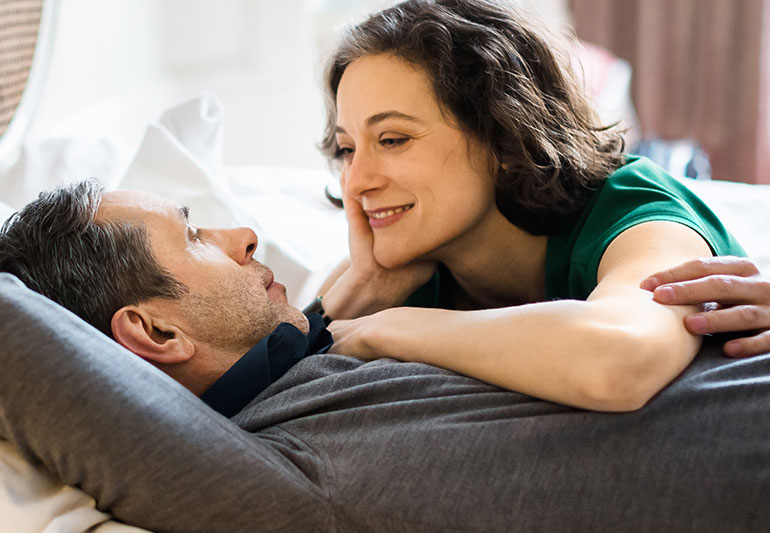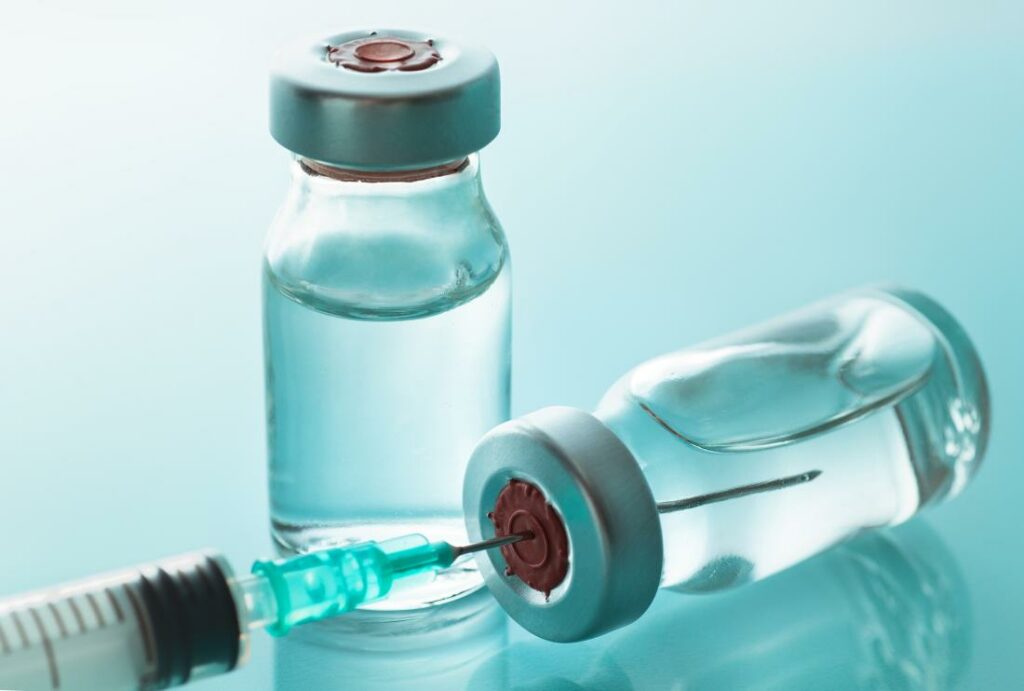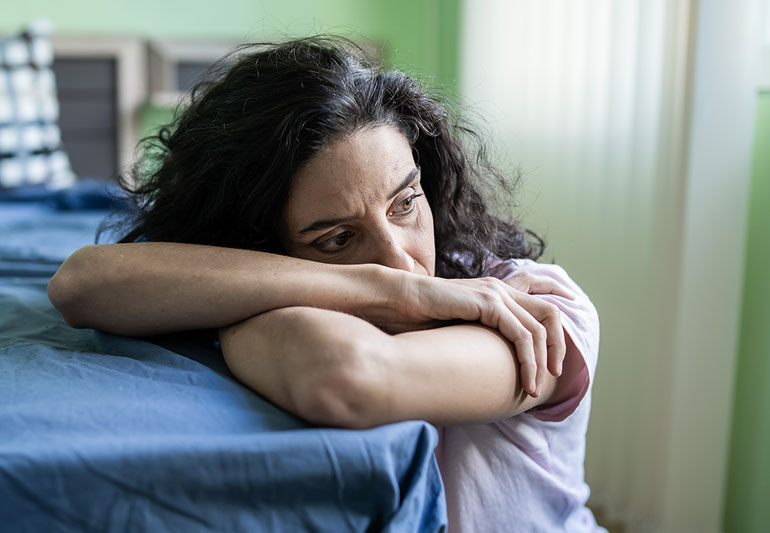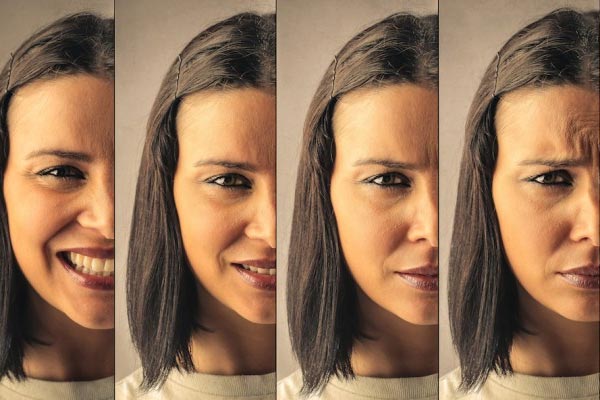 Personal Coach
Having a PCOS-specialised coach in Bangladesh helps to ensure that you're receiving quality care & direction while keeping you accountable.
Clinical PCOS Evaluation
We have certified gynaecologists and healthcare professionals in Bangladesh who can assess your PCOS profile and root cause.
Stress Therapy
Work with your therapist in Bangladesh to discover what sets off your triggers and learn helpful management techniques.
Yoga for PCOS
By including Yoga, cardio, stretching, and strength training in your exercise routine, you can help reduce the effects of PCOS.
Personalized Diet
Smart snacking, regulating sugar intake & improving gut health are all eating habits that your dietitian in Bangladesh can help you develop.
PCOS Community
You're not alone on this journey. A group of peers & coaches in Bangladesh will be with you every step of way in our exclusive community.
Why PCOS Reversal with Mantracare, Bangladesh?
members find this more effective than other program

women regularise their periods within first 3 months

women lose weight within the first month

reported improvements in their sleep

Top PCOS Doctors in Bangladesh
Dr. Afroza Rahman is particularly skilled at treating PCOS patients. She is also knowledgeable about other treatments that may be useful for those suffering from this condition, such as lifestyle changes and weight loss programmes.]
Dr. Abdur Rahman Shome

, who is based in Chittagong, specialises in treating patients with diabetes and PCOS. He has a wealth of experience dealing with these conditions and is also known for his work in helping women conceive naturally.

Dr. Anisur Rahman

, a specialist in obstetrics and gynecology at Dhaka Medical College Hospital (DMCH) – Dr. Rahman has a wealth of experience treating patients with PCOS and has authored several articles on the topic.

Dr. Md Ayesha

is a specialist in endocrinology and metabolism who works extensively with PCOS patients. She has authored several journal articles on the topic and provides treatment across a range of medical facilities in Bangladesh.

Dr Irfan Ahmed

is one of the few doctors who specialises in the treatment of PCOS specifically. He has a wealth of experience and is known for his personalized approach to treatment; ensuring that each patient receives the most effective treatment possible for their individual needs.
Signup for PCOS program
Fill out a 5-minute online form to describe your PCOS symptoms and treatment goals in Bangladesh.
Meet your PCOS care team
We will connect you with specialists in Bangladesh who include nutritionists, gynecologists, and fitness experts who are available 24*7 to assist you.
Connect to our PCOS app
The app will provide you with a customized PCOS treatment plan. It also includes daily food diaries, exercise routines, and follow-ups.
10,000+ Happy PCOS Customers From Bangladesh & the world

Our Patients Are Redefining Success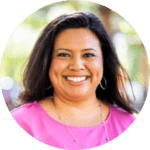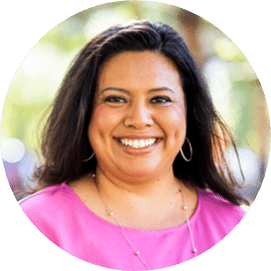 "Before I came here, I was struggling with hormonal imbalances and the associated symptoms of PCOS. The expert doctors and staff at MantraCare were so kind and helpful in helping me get on an effective course of treatment, which included a combination of medication and lifestyle modifications. The results were remarkable! I am so thankful to the staff at MantraCare for all their expertise and care. Their attention to detail and personalized approach made me feel comfortable throughout my treatment journey. I would highly recommend them to anyone suffering from PCOS in Bangladesh as they are truly a top-notch health provider! Thank you again"
Nathalie,
2 years on MantraCare
Top PCOS Doctors at Mantracare in Bangladesh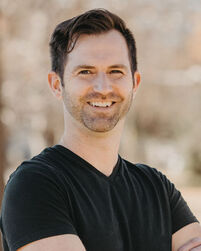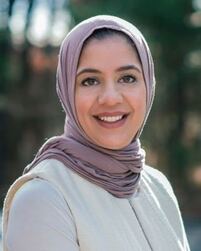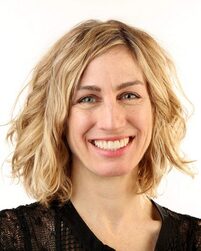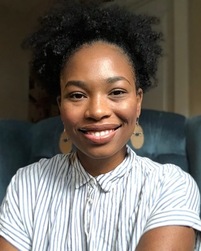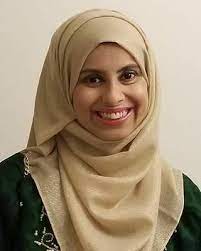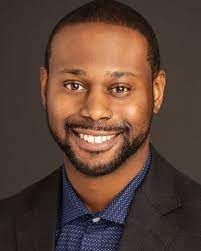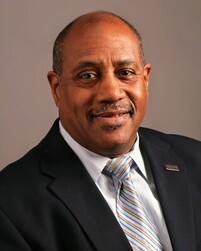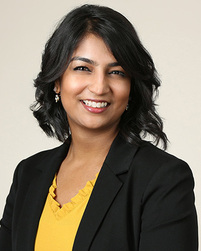 Frequently Asked Questions
Take a free PCOS risk assessment today! Know how you feel.
Our free assessment can help you better understand what PCOS is, what symptoms to look out for, and whether or not your lifestyle may be contributing to your symptoms. Knowing the answers to these questions can help you make informed decisions about your health.