Consultation online with top diabetes doctors in Iraq

Diabetes Treatment in Iraq
Diabetes is one of the most common chronic diseases in Iraq, with an estimated 6.5% of the population affected by it. The country faces a number of challenges when it comes to providing adequate diabetes treatment for its citizens. While there have been some attempts to improve access to services and medications, such as increasing subsidies for insulin and other diabetes-related medications, there is still a shortage of specialized medical staff and trained diabetes nurses. 
Additionally, there are challenges related to the cost of treatment and lack of access to information about alternative treatments. Diabetes education programs in Iraq are also lacking, leaving many patients without adequate knowledge about how to manage their condition. It is essential for the government to invest in the resources necessary to ensure that all citizens have access to quality diabetes treatment. This includes the provision of appropriate medications, healthcare personnel and educational materials. By doing so, Iraq will be able to provide its people with the opportunity for better quality of life and improved health outcomes.
How We Reverse Your Hypertension?
Diet 
Eating a balanced diet with plenty of fruits, vegetables, and whole grains can help keep your blood pressure in check.
Fitness
Regular physical activity helps you maintain a healthy weight, reduce stress, and improve your overall health.
Stress Management
Techniques such as deep breathing, meditation, yoga, journaling, & exercise can help reduce levels of stress.
1-1 Live Coaching
Through our program, you will work one-on-one with a certified health coach to create an individualized plan.
Yoga for Hypertension
Yoga may help reduce blood pressure by calming the mind and body, reducing stress levels, and promoting relaxation.
Diabetes Care App
Unlimited access to our app with trackers, videos, glycemic charts, 1000+ recipes & more
Benefits of our Diabetes Program
Dedicated health coach
Daily support & answers to questions are just a message away
Continuous supervision
Our care team in Iraq monitors your Diabetes continuously via app
Patient community
A private, opt-in forum for support from others suffering from Diabetes
Expert care at home
DiabetesMantra is 100% online—no waiting rooms, just on-demand care at home
Top Diabetes Doctors in Iraq

Dr. Saad Abdul Hadi is a nationally recognized endocrinologist and founder of the Baghdad Diabetes Clinic, which has treated thousands of patients since its inception in 2006. He is also an associate professor at the University of Baghdad Medical School and a member of numerous medical organizations.
Dr. Majeed Tariq is a board-certified internist who has been treating patients with diabetes for more than 15 years. He also runs the Tariq Diabetes Centre, which sees hundreds of patients every month.
Dr. Hassan Ghazali specializes in both adult and pediatric diabetes care and has been working in this field for more than 20 years. He is head of the Diabetology Department at Saddam Children's Hospital, where he treats thousands of children each year.
Dr. Ramzy Kamel is a cardiovascular surgeon who has developed a specialization in treating type 2 diabetes and other chronic diseases via surgery and pharmacological therapy. He also serves as president of the Iraqi Cardiothoracic Society and was recently named one of Iraq's top 100 physicians by Al Jazeera magazine.
Dr. Ghassan Abu-Ghazaleh is a leading diabetes specialist who has been providing care to patients in Baghdad for more than 20 years. He has a wide range of experience treating all types of diabetes, including juvenile diabetes and Type 2 diabetes. He also offers treatment for prediabetes, which is a precursor to type 2 diabetes.

 
Signup for Diabetes program
Just complete a simple 5-minute online application to check your eligibility for the program and enroll.
Meet your care team
We'll match you with a Mantra health coach in Niegria available 24/7 to you via call or chat.
Connect to our app
Follow suggestions provided by the app and your coach to beat diabetes. Track your progress in the app
Why to not delay Diabetes Treatment?
Heart Disease
90% of diabetics die of heart attacks!
Blood Pressure
65% of diabetics have high BP or hypertension.
Kidney Disease
Diabetes is one of the leading cause of kidney disease
Cancer Risk
Diabetes increases risk of cancer significantly
10,000+ Happy Customers From Iraq & the world
Our Patients Are Redefining Success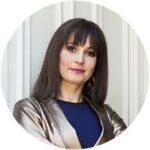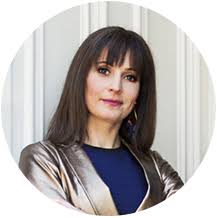 "I have suffered from diabetes for as long as I can remember. For years, my condition was not well managed and it caused me a lot of pain and difficulty. That all changed when I visited MantraCare in Iraq. They provided me with the best care possible, helping to manage my condition more effectively so that I could live a more normal life. The doctors and nurses at MantraCare were very attentive to my needs, providing me with the best medical treatments available. They gave me medication that helped reduce my glucose levels and monitored them closely to ensure they were within an acceptable range. Additionally, the dietician worked with me to create a healthy eating plan that I could follow. I am forever grateful for everything MantraCare has done for me. My diabetes is now under control and I can enjoy life again without worrying about my health. If you are looking for an excellent healthcare provider in Iraq, look no further than MantraCare! "
Hannah,
2 years on MantraCare
Top Doctors at Mantracare in USA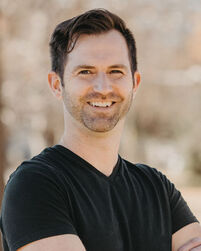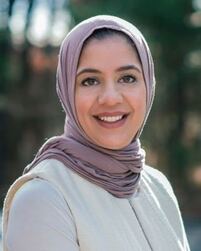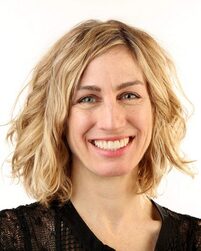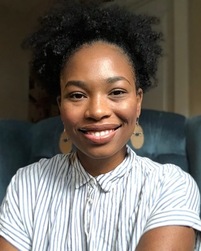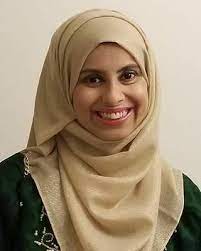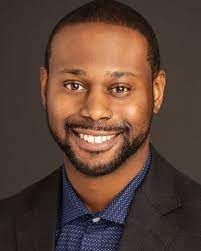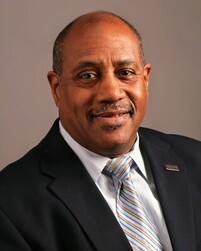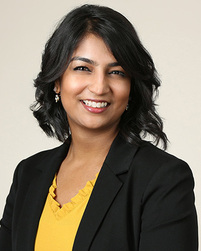 Frequently Asked Questions
Take a free diabetes assessment today! Know how you feel.
Take control of your diabetes today with the help of a free assessment. With this assessment, you can get an accurate understanding of how diabetes affects your body and lifestyle. Identify your risks for complications, learn about treatment options, and create a plan to keep yourself healthy.
Book Appointment or Video Consultation online with top diabetes doctors