Consult online with top PCOS doctors in Iraq
Complete PCOS Treatment for Lifelong results
Mantra Care is your one-stop shop for all of your PCOS needs. We offer a comprehensive range of services, including nutritionists, gynecologists, fitness professionals, and skin doctors who work together to help you with every aspect of PCOs.
Dedicated PCOS Coaching
Members in Iraq are connected with PCOS specialists, nutritionists, skin experts, and health coaches for comprehensive care and one-on-one guidance. For optimum results, you'll receive specialized treatment.
Continuous Remote Medical Care
For our patients in Iraq, online consultation and therapy are completely virtual; there are no waiting rooms, only on-demand care through chat or video consultation.
Personalized PCOS treatment
Our board-certified specialists in Iraq create a unique PCOS treatment plan that takes into account the patient's medical history and other key factors related to PCOS.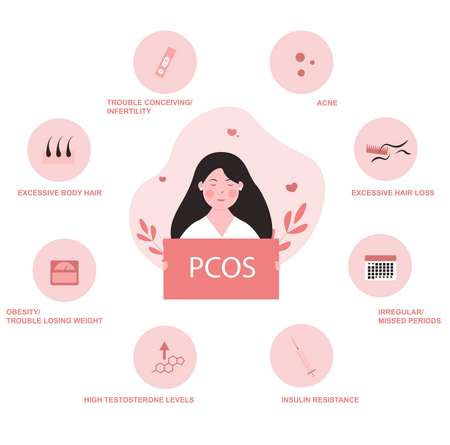 Iraq's Best PCOS Specialist In Your Pocket

On a near real-time basis, our doctors and health experts are accessible in all of Iraq through a simple mobile application. Expert PCOS treatment is possible thanks to AI, technology, and health monitoring.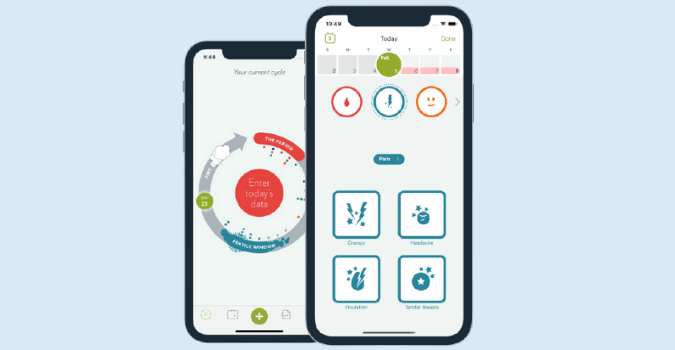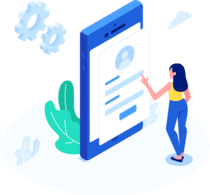 Signup for PCOS program
Fill out a 5-minute online form to express your PCOS symptoms and treatment goals to the doctors in Iraq.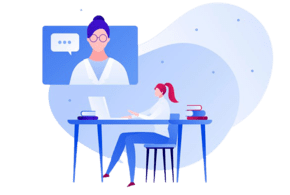 Meet your PCOS care team
We will connect you with PCOS specialists including nutritionists, gynecologists, and fitness professionals who are available 24 hours a day, 7 days a week.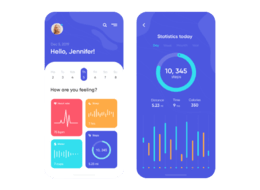 Connect to our PCOS app
Get a customized PCOS treatment plan on the app. Daily food logs, exercise regimens, and follow-up appointments are all included.
Meet the best PCOS specialist in Iraq
In Iraq, MantraCare physicians and specialists explain your PCOS symptoms through a combination of healthy food, exercise, and medicine. In several ways, our customized in-person consultation experience is superior than the traditional in-person technique.

Dedicated health coach
Daily support and answers by top doctors in Iraq to the questions related to PCOS  are just a message away.

Continuous medical supervision
The PCOS care team in Iraq monitors your progress continuously via the app

Patient community
A private, opt-in forum for support from others suffering from PCOS. Get motivation from peers in Iraq.

Holistic PCOS treatment
Advice on pregnancy/infertility, weight gain, acne, hair loss, mood swings & irregular periods.


10,000+ Happy PCOS patients from Iraq & the world
Our Patients Are Redefining Success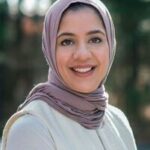 "I never knew that I was suffering from PCOS for many years. The experts at Mantra Care, Iraq studied my cases and provided me with the best solutions. They showed me the correct way to diagnose the syndrome without suffering much complications in my case. Thanks to Mantra Care for their expertise."
Maile, 2 years on MantraCare
A Comprehensive Guide on PCOS
Polycystic Ovary Syndrome (PCOS) is a hormonal disease that affects one in every four women worldwide. It's characterized by multiple cysts on the ovaries, which can cause infertility, weight gain, acne, hair loss, mood swings, and periods that are not normal.
If a woman from Iraq has PCOS, she should visit a gynecologist, endocrinologist, and primary care provider as soon as possible if she exhibits any early symptoms. Treatment is easier once it's been diagnosed in the early phases.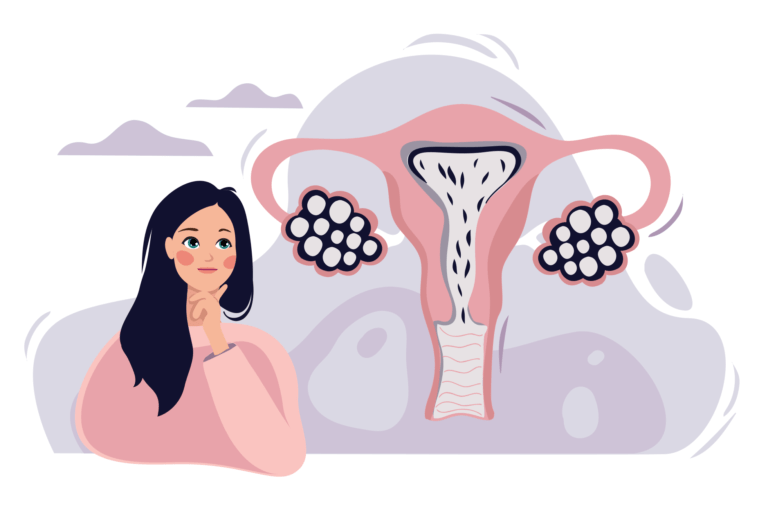 PCOS Symptoms
It is relatively easy to detect the early symptoms of PCOS. The most common symptoms are visible in the reproductive age of women: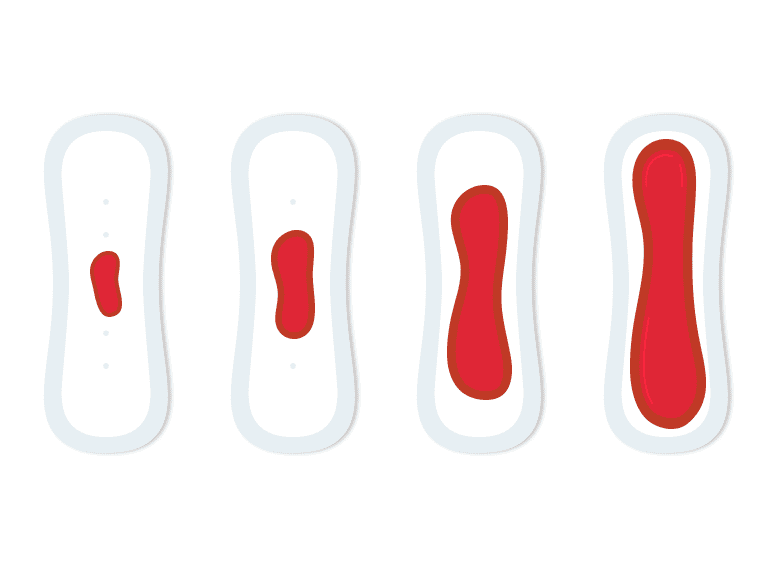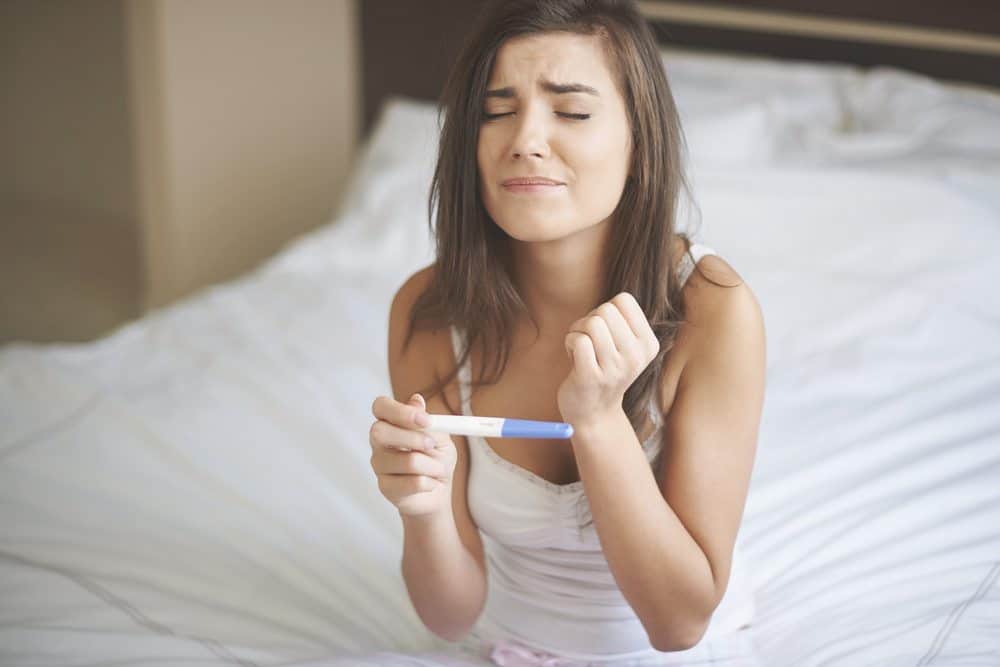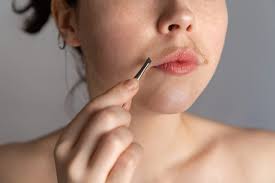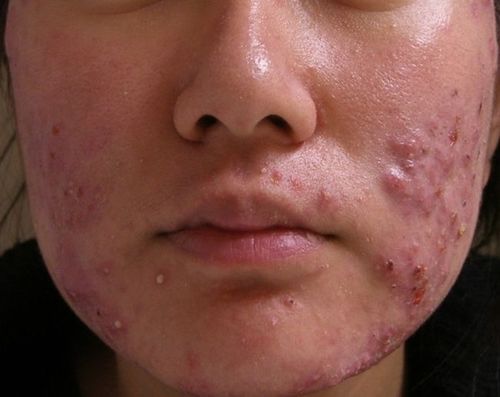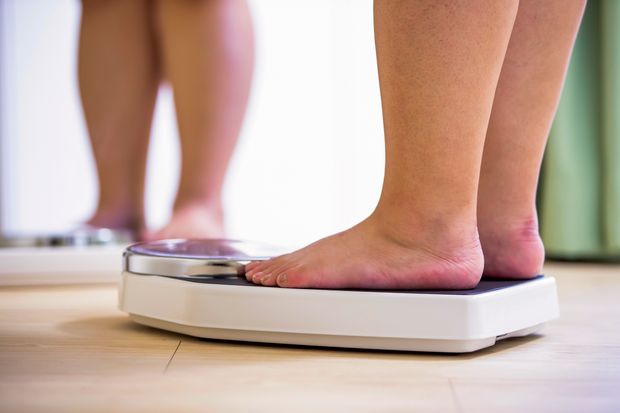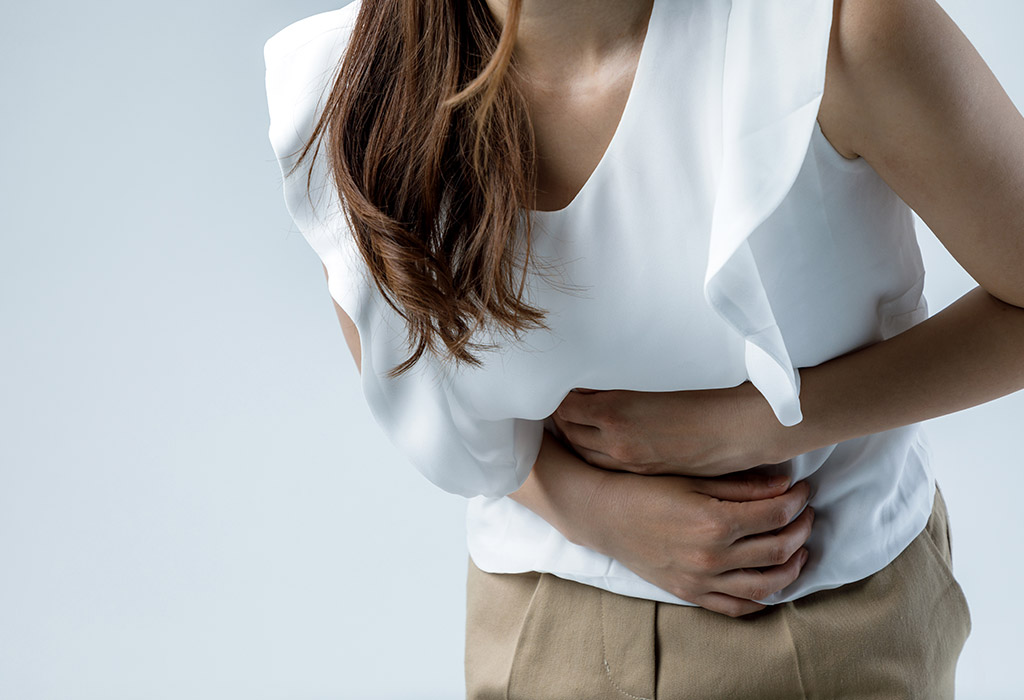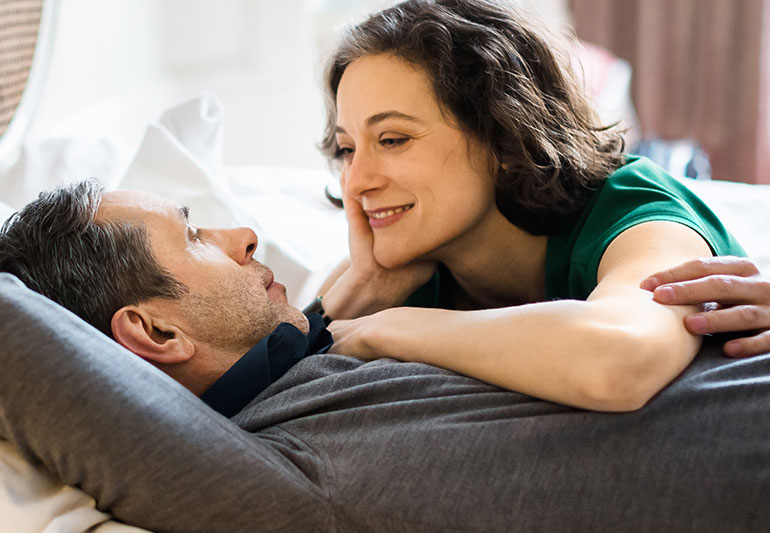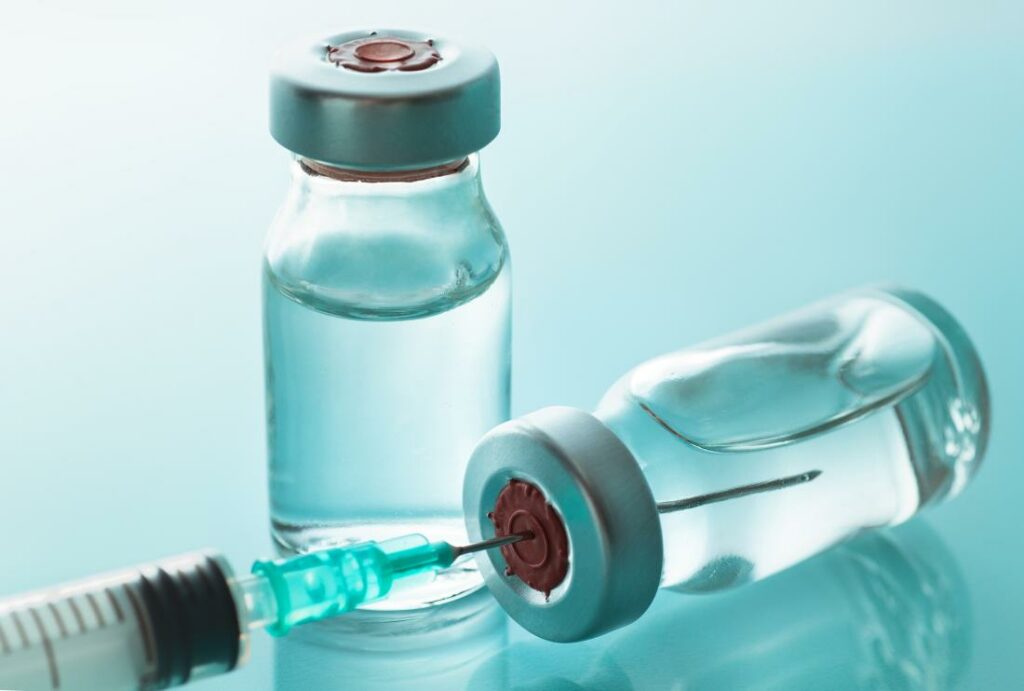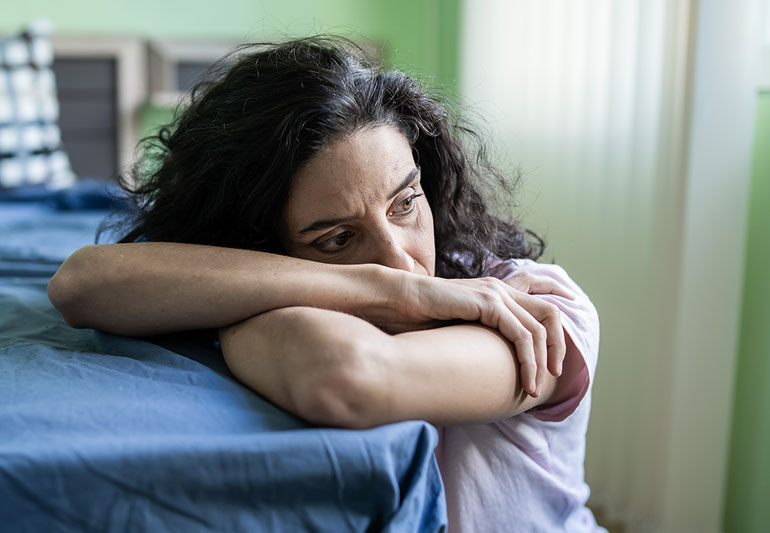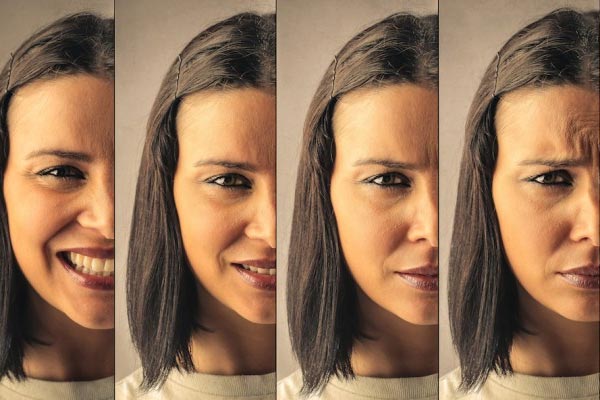 PCOS Causes
There is no research in medical science in Iraq that claim the exact causes of PCOS. Yet, after studying a lot of cases in-depth, some have been listed under the possible causes of PCOS.
Excess insulin

Low-grade inflammation

Heredity

Cysts In Ovaries

Excess Androgen
Diagnosis of PCOS
There are no tests defined as such to diagnose PCOS.  Therefore, it is difficult to diagnose it in the early stages. Yet if you visit a doctor in Iraq, he will start the treatment with a few tests:
Pelvic Examination

; in which the doctor manually tests the disturbance in the vaginal Tract.

Physical Examination

; in which he studies the medical history and symptoms.

Blood Tests

; in which the hormonal disbalances are recorded in the test reports.

Vaginal Ultrasound

; in which he picturizes everything by inserting a tool inside the vagina and studying the results.
Treatment of PCOS
The treatment of PCOS is highly diversified depending upon the individual concerns and areas of symptoms. Yet there are some common things that every patient  in Iraq must follow to increase the probability of getting better:
Lifestyle Changes

Your consultant or doctor may tell you to shift to a low-calorie diet in combination with some physical exercises. Keeping your body in function can actually help your medications work more efficiently.

Medications
To help with your menstrual cycle, your doctor or consultant may tell you to take:

Birth control pills :  Combination of birth control pills to regulate estrogen level and decrease androgen production in the body.
Progestin therapy : to regulate your periods and protect you from endometrial cancer. 
Clomiphene: to maintain estrogen levels and help you ovulate.
Metformin :  to improve insulin resistance.
Spironolactone (Aldactone), to block the effects of androgen on the skin.
Eflornithine (Vaniqa): to slow down the growth of facial hair in women.
Electrolysis
It is another effective treatment in which the specialists insert a needle into each hair follicle. A pulse of electric current is used to damage and eventually destroy the follicle to prevent further hair growth. You might need multiple sittings.
It is very important for PCOS patients in Iraq to maintain their health even after they complete their medicinal course. Some home remedies to prevent any further loss are as follows.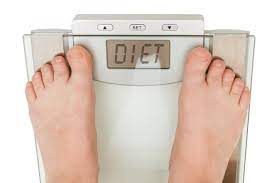 Regulate your body weight
Always pair your medicines with some physical exercise to enhance their efficiency.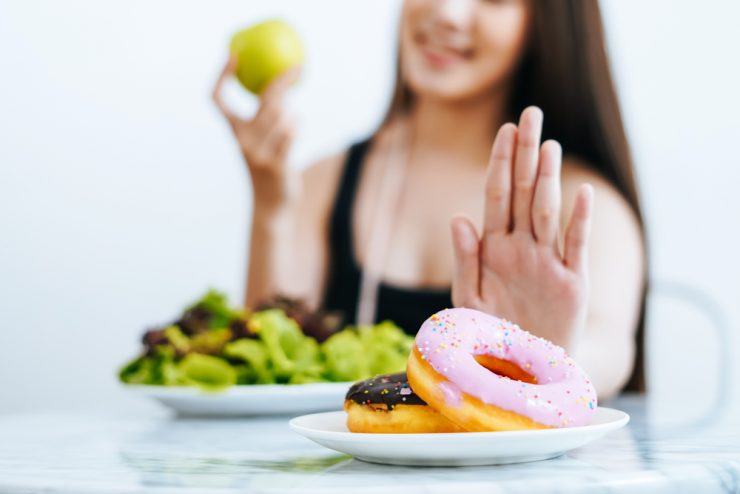 Limit the carb intake
You need to avoid food items like white rice, excess potato, carrots, wheat flour, etc.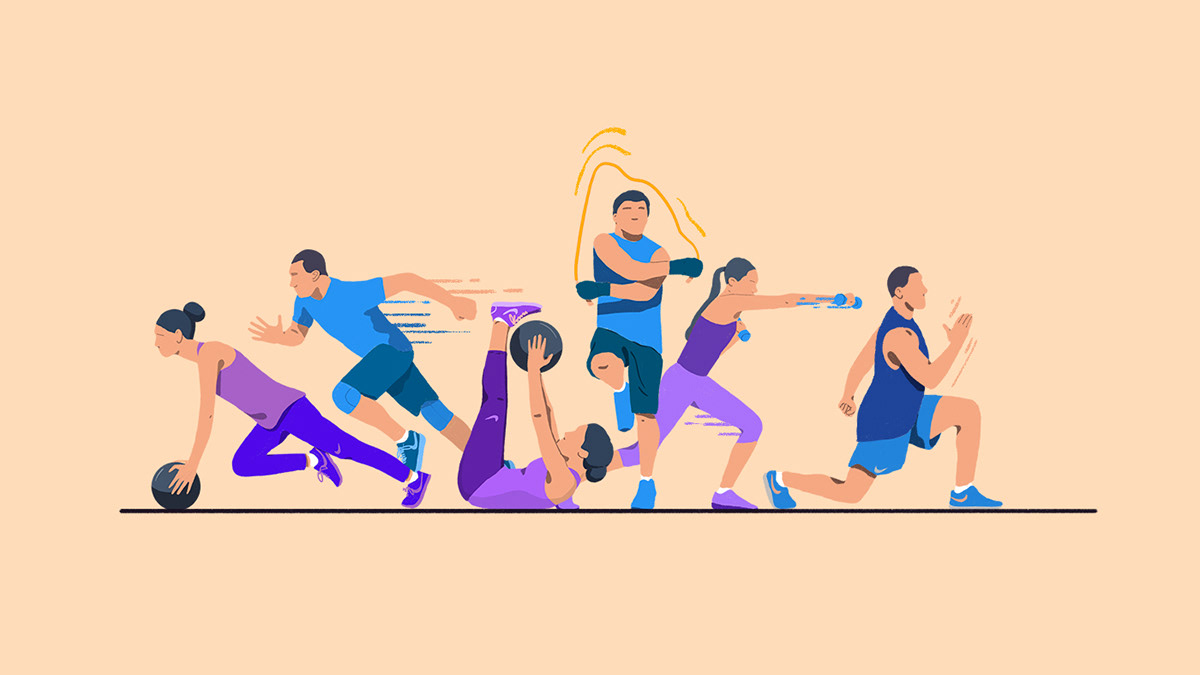 Be active
You need to be very particular about your sugar levels, physical workout, and menstrual well-being even if you are getting back to normal.
Frequently Asked Questions