Consult online with best Physios
Physiotherapy Treatment in Nepal
Physiotherapy is the treatment of disorders of the musculoskeletal system through the use of physiotherapy methods and exercises. In Nepal, physiotherapy is available in government-run hospitals and private clinics. The government-run hospitals offer a wide range of physiotherapy services, including treatment for sports injuries, chronic pain, post-traumatic stress disorder, and nervous system disorders. 
Private clinics typically offer more specialized services, such as treatment for back pain, cervical spine pain, and pelvic floor dysfunction. Nepal's physiotherapy services are generally considered to be high quality. Patients typically enjoy positive outcomes from physiotherapy treatments, which can improve their quality of life. Additionally, physiotherapy can help to prevent or delay the onset of chronic diseases associated with the musculoskeletal system.
Top Physiotherapists in Nepal

Dr. Surendra Khadka has a doctorate in physical therapy from Oregon State University and over 20 years of experience working with patients from all walks of life. His approach is personalized and focuses on restoring function and improving quality of life. 
Dr. Arun Kumar Pokharel has been practising as a physio since 1998. His approach is based on modern rehabilitation principles and he has a wealth of experience treating a wide range of conditions, including sports injuries, spinal cord injuries, stroke recovery, carpal tunnel syndrome, and osteoarthritis.

Ms Deepa Gautam is a qualified physiotherapist who has worked at several international physiotherapy clinics in Nepal, as well as hospitals throughout Nepal. She has been involved in many charity events, such as running marathons for disabled kids, and has helped raise money for various causes through her work as a physiotherapist.

Dr. Kushwaha Prasad Koirala is a well-known and highly respected physio therapist who works with both orthopaedic and spinal patients. He has over 20 years of experience treating both acute and chronic injuries, and his clinic is renowned for its high level of expertise in treating musculoskeletal problems.

Dr. Suresh Bhattarai is another specialist in orthopaedics and spinal rehabilitation who has worked extensively in the field of sports medicine. His clinic offers comprehensive treatment for everything from fractures to low back pain, and he is known for his compassionate approach to treatment.
Sign up for Physiotherapy in Nepal
Complete a simple five-minute online application to check your eligibility for the physiotherapy program in Nepal.
Meet your Physiotherapist (PT)
We will connect you with a Mantra physical therapist in Nepal who will be available to you 24/7 via call or chat
Connect to Physiomantra App
Follow suggestions provided by the app and your physiotherapist to cure your pains. You can also track your progress in the app.
We treat nearly all muscle and joint issues
Not all physical or muscle problems are the same. Different types of problems require different treatments. At MantraCare, 200+ physical therapist from Nepal & the world cover a range of specialties to meet your needs be it back pain, shoulder pain, or sports injury:
Meet the best online physical therapist in Nepal
10,000+ Happy Customers From Nepal & the world
Our Patients Are Redefining Success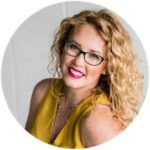 "I had been suffering from chronic lower back pain for years, and I felt like I had tried everything to get relief. Then I heard about the treatments offered by MantraCare in Nepal and decided to give it a try. I am so glad that I did! After only a few sessions, my pain was dramatically reduced and I was able to move more freely and comfortably. The therapists at MantraCare were professional, knowledgeable, and kind – they made me feel very comfortable in their care. I was also shown exercises to do at home that really helped strengthen my weakened muscles."
Nicky,
2 years on MantraCare
Top Physiotherapists at Mantracare in Nepal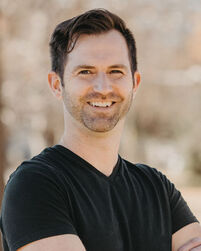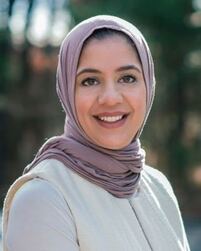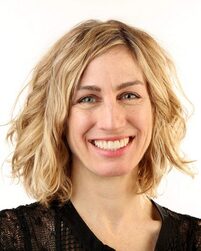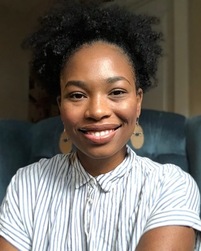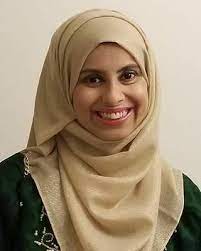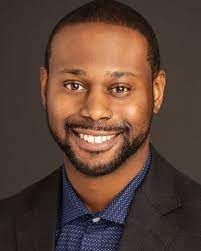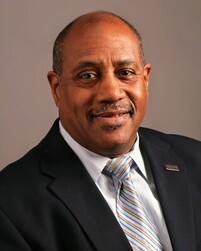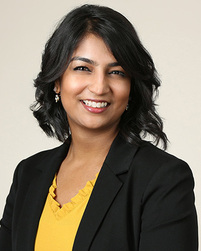 Frequently Asked Questions
Take a free physiotherapy assessment today! Know how you feel.
Our team of professional physiotherapists can help you determine the best course of action to reach your goals. Our personalized treatments, including manual therapy and exercise therapy, will help improve mobility and reduce pain, improving overall quality of life. Contact us today to schedule an assessment and start feeling better!