Mantra Care for Benefit Consultant
24/7 access to health coaches and specialists

Social support from peer groups and condition-specific communities

Care teams account for social determinants, outside stressors, and life context
Our onboarding team will reach you in 1-2 day
Meet the growing demand for Telehealth solutions
Telehealth solutions have become increasingly important for benefit consultants as more and more members are seeking convenient and accessible healthcare options. With the rise of digital technology, telehealth has become a popular option for those who lead busy lives and may not have the time to visit a healthcare provider in person.
As a result, benefit consultants are actively seeking telehealth solutions to meet this growing demand. These solutions offer high-quality healthcare services that can be accessed from the comfort of one's own home or office. They can include virtual consultations, remote monitoring, and digital health tools that allow for personalized care.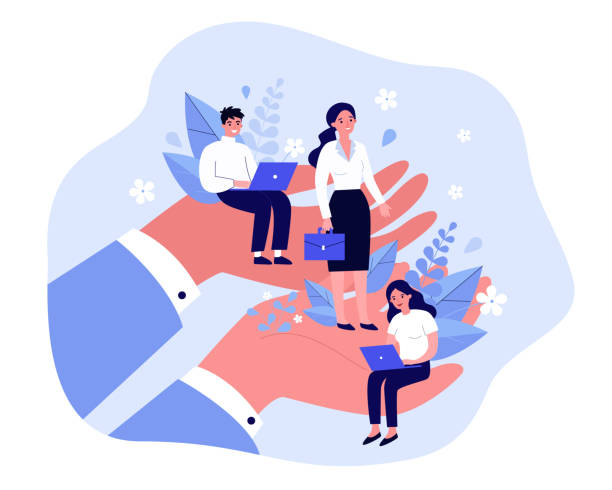 Why Benefit Consultants should partner with MantraCare?
Benefit consultants should partner with MantraCare as a telehealth solution provider because they offer comprehensive telehealth services, high-quality healthcare, and increased member engagement through convenient and affordable care.

Improved Integration
Integrates behavioral health and personalized care across comorbidities

Better Outcomes
On average, members with Stage 2 HTN lowered systolic blood pressure 9 pts at 1 year

Higher member satisfaction
Your members get easy access to health services, wherever & whenever they need it

Success-based pricing
Mantra Care can be billed directly through medical claims with success-based pricing built-in.
MantraCare Employee Wellness Program Benefits
Most of our clients in World achieved a positive ROI on their employee health investment. We helped them make healthier and happier workplaces, leading to improved employee productivity, improved employee morale, lower absenteeism & higher retention. 
Felt more to manage stress
IT Company
Reported increase in productivity
FMCG Company
Saved due to turnover reduction
Hospitality Company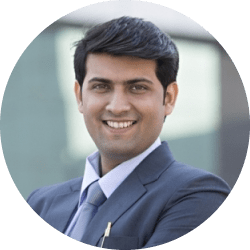 "Individuals from divisions across the organization have expressed how much the substance on MantraCare has assisted them with handling recent developments, work on their rest, and even assist with keeping their children on target! On the regulatory side, our MantraCare reps are astonishing at noting our interminable bog of inquiries and ensuring that the application is set up to prevail for our groups. MantraCare has been a necessary piece of our pandemic reaction, and will keep on being a stunning advantage for our colleagues pushing ahead!"
Kevin, Vice President HR
Global IT Services Company
One stop Employee Wellness solution
MantraCare is comprehensive and affordable, and fits the bill for both large and small businesses.  With our 10+ employee wellness programs, MantraCare is the only corporate wellness benefit program you will ever need:
Choosing Mantra care can be a viable choice as, we are devoted to providing high-quality, affordable telehealth solutions that gives your members quick, convenient access to the proper care at the right time, reducing the necessity for costly ER visits. At the initial stage, we will partner with your health plans, and then decide to deliver on telehealth's promise to unravel larger challenges within the healthcare ecosystem.
Interested health plan providers can fill in the application form above, or email us at [email protected]. Our onboarding team shall reach out to you in 2-3 working days.