Help your Employees Lose Weight
Keep your employees healthy and productive & reduce healthcare costs and absenteeism with our weight loss programs.

Healthier employees, better business outcomes
Try MantraCare Wellness Program free
"*" indicates required fields
What Is an Employee Weight Loss Program?
Employee weight loss programs refer to a collection of initiatives of a program developed to improve and promote weight loss and overall health amongst overweight and obese employees. Employee weight loss program implements a structured employee workout and diet program based on feedback. The program can also be used as a secondary or post-release intervention after a period of one year to assist in achieving sustainable improvements in body mass index (BMI), perceived fat weight, BMI percentile, and percentage of body fat versus lean weight loss in participating employees.
A study reveals that over 650 million adults are affected by obesity. And most of them enrolls in a weight loss program. Weight loss programs of the MantraCare reduce the expenses of employees and employers to half. By managing their weight, employees also reduce the risk of certain chronic conditions like diabetes, hypertension and heart diseases.
The first step in planning an employee weight loss program should be to determine your goals. In the long-term, a diverse workforce makes companies more productive and helps them achieve financial goals. Workplace weight loss programs can be beneficial for employees and companies as well.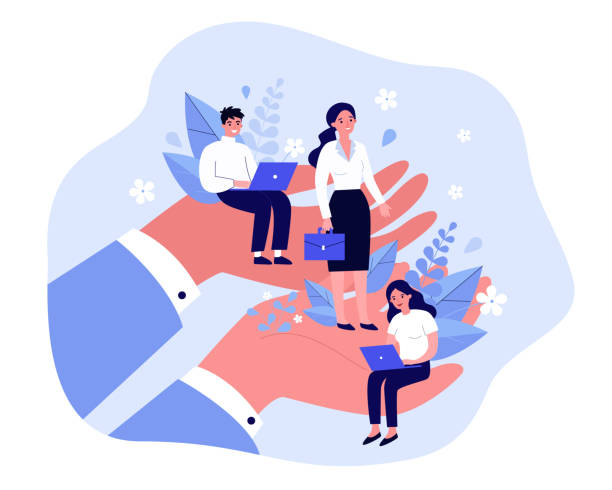 Benefits of employee weight loss program
Weight loss programs successfully provide a number of benefits including improved energy levels, self-esteem, mental well-being, and motivation. Employees who are successful in losing weight have significantly improved cardiovascular health and increased their bone density. An additional benefit is that employees have more time to enjoy other work-related activities, participate in social events, and develop and enhance personal relationships. 
The benefits include:
The health benefits of the employee weight loss program combined with an overall deduction in medication level make it a win win for both the employee and the employer.   

Weight loss programs at the workplace also improves overall health of participants which lead to increased productivity by almost 35%.

Some other benefits of the weight loss program include employee morale, increased employee satisfaction and increased employee engagement.

A healthy employee takes lesser absents, hence the program lowers the rate of employee absenteeism

Higher rate of employee retention
Offers complete digital weight loss programs. Employees can just log in and avail health coaches anytime of the day.

Customized weight loss programs according to the need of employees and the organization       

Improved mental health along with physical health

 
Meet MantraCare  – The best Corporate Weight Management program
We offer a proprietary and 100% online model for workplace weight loss programs.  Your employee's get consultation for losing weight, online with regular virtual check ins & teleconsultations.
Addresses the root cause
MantraCare provides support to the people who are struggling with managing their weight by addressing the root cause of weight gain and providing appropriate solutions for it. Healthcare coaches provide moral support to the employees who are struggling with stress, as majority of obese people are stressed.
Customized Weight loss plan
A team of healthcare professionals and experts of MantraCare helps employees achieve their target level of weight. Losing weight requires changes in lifestyle, MantraCare has a team of dieticians, exercise experts and healthcare coaches who provide proper guidance to the employees.
Holistic program
MantraCare provides tools and suggests activities that help in losing weight. Our app has more than 100 recipes for low-carb diet, exercises tutorials, BMI checkers and many resources to help employees lose weight easily.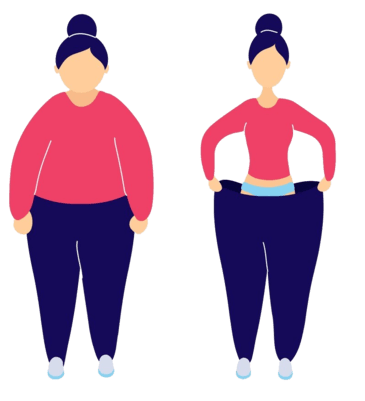 Most of our clients got a positive ROI on their employee health investment. We helped them make healthier and happier workplaces, leading to improved employee productivity, improved employee morale, Lower absenteeism & Higher retention.
Reported increase in productivity
FMCG Company
Saved in health care costs
Hospitality Company
100+ Companies across the World trust MantraCare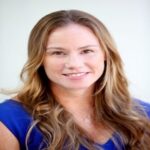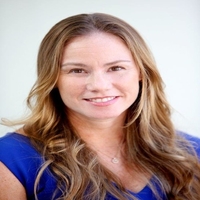 "Individuals from divisions across the organization have expressed how much the substance on MantraCare has assisted them in achieving their ideal weight. They have a highly driven team which offers all the tools such as BMI or weight measurement devices, diet plans, exercises, and uses of supplements, etc needed for managing the weight!"
Noah, HR Head
Global IT Services Company
One stop Employee Wellness solution
MantraCare is comprehensive and affordable, and fits the bill for both large and small businesses.  With our 10+ employee wellness programs, MantraCare is the only corporate wellness benefit program you will ever need:
Frequently Asked Question's