Help your Employees Stay Healthy
Keep your employees healthy and productive and reduce healthcare costs and absenteeism with our yoga for corporate employees program.

Healthier employees, better business outcomes
Try MantraCare Wellness Program free
"*" indicates required fields
What is Yoga for corporate Employees Program?
It has been observed that nowadays many employees are bothered and are suffering from lack of confidence, focus, creativity, stress, anxiety, digestion problems and other kinds of health issues. Yoga programs for corporate employees provide yoga classes, education and advice related to various health issues. These are helpful in improving productivity and making the workplace a positive space for work. Yoga corporate wellness programs provide low cost and holistic healthcare benefit them in their emotional wellness and right postures. 
Therefore many well established, innovative companies like Apple, Google and FOrbes have incorporated yoga in their wellness programs for employees. Yoga programs are beneficial in boosting motivation and provide many physical and mental benefits to the employee.
Yoga is a holistic practice that provides you several physical and mental health benefits. It has been proved that yoga may help you to a large extent if you practice it regularly. Corporate yoga is a way of bringing peacefulness in a hectic corporate environment. Long hours of working, multi-tasking, stiff competition, bad eating habits, improper sitting posture, all of these combined can create a lot of mental stress for employees. Research shows that companies lose at least $70 billion every year due to absenteeism, lost productivity caused due to mental stress. 
Yoga is a form of exercise known to increase flexibility, strength, balance and concentration while reducing stress and anxiety simultaneously. Even one yoga program in a week can help employees boost their performance and increase overall effectiveness in the workplace.
Benefits of yoga for corporate employees program
Benefits of yoga have been proven in a wide variety of medical conditions and  we have specialised yoga instructors who treat several conditions. Its advantages for companies include:
Makes employees physically and mentally healthy .

Boost self confidence

Increase morale

Fuel up creativity

Decrease irritability and aggression

Increases their productivity and overall performance at work. 

Helps in cutting the medical billing cost by almost ⅕ the traditional amount

Long term support for the employees

Lower rates of employee absenteeism

Higher levels of employee retention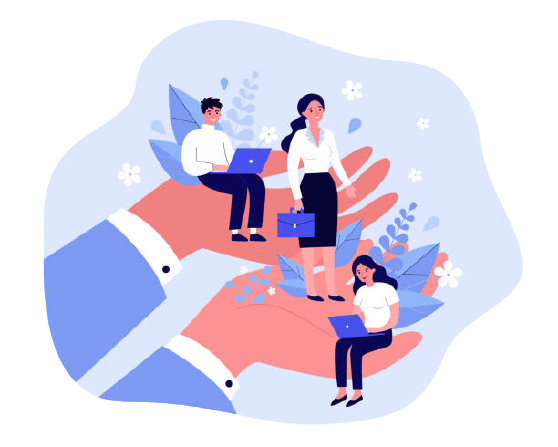 Meet MantraCare- The best ' yoga for corporate employees' program
We offer 100% proprietary and classes on visit and online by educating people about the benefits of yoga and the types of yoga practised for certain conditions.
Addresses the root cause
MantraCare yoga for corporate employee programs helps employees to reduce stress, strain and achieve great physical and mental health by eradicating the root cause behind the problem. MantraCare coaches provide virtual consultations to the patients wherever and whenever.
Customized yoga program
Healthcare experts and counselors at MantraCare educate about the importance of yoga for employees and make employees feel comfortable. Preventing certain chronic conditions requires adopting new habits and a healthy lifestyle .A customized plan is prepared for each employee taking into consideration individual needs.
Holistic program
MantraCare offers Self-awareness, self-education and several resources that help increase energy, boost confidence, strengthen immunity and digestive function,etc. Our app has exercises, asana, tools, lessons and community to help employees get rid of or prevent various diseases.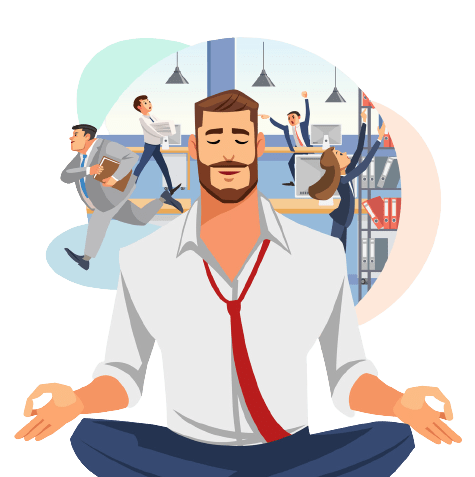 Most of our clients got a positive ROI on their employee health investment. We helped them make healthier and happier workplaces, leading to improved employee productivity, improved employee morale, Lower absenteeism & Higher retention.
Achieved good Health
IT Company
Reported increase in productivity
FMCG Company
Saved in health care costs
Hospitality Company
100+ Companies across the World trust MantraCare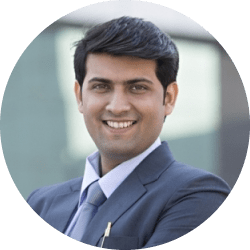 "Individuals from divisions across the organization have expressed how much the substance of MantraCare has assisted them being flexible, focused, confident and  supporting heart health and mental health as well. They have a highly driven team which offers all the tools for yoga and exercises needed for being free of physical and mental health issues"
Kevin, Vice President HR
Global IT Services Company
One stop Employee Wellness solution
MantraCare is comprehensive and affordable, and fits the bill for both large and small businesses.  With our 10+ employee wellness programs, MantraCare is the only corporate wellness benefit program you will ever need:
Frequently Asked Question's