Mantra Care for Employees by Payroll Providers
Effective solution for emotional and physical wellbeing
Achieve higher member satisfaction by offering them teleconsultation faciltiy

Reduce the medical billing cost by almost 1/5 the traditional amount

Offer complete digital health solutions across diabetes, hypertension, behavioral health & primary care
Try MantraCare Wellness Program free
"*" indicates required fields
Meet the growing demand for Emotional & Physical Wellness
In our fast-paced, constantly-connected world, it's more important than ever to make time for emotional and physical wellness. From yoga and meditation classes to workplace wellness programs, there's a growing demand for services that help people manage stress and improve their overall wellbeing.
At Mantracare, we offer a range of emotional and physical wellness services to help lead healthier, happier lives. Our team of certified counselors and coaches can help you identify stressors and develop coping mechanisms, while our fitness experts can create a tailored exercise program to help you reach your fitness goals.
Whether looking to improve your mental health or get in shape, we have the resources and expertise to help you meet the goals.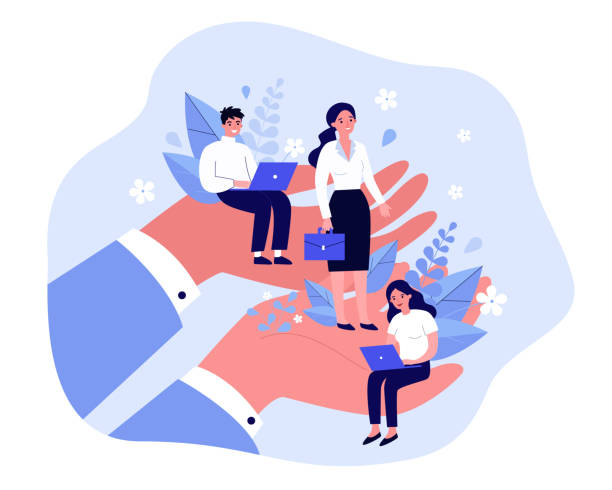 Why Payroll's partner with MantraCare?
MantraCare works closely with your providers. Our team designs scaled, customized solutions to minimize risks and costs while delivering outstanding results. We ensure to provide easy availability and convenience to everyone dealing with a busy life schedule. Employees feel more appreciated towards their health and Employers get a more productive workforce after choosing Mantra Care:
MantraCare Employee Wellness Program Benefits
Most of our clients in World achieved a positive ROI on their employee health investment. We helped them make healthier and happier workplaces, leading to improved employee productivity, improved employee morale, lower absenteeism & higher retention. 
More equipped to manage stress
IT Company
Reported increase in productivity
FMCG Company
Saved due to turnover reduction
Hospitality Company
Choosing Mantra care can be a viable choice as, we are devoted to providing high-quality, affordable telehealth solutions that gives your members quick, convenient access to the proper care at the right time, reducing the necessity for costly visits. At the initial stage, we will partner with payroll providers, and then decide to deliver wellness promise to unravel larger challenges within the healthcare ecosystem.
Interested health plan providers can fill in the application form above, or email us at [email protected]. Our onboarding team shall reach out to you in 2-3 working days.