New Zealand's top-rated employee wellness program
Help keep your employees happy, healthy, and productive with our wellness programs, suitable for both small and large businesses.

Healthier employees, better business outcomes
Try MantraCare Wellness Program free
"*" indicates required fields
What is an Employee Wellness Program?
Employee wellness programs are a great way to promote healthy lifestyles among your employees. A recent survey revealed that over 80% of New Zealand population suffer from work stress or have chronic health conditions, which costs 40 percent in productivity loss. But this can be avoided with employee wellness programs. The key is keeping them physically fit and emotionally stable. So they're able (and willing)to put out their best at all times for employers like you who value quality service as much if not more than profit margins do now days.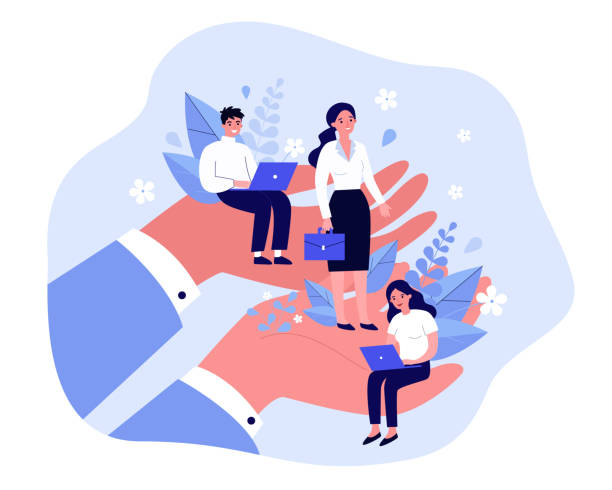 Top Employee Wellness Programs in New Zealand
Since the global economic crisis, New Zealand companies have focused on employee wellness programs to combat depression and anxiety. In New Zealand these days it's not just mental health that matters; physical well-being is becoming an issue as well because of a rise in chronic diseases like heart disease or diabetes among others which can be prevented by regular exercise. According to recent studies, an increasing numberof corporations across world are signing up for both types offunctions – what researchers call "mental + phys+". These include everything from nutrition counseling to smoking cessation. Below is the list of some of the top wellness programs run by businesses in New Zealand:
Mental Health Counseling

Anxiety and stress are among the most common reasons for employee turnover. Mental health counseling helps employees overcome their problems so they can be more productive at work, while also reducing company costs associated with recruiting new staff members or training current ones in stressful situations.
Mental health programs have been shown to improve well-being by decreasing anxiety levels as well cultivating mindfulness strategies like meditation that promote less distracted thinking patterns. This leads people into better sleep habits too—allowing them stay energized throughout each day's activities without getting drained from work.
Physical Therapy

A recent study found that over 30% of employees in the New Zealand experience some form physical pain. To help these workers, companies offer programs where they can receive physio on-the-go or at home with an online therapist assigned specifically for their needs.
Yoga or Fitness Classes

A growing number of people in New Zealand is looking towards yoga/fitness clubs during work hours due its versatility – physical, social +mentally so taking advantage could address whatever ones needs especially at workplace.
Chronic disease management

Chronic disease management is a significant issue for business organizations. Diabetes and hypertension affect over 25% of all workforce in New Zealand, so it's no surprise that many companies have started their own programs to address this problem within the company.
Women health (PCOS | Fertility)

Women's health is a priority for employers. In New Zealand, nearly half of the corporate workforce are women and they should be given support in order to have successful careers that will benefit them as well as their company. Companies today offer many different programs including PCOS & fertility treatment which helps both employee's physical wellbeing while also positively impacting productivity on an organizational level.
Telemedicine

Telemedicine is a form of telephonic care that can be accessed anywhere at any time, which has been around for quite some time. But with recent cost reductions and advances in technology such as online accessibility it's become more affordable than ever before even in New Zealand.
Tobacco Cessation

The harmfulness of tobacco is so strong that even employers in the New Zealand are taking action. More than one out every four workers could benefit from a cessation or de-addiction program, and they see this as an opportunity for both financial gains (less liability) as well as non-monetary benefits like increased productivity due to reduced stress levels caused by quitting smoking.

Weight Management
Reducing the health risks of employees is a primary focus for weight management programs. In the New Zealand, these can include everything from exercise and nutrition classes to healthy lifestyle coaching with personal accountability plans that help you stay on top of your game day in – and week out.

Meet MantraCare - Best employee wellness provider in New Zealand
MantraCare is comprehensive and affordable, and fits the bill for both large and small businesses.  With our 10+ employee wellness programs, MantraCare is the only corporate wellness benefit program you will ever need:
MantraCare Employee Wellness Program Benefits
Most of our clients in New Zealand achieved a positive ROI on their employee health investment. We helped them make healthier and happier workplaces, leading to improved employee productivity, improved employee morale, lower absenteeism & higher retention. 
Felt more equipped to manage stress
IT Company, New Zealand
Reported increase in productivity
FMCG Company, New Zealand
Saved due to turnover reduction
Hospitality Company, New Zealand
100+ Companies in New Zealand Trust MantraCare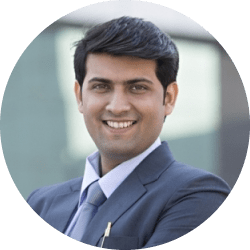 "Once we had a digital medical session with our company in New Zealand. It was from Mantra Care and the sessions provided appropriate solutions to each one of the employees according to their needs, environmental conditions, and other health factors. We are planning to continue with more and more such sessions in order to enhance the productivity of our employees."
James, HR Head
IT Services Company, New Zealand
MantraCare has its presence in major cities in New Zealand
Auckland
Christchurch
Wellington
Hamilton
Tauranga
Lower Hutt
Dunedin
Palmerston North
Napier
Hibiscus Coast
Porirua
Rotorua
New Plymouth
Whangārei
Nelson
Invercargill
Hastings
Upper Hutt
Whanganui
Gisborne
Top EAP providers or Corporate Wellness companies in New Zealand
New Zealand has hundreds of corporate wellness providers. Below is a list of some of the top employee wellness companies in New Zealand:
MantraCare
Offers a comprehensive and affordable program with mental health, smoking cessation, diabetes reversal, physio therapy & more. Their plans start at $20 per employee for companies in New Zealand.
Peninsula
Peninsula has been providing professional services to small businesses.
UPRISE
Uprise (www.uprise.co) is a mental health and performance improvement EAP solution.
Calm
A meditation app which serves companies in New Zealand. Calm improves employee well-being by promoting better sleep, reducing stress and anxiety, and developing more mindfulness.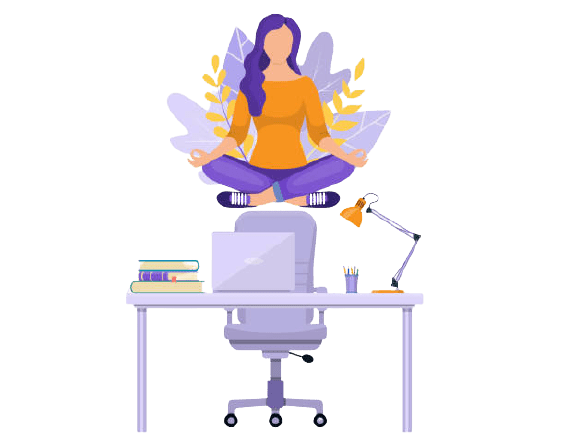 Frequently Asked Question's