Romania's top-rated employee wellness program
Help keep your employees happy, healthy, and productive with our wellness programs, suitable for both small and large businesses.

Healthier employees, better business outcomes
Try MantraCare Wellness Program free
"*" indicates required fields
What is an Employee Wellness Program?
Employee wellness programs can improve the health and productivity of your employees. A recent survey reveals that over 70% of workers in Romannia suffer from work stress or chronic illness. Costing 35 percent to their companies due to lower performance levels as well as preventable illnesses such a depression which are often caused by workplace environment factors like high job loads or low pay rates among other things. All health related problems can be resolved through employee wellness initiatives. The best thing about these programs is that they are fruitful for both employees and employer.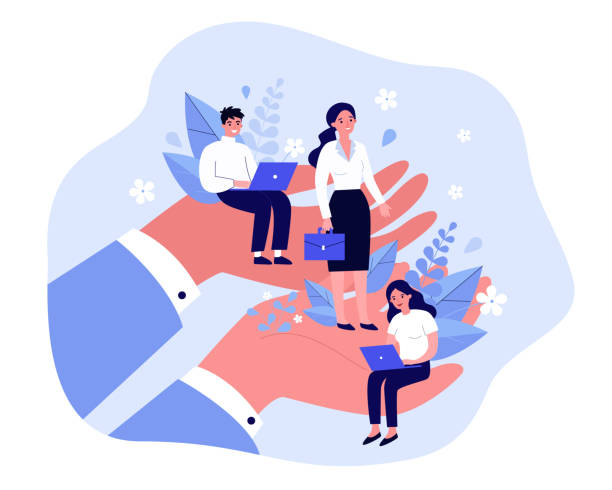 Top Employee Wellness Programs in Romania
In Romania, employee wellness programs typically focus on 2 key dimensions: mental and physical health. Mental Wellness Programs have been a primary area for most companies in Romania but lately US Corporates are signing up with Physical Wellness programming such as chronic disease management or nutrition counseling which can include other activities like smoking cessation among others.
Below is a list of some of the top wellness programs run by businesses in Romania:
Mental Health Counseling

Mental health counseling is an important part of maintaining employee well-being. The Romania has the highest rate for chronic stress among all developed countries, with every second person experiencing it at some point in their lives. Therapy or EAP programs provide relief by reducing anxiety and improving sleep patterns which lead to more relaxed attitudes towards work as a whole – not just one aspect like pain management does alone.
Physical Therapy

Physical therapy is a common way for people to work through their physical pain. It's often offered by companies as an extension of traditional healthcare and can be taken in the office or at home, depending on what works best with your schedule.
Yoga or Fitness Classes

Numerous fitness and yoga organizations in Romania that aim to spread these ideas. As a result, fitness sessions are an easy method to promote physical, mental, and social well-being. Working out isn't always about exercise. Guided meditation lessons might assist you in maintaining a healthy lifestyle while reducing stress.
Chronic disease management

In the Romania, over 30% of workforce is affected by diabetes or hypertension. These chronic diseases are lifestyle disorders which can be cured via positive changes in diet & exercise routine to improve employee productivity as well as their wellbeing at work place! Many companies have started rehabilitation programs for these employees who want that extra support from management team while undergoing therapy sessions so they'll get back on track quickly without facing any problems later down road like lost wages etcetera.
Women health (PCOS | Fertility)

With over half of the Romania's corporate workforce being female, it's important for companies to focus on women's health issues. Employers today provide several programs such as PCOS and fertility treatment that are tailored specifically towards this demographic.
Telemedicine

An employee might need some minor surgery but doesn't have health insurance coverage; they could use remote monitoring equipment through Tele-Medicine  to stay tuned while information about what's going during prepping process happens right there.
Tobacco Cessation

With the rise in harmful drug use, workplace wellness programs in Romania are becoming increasingly popular. Nearly one out of four employees will experience a tobacco cessation or de-addiction program within their lifetime and this number is expected to grow as we move forward with more people using drugs than ever before at an early age.

Weight Management
To manage weight, it's important that you have a healthy diet and exercise routine. A good way of maintaining your figure is by joining an organization with this as their primary focus–the Weight Management programs in Romania hope to reduce the risks associated with being overweight or obese for employees working there.
Meet MantraCare - Best employee wellness provider in Romania
MantraCare is comprehensive and affordable, and fits the bill for both large and small businesses.  With our 10+ employee wellness programs, MantraCare is the only corporate wellness benefit program you will ever need:
MantraCare Employee Wellness Program Benefits
Most of our clients in Romania achieved a positive ROI on their employee health investment. We helped them make healthier and happier workplaces, leading to improved employee productivity, improved employee morale, lower absenteeism & higher retention. 
Felt more equipped to manage stress
IT Company, Romania
Reported increase in productivity
FMCG Company, Romania
Saved due to turnover reduction
Hospitality Company, Romania
100+ Companies in Romania Trust MantraCare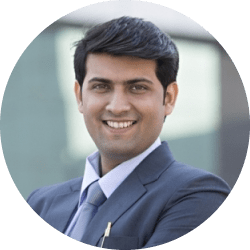 "I myself have not attended any kind of employee Wellness program but my friend told me that it was conducted by Mantra Care in his office in Romania. His experience was superb and the way he told me has convinced me to implement the same at my own office. Hoping to collaborate with Mantra Care very soon."
Mason, Senior VP HR
IT Services Company, Romania
MantraCare has its presence in major cities in Romania
Bucharest
Cluj-Napoca
Timisoara
IASI
Constant
Craiova
Brașov
Galati
Ploiesti
Oradea city
Braila
Arad
piteşti
Sibiu
Bacau
Targu Mures
Baia Mare
Buzau
Botosani
Satu Mare
Top EAP providers or Corporate Wellness companies in Romania
Romania has hundreds of corporate wellness providers. Below is a list of some of the top employee wellness companies in Romania:
MantraCare
Offers a comprehensive and affordable program with mental health, smoking cessation, diabetes reversal, physio therapy & more. Their plans start at $20 per employee for companies in Romania.
EAP Romania
EAP Romania is the local leading name in Employee Assistance Programs and proposes a new type of offers with simple solutions. Thus we are able to provide top quality services anywhere.
CGP Europe
CGP Europe is providing customized, high quality Employee Assistance Programs (EAP) and related workplace services to address a range of issues that impact the health and productivity of employees and well-being of family members since 2011 with major focus on Central Europe.
World Class Romania
World Class Romania is a market leader in the local wellness industry with 40 partner for LES MILLS™ – the biggest fitness concept provider in the world.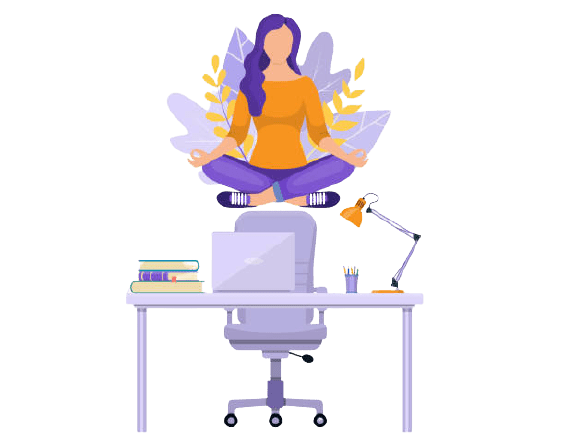 Frequently Asked Question's