Singapore's top-rated employee wellness program
Help keep your employees happy, healthy, and productive with our wellness programs, suitable for both small and large businesses.

Healthier employees, better business outcomes
Try MantraCare Wellness Program free
"*" indicates required fields
What is an Employee Wellness Program?
Employee wellness programs, also referred to as worksite wellness programs or employee well-being initiatives refer to a collection of initiatives within an organization that promote healthy lifestyles among employees.
A recent survey reveals that over 70% of all workers in Singapore suffer from work stress and chronic health conditions which cost their employers 35% productivity loss each year. This translates into huge financial losses if not mitigated through some sort employment solution. A good way you can help fix it would be implementing workplace solutions like wellbeing plans designed with input from experts on how such strategies may assist organizations achieve better results while simultaneously maintaining employee retention rates at optimal levels because studies show when these two coincide happy staff members produce high quality products/services.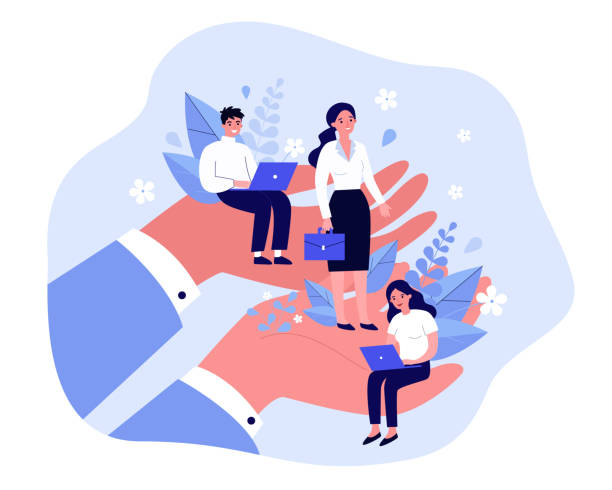 Top Employee Wellness Programs in Singapore
Thanks to an increasingly global workforce, many companies are investing in employee wellness programs. In the Singapore, this has primarily focused on mental health and physical activity with some also focusing heavily upon nutrition counseling for employees who may be at risk or unhealthy due their lifestyle choices (smoking). Below is the list of some of the top wellness programs run by businesses in Singapore.
Mental Health Counseling

Mental health counseling is a crucial tool for any company that wants to improve employee well-being. Every second an employee in the Singapore has chronic stress, and therapy or EAP programs can help reduce this by teaching them mindfulness practices as well developing better sleep habits so they're less tired at work. There are many different types of mental healthcare available (including individual sessions) – companies just need look no further than their own HR department if you want professional guidance on how best suit your needs.
Physical Therapy

Physical therapy is a common practice, with over 30% of the Singapore population experiencing any form or back pain. We offer physical therapies where an online physiotherapist assigns you to their program according your needs and preferences. You can take sessions during office breaks or in between working hours at home too.
Yoga or Fitness Classes

Yoga and fitness sessions have been shown effective for managing stress and social problems too.
A good thing about this type of class would be how employees interact outside work hours as if it was just another day. A completely different environment than what they typically experience during work.
Chronic disease management

Chronic diseases are among the leading causes of employee absenteeism, and as such should be taken seriously. Chronic conditions like diabetes can affect over 25% workers in Singapore- with high blood pressure rates being even more prevalent than that.
Maintaining good health is especially important for those people diagnosed with either type if they have special needs on top their compromised immune system because these illnesses will debilitate them much faster due to having limited energy or mobility which means less productivity overall; not just physically but mentally too since poor mental clarity might interfere with performance at work.
Women health (PCOS | Fertility)

Women make up a great number of Singapore's corporate workforce, so it's important for employers to focus on women's health issues. Companies today offer several PCOS & fertility treatment programs in an effort show how much they care about their female employee's wellbeing and success at work!
Telemedicine

With the promise of controlling costs with more online affordable visits, telemedicine has surged over the last decade in Singapore. In its early history, this healthcare service was primarily reserved for larger employers but recently cost reductions have made it possible even by small businesses and startups across Singapore.
Tobacco Cessation

Tobacco use has such an adverse effect on people; it makes financial sense for many companies across Singapore pursue this kind of treatment because not doing so will result in higher turnover rates (and costs) due directly tied into lost productivity brought about by employee absenteeism caused entirely through their addiction towards cigarettes/other Tobacco products like cigars etc.
Weight Management
With obesity rates climbing higher, it's more important than ever for employers in Singapore (and around the world) to promote healthy living at work by providing weight management programs specifically designed with exercise and nutrition as key components. Employees who participate can reduce their risk of developing diseases like heart disease or diabetes which are closely linked back all things related too body mass index.
Meet MantraCare - Best employee wellness provider in Singapore
MantraCare is comprehensive and affordable, and fits the bill for both large and small businesses.  With our 10+ employee wellness programs, MantraCare is the only corporate wellness benefit program you will ever need:
MantraCare Employee Wellness Program Benefits
Most of our clients in Singapore achieved a positive ROI on their employee health investment. We helped them make healthier and happier workplaces, leading to improved employee productivity, improved employee morale, lower absenteeism & higher retention. 
Felt more equipped to manage stress
IT Company, Singapore
Reported increase in productivity
FMCG Company, Singapore
Saved due to turnover reduction
Hospitality Company, Singapore
100+ Companies in Singapore Trust MantraCare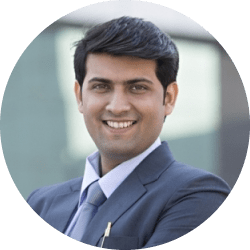 "Individuals from divisions across the organization have expressed how much the substance on MantraCare has assisted them with handling recent developments, work on their rest, and even assist with keeping their children on target! On the regulatory side, our MantraCare reps are astonishing at noting our interminable bog of inquiries and ensuring that the application is set up to prevail for our groups. MantraCare has been a necessary piece of our pandemic reaction, and will keep on being a stunning advantage for our colleagues pushing ahead!"
Kevin, Vice President HR
IT Services Company, Singapore
MantraCare has its presence in major cities in Singapore
Bishan
Bukit Merah
Bukit Timah
Downtown Core
Geylang
Kallang
Marina East
Marina South
Marine Parade
Museum
Orchard
Queenstown
Top EAP providers or Corporate Wellness companies in Singapore
Singapore has hundreds of corporate wellness providers. Below is a list of some of the top employee wellness companies in Singapore:
MantraCare
Offers a comprehensive and affordable program with mental health, smoking cessation, diabetes reversal, physio therapy & more. Their plans start at $20 per employee for companies in Singapore.
Sodexo
A global player which offers Multi-Benefit Pass for Employee Benefits like Meal, Fuel, Health & Wellness, Telecom, L&D etc. on one Card & App
Calm
A meditation app that serves companies in Singapore. It improves employee well-being by promoting sleep, reducing stress and anxiety
Technogym
Offers fitness and corporate wellness programs to help employees. They help companies in Singapore with office gyms & fitness equipment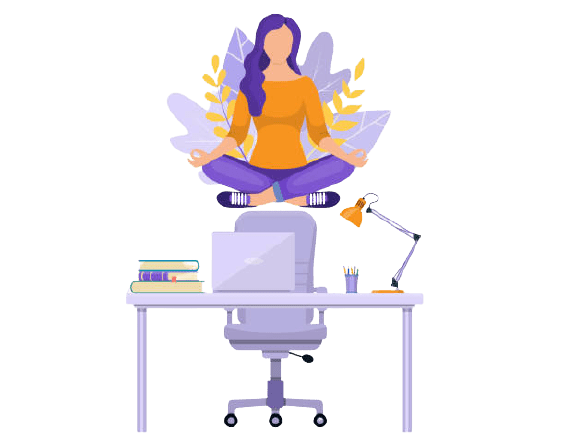 Frequently Asked Question's