UAE's top-rated employee wellness program
Help keep your employees happy, healthy, and productive with our wellness programs, suitable for both small and large businesses.

Healthier employees, better business outcomes
Try MantraCare Wellness Program free
"*" indicates required fields
What is an Employee Wellness Program?
Employee wellness programs are a great way to keep your employees healthy and productive. A recent survey reveals that 70% of United Arab Emirates workers suffer from work stress or have chronic health conditions, costing their companies up 35%. Employee Wellness Program saves you time by helping them with the right tools they need in order for their condition not hold back productivity anymore.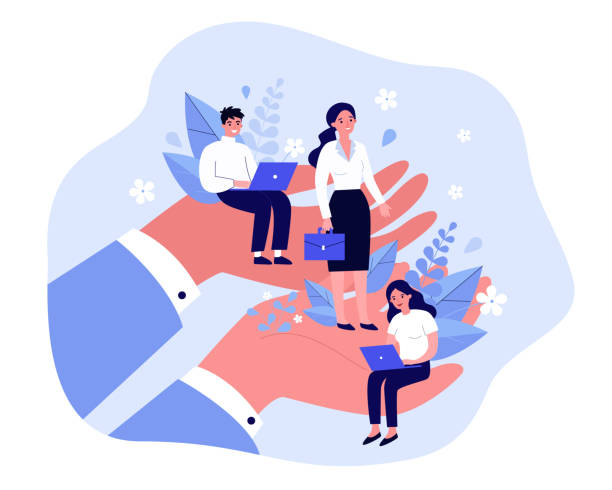 Top Employee Wellness Programs in UAE
corporates in United Arab Emirates are taking a new approach to wellness. They're not only focusing on the mental or physical aspects, but also looking at how an employee is doing from every angle possible – including their chronic diseases condition.
The shift towards more comprehensive programs comes as other countries such as America have shifted gears too; many now offer both types of assistance for those struggling with personal issues outside work hours. Below is the list of some of the top wellness programs run by businesses in United Arab Emirates:
Mental Health Counseling

Every second an employee in the United Arab Emirates is experiencing Chronic Stress. Therapy or counseling improves their well-being by reducing stress and anxiety, developing more mindfulness to promote better sleep habits that can help employees feel rejuvenated as they return back at work refreshed! There are multiple EAP programs for companies who want a customized solution such as this one offered through our company.
Physical Therapy

In the United Arab Emirates, over 30% of employees are experiencing some form physical pain. Companies offer a variety programs where they will assign an online physiotherapist who can come in and give treatments during office breaks or at home if needed with just one visit per week.
Yoga or Fitness Classes

In today's world, many companies are looking for a way to encourage physical activity during the day. As such fitness classes have become an important tool that can improve not only your health but also mental wellbeing and social connections at work or home with friends.
Chronic disease management

Chronic disease management is a major concern for the United Arab Emirates workforce. Diabetes and hypertension affect 25% of all employees, but can be treated with lifestyle changes to reverse their effects on productivity in many cases
Some companies have started programs that aim at curing chronic conditions such as diabetes or high blood pressure through positive change within an employee; these are known collectively as "reversal" initiatives because they aim not just at relieving symptoms but actually returning people back into healthy lifestyles again after diagnosis has been made.
Women health (PCOS | Fertility)

It is important for employers to focus on women's health issues. Companies inUnited Arab Emirates today offer several PCOS and fertility treatment programs in order make sure that they are taking care of their female employees who form nearly half the UAE's corporate workforce, as well as mothers worldwide.
Telemedicine

With the promise of controlling costs with more online affordable visits, telemedicine has surged over the last decade in United Arab Emirates. For many small businesses and startups this is their only option for healthcare because it's so expensive otherwise.
Tobacco Cessation

The United Arab Emirates is in need of a tobacco cessation program. Tobacco use affects one out four employees, and the impacts are often negative for both employers as well as non-employee stakeholders like customers or clients
Tobacco Cessation.
Weight Management
The importance of maintaining weight and an appropriate body mass index (BMI) cannot be overstated: not only does having "too much" fat increase risk factors such as high cholesterol levels but excess pounds can also make some jobs harder. Thus hurting overall productivity at work while increasing costs related there to like sick leave. Weight management program in United Arab Emirates helps employees and employers with these problems.
Meet MantraCare - Best employee wellness provider in UAE
MantraCare is comprehensive and affordable, and fits the bill for both large and small businesses.  With our 10+ employee wellness programs, MantraCare is the only corporate wellness benefit program you will ever need:
MantraCare Employee Wellness Program Benefits
Most of our clients in UAE achieved a positive ROI on their employee health investment. We helped them make healthier and happier workplaces, leading to improved employee productivity, improved employee morale, lower absenteeism & higher retention. 
Felt more equipped to manage stress
IT Company, UAE
Reported increase in productivity
FMCG Company, UAE
Saved due to turnover reduction
Hospitality Company, UAE
100+ Companies in UAE Trust MantraCare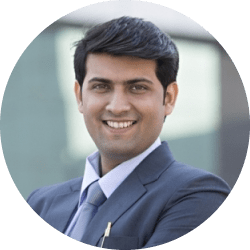 "The entire package of Mathura care employee Wellness programs in our office in UAE has been highly recommended by the people there to their friends and their respective companies so that they can flourish and promote their extensive and exclusive plan to the rest of the world. After all, why should we have all the fun?"
Elijah, Chief HRO
IT Services Company, UAE
MantraCare has its presence in major cities in UAE
Dubai
Abu Dhabi
Sharjah
Al Ain
Ajman
RAK City
Fujairah
Umm al-Quwain
Khor Fakkan
Kalba
Jebel Ali
Dibba Al-Fujairah
Madinat Zayed
Ruwais
Liwa Oasis
Dhaid
Ghayathi
Ar-Rams
Dibba Al-Hisn
Hatta
Top EAP providers or Corporate Wellness companies in UAE
UAE has hundreds of corporate wellness providers. Below is a list of some of the top employee wellness companies in UAE:
MantraCare
Offers a comprehensive and affordable program with mental health, smoking cessation, diabetes reversal, physio therapy & more. Their plans start at $20 per employee for companies in UAE.
Sodexo
A global player which offers Multi-Benefit Pass for Employee Benefits like Meal, Fuel, Health & Wellness, Telecom, L&D etc. on one Card & App
Healthigo
With a bird's eye view to deep insights – get all the information you need from your personalized dashboard!
Technogym
Offers fitness and corporate wellness programs to help employees. They help companies in UAE with office gyms & fitness equipment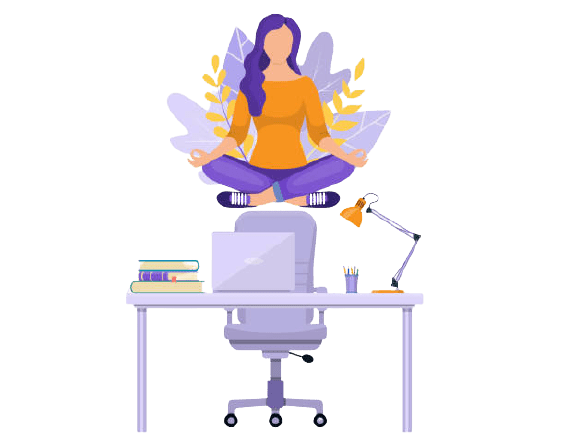 Frequently Asked Question's