The leading digital mental health clinic
that integrates with on-campus teams.
Mantracare's Comprehensive Program
Our program enables you to provide quality, evidence-based mental healthcare that works as an extension to your current resources – all while avoiding replacement or automation of your proven systems and hierarchy.
Our board-certified therapy and psychiatry providers who work in conjunction with your existing staff. Your team leverages our Mantra Collaboration Portal to coordinate and collaborate in the care of your students.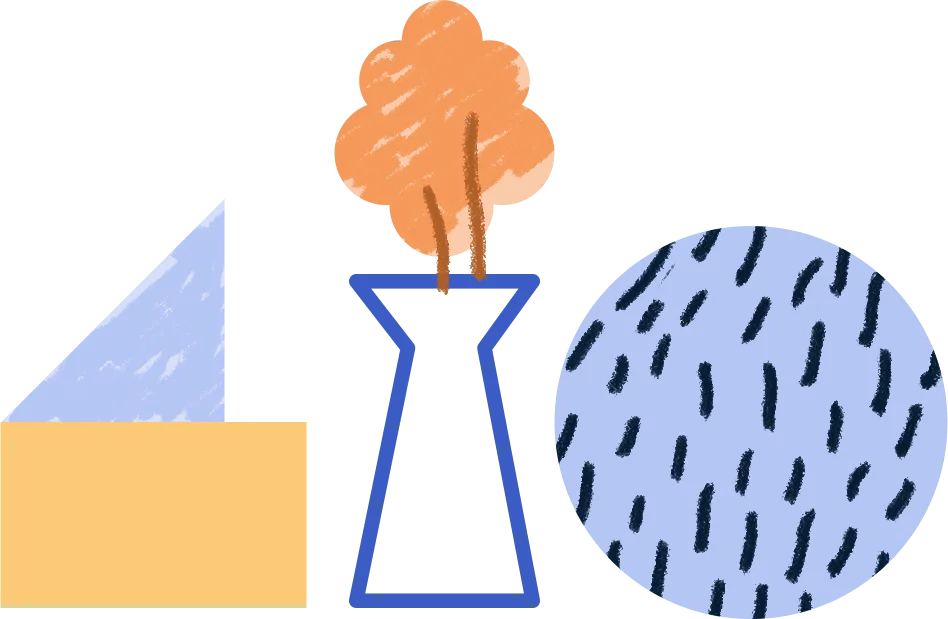 Continuity of care
Continue care with the same provider over school breaks and after graduation.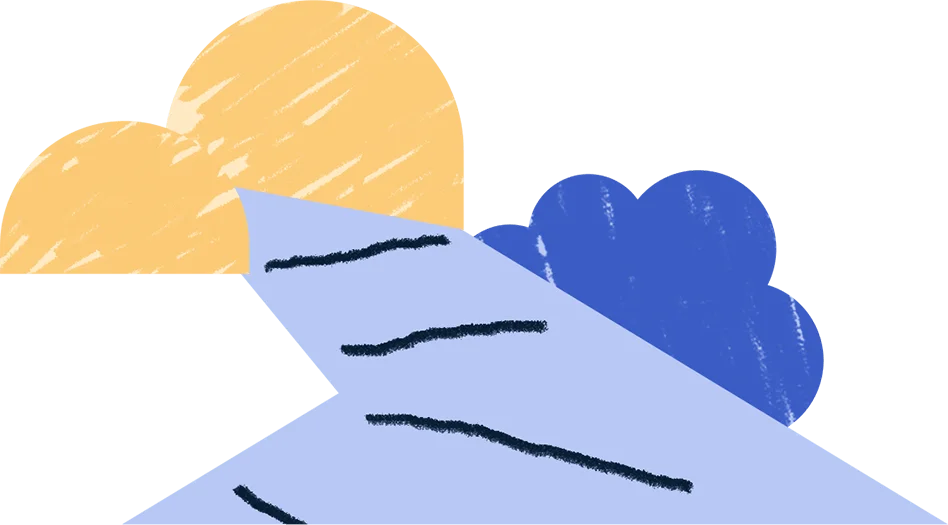 Expand your hours
Offer care in the evenings and weekends, when your students need it.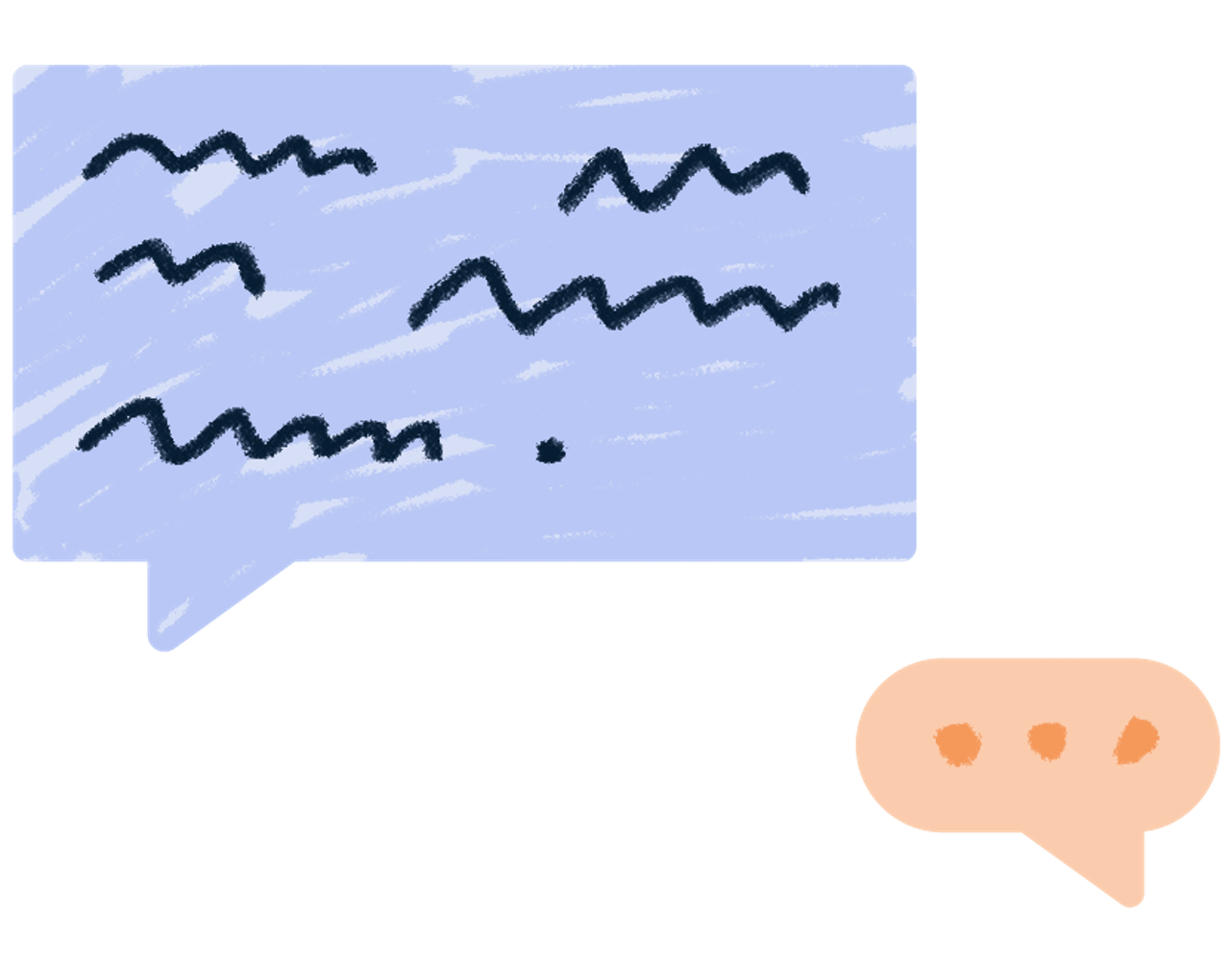 Collaborative Care
Increased visibility into student care with collaboration tools at your convenience.
Tailoring to your specific needs.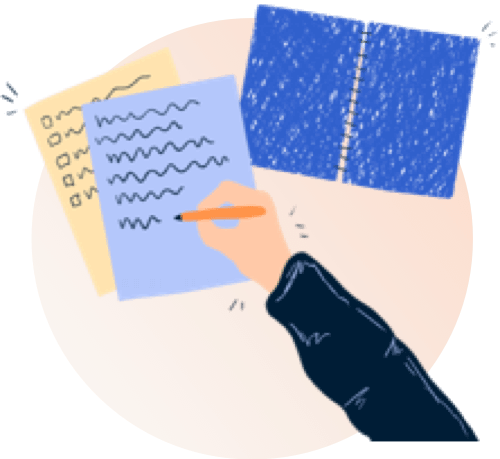 Needs Discovery
We gather information on care type needed (therapy and/or psychiatry), ideal care pathways and any other criteria that matters to you.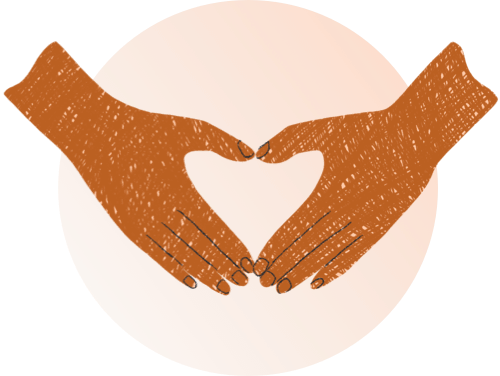 Matching
We dig into our network of providers and find the best match for your needs. Background checks, malpractice insurance, and the hiring process are all handled by Mantra.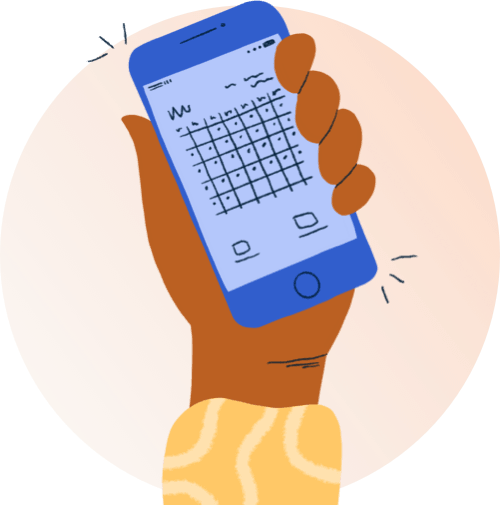 Implementation
We deploy our collaboration portal on your campus and customize our protocols to support your campus.
A secure platform your counseling center staff and students will love.
Coordinators or counselors directly schedule students your Mantra-affiliated provider. No more chasing off-campus providers.
Video appointments, HIPAA secure messaging, monthly scales tracking, and psychoeducation content. All in one place.
On-campus counselors can collaborate with your Mantra-affiliated provider through our Mantra Collaboration Portal.
"*" indicates required fields
We work with forward-thinking leaders in higher education
mental health who prioritize quality care to design our
program.
"College and University Counseling Centers often struggle to keep up with the high flow of students requesting services. Mantra's program, with a focus on Higher Education and its unique and powerful Collaboration Portal, provides a wonderful compliment to the counseling center."
"In a time of rapid change and unpredictability in college mental health, having a high-quality, reliable option like Mantra Health for health and counseling centers who need additional capacity is invaluable. Mantra's integrated approach is unique, and can fit the needs of colleges and universities of all sizes."
Frequently Asked Questions