The summer is in full swing and many of us are trying to avoid the sun, but it's inevitable. One way you can get rid of your unwanted tan is with Ayurveda – a natural treatment that uses herbal remedies to heal the body. Read on to learn more about how to remove tan and give you back your skin.
What is Tanning?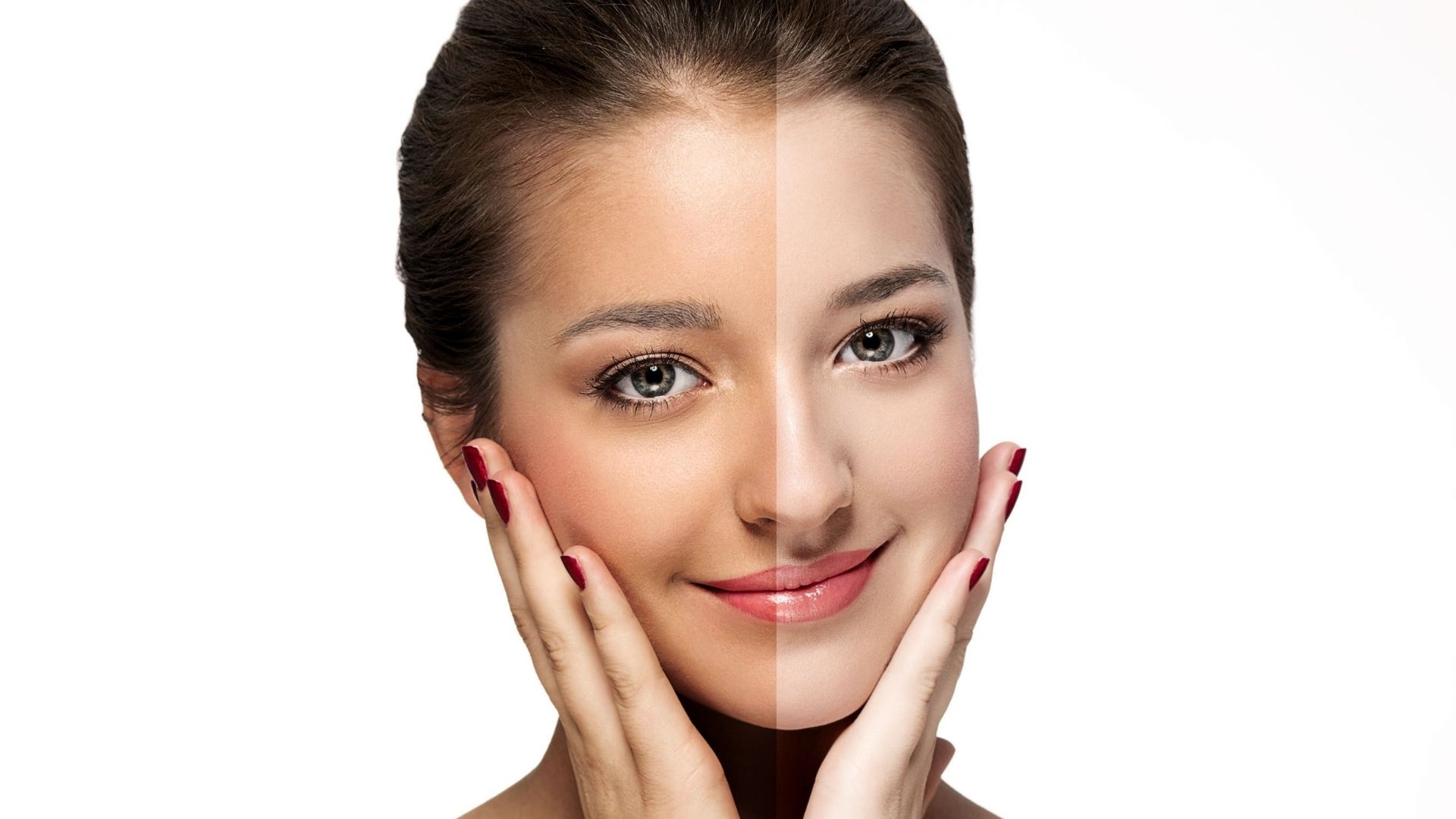 Tanning is the darkening of the skin caused by increased melanin (a natural pigment) production.
Suntan or sunburn causes premature aging and increases the risk or develops certain types of cancer – especially if you're exposed to too much ultraviolet light from either sunlight or indoor tanning beds.
The damage caused by the sun is cumulative, and it starts from the very first tan.
Negative effects of Tanning 
There is no such thing as a safe or healthy tan. Tanning puts you at an increased risk of Basal cell carcinoma, Squamous cell carcinoma, and melanoma. The greatest way to protect yourself is to avoid tanning entirely.
Your skin is the biggest organ in your body, and when you tan it's important to remember that. Tanning can cause Basal cell carcinoma, Squamous cell carcinoma, melanomas, wrinkles, premature aging, reduced elasticity, and leathery-looking skin. 
You may not have to worry about developing skin cancer, but the negative effects of tanning are still significant. Tanning can cause wrinkles, premature aging, and leathery-looking skin which makes it look saggy.
When you remove sun tan with Ayurveda, your body will naturally produce melanin again in a more even way so that it is not possible for one individual spot to become darker than others on your face or neck.
How to Remove Suntan with Ayurveda
Turmeric, saffron, sugar, and nut-based oils are all said to be good healers of skin tanning in the ancient Ayurvedic texts. We'll discuss easy tan removal home treatments below that may help you get rid of your tan anywhere on your body. Whether you've been strolling around town or lounging by the pool.
Lemon Juice And Honey To Remove Tan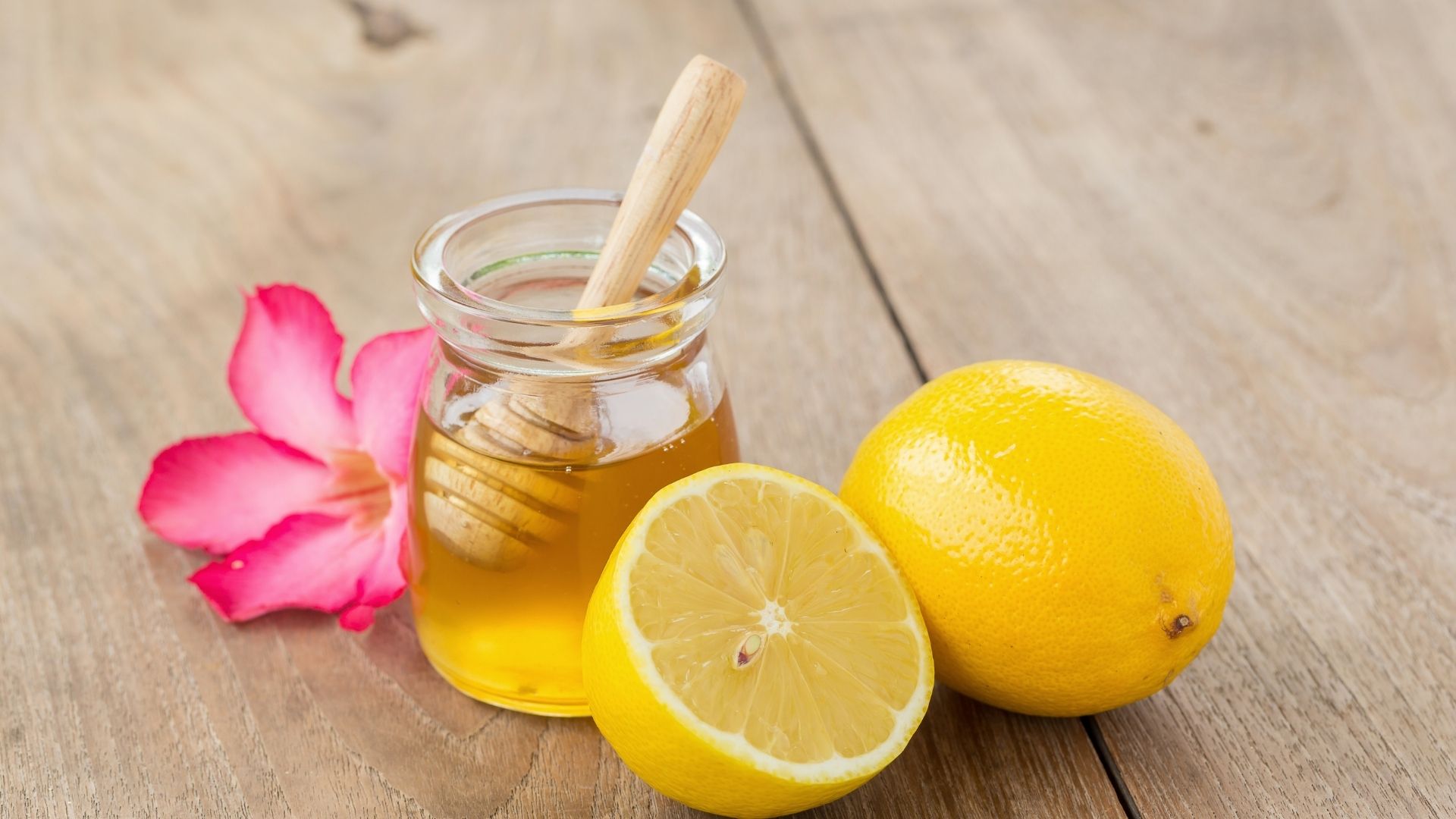 Lemon juice has a whitening effect, which aids in the removal of tan quickly. It is high in Vitamin C, an effective remover. Lemon's citric acid helps to fade acne scars and lighten marks.
Squeeze some fresh lemon juice and add a bit of honey to it.

After 30 minutes, wash off your skin with a mild cleanser using this mixture. You may also make a scrub by combining lemon juice and sugar which help remove dead skin cells.

If you have oily skin, don't leave the honey on for too long. You may even try putting lemon juice on without the honey.
Coconut Milk for Tan Removal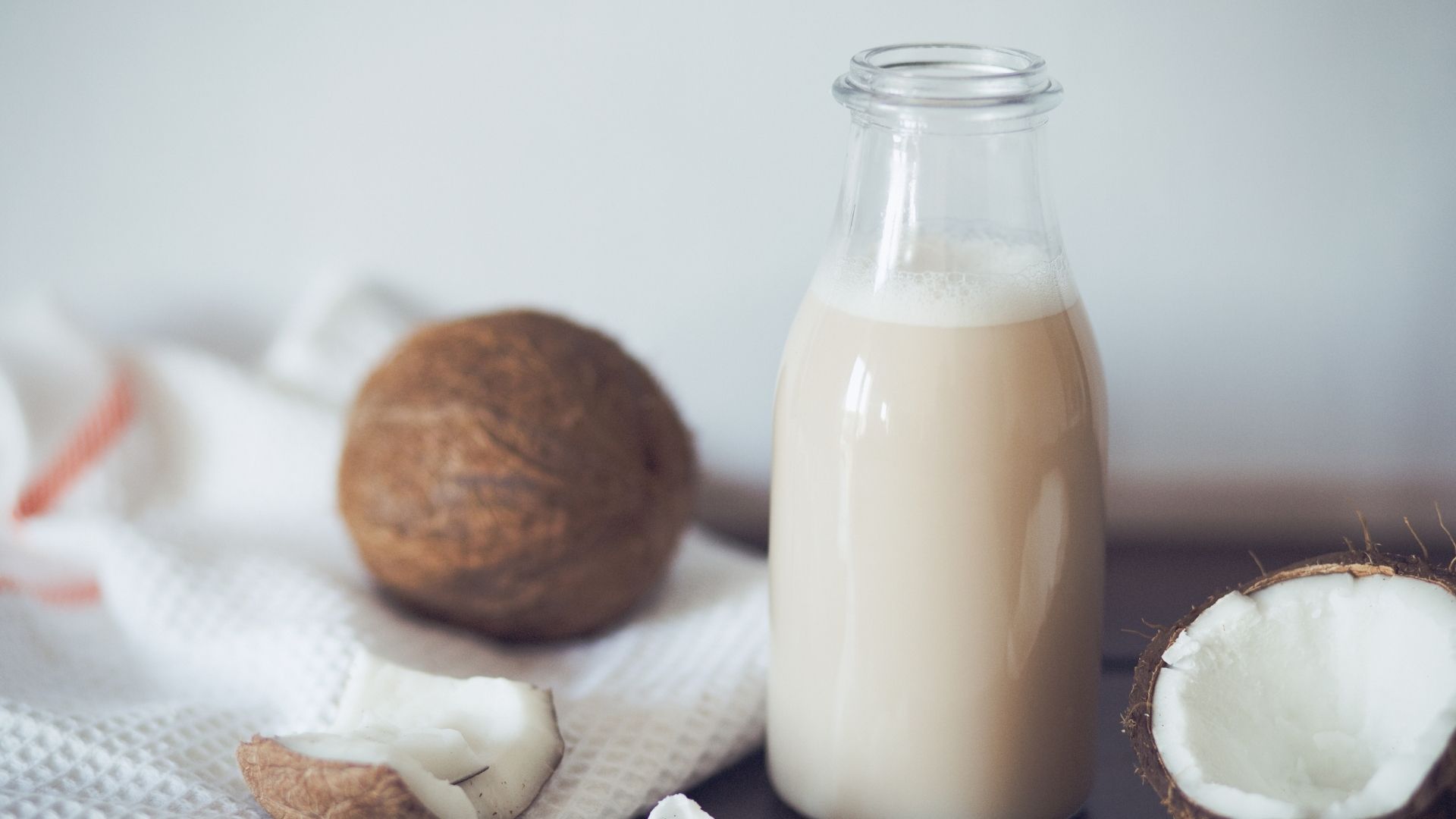 Coconut milk is very effective. The process of removing a suntan with coconut milk has lots of benefits for your health as well because it heals damage on the skin that occurred due to exposure to the sun. Moreover, it is an effective remedy that reduces dark spots caused by tanning or hyperpigmentation and prevents them from appearing again on your skin.
It aids in the rehydration of dried skin. Vitamin C and mild acids contained in it assist with tan removal at home.
Oatmeal and Buttermilk for Tan Removal
Oatmeal and buttermilk are the best combinations to remove suntan. People also use a lot of chemicals for removing their suntans, but it is not safe as well as a permanent solution. So, they can try these natural ingredients to get rid of this problem permanently from their life.
One should simply mix oatmeal with milk or buttermilk and apply it to their skin.

Rub in a circular motion for 20 minutes, or until fully absorbed. Let this paste stay there for about fifteen minutes and then wash it off with cold water.
One can also use honey along with these ingredients if they want better results in a shorter time.
It is also used in many other ayurvedic preparations that are good for removing tan naturally.
People who have sensitive skin should not use these ingredients directly without mixing anything, as it might cause skin irritation for them.
It is one of the best ways that are used by many people all over India as well as other places around the world to remove tan quickly.
All of the above treatments are used for removing tans from various areas of the body. However, if you want to get rid of tan on your face, the following home therapies and de-tan treatments might be useful. 
How to Remove Tan From Face
Some of the most important components in suntan removal from the face are Saffron, Sandalwood, Turmeric, and Multani Mitti. Here are some ideas for using these ingredients to achieve a radiant complexion. 
Massage with Ayurvedic De Tanning Oil – Nalpamaradi Thailam
Massage your body with this Ayurvedic oil at least twice a day—preferably before you take a bath. The massage will not only remove sun tan but also tighten the skin pores, nourish the skin cells and improve blood circulation. Nalpamaradi Thaila is an ideal product that can be applied for both face and body massage.
The oil is made from the leaves and bark of the sacred Peepal tree, which has vitamin K as one of its components. The bark of a Peepal tree is a rich source of vitamin K and can be used to remove skin tan. It not only increases blood capillaries' strength and reduces skin inflammation, but it also promotes faster healing of the skin tissues.
Nalpamaradi Thailam is a wonder oil in Ayurveda that lightens the complexion and removes tan without harming the skin. This makes it one of the finest natural remedies for bridal skincare. If you are concerned about tanned skin, start receiving a massage with this oil 12 months before your wedding.
Saffron and Milk to Remove Tan from Face 
Sunlight can cause your skin to have more melanin. That is why it is so important to do everything possible to prevent sun damage. One of the best ways for many people is by regularly using a homemade facial mask containing saffron and milk powder as these ingredients are very effective at preventing the sun from having too much of an effect on your skin.
Saffron is a natural ingredient that has been used for centuries to get rid of dark spots and discoloration. It has antioxidants that fight free radicals and other environmental damage.
Milk powder, while having many wonderful properties, also helps the skin because it contains an enzyme called lactic acid.
Sandalwood and Turmeric for Tan Removal for Face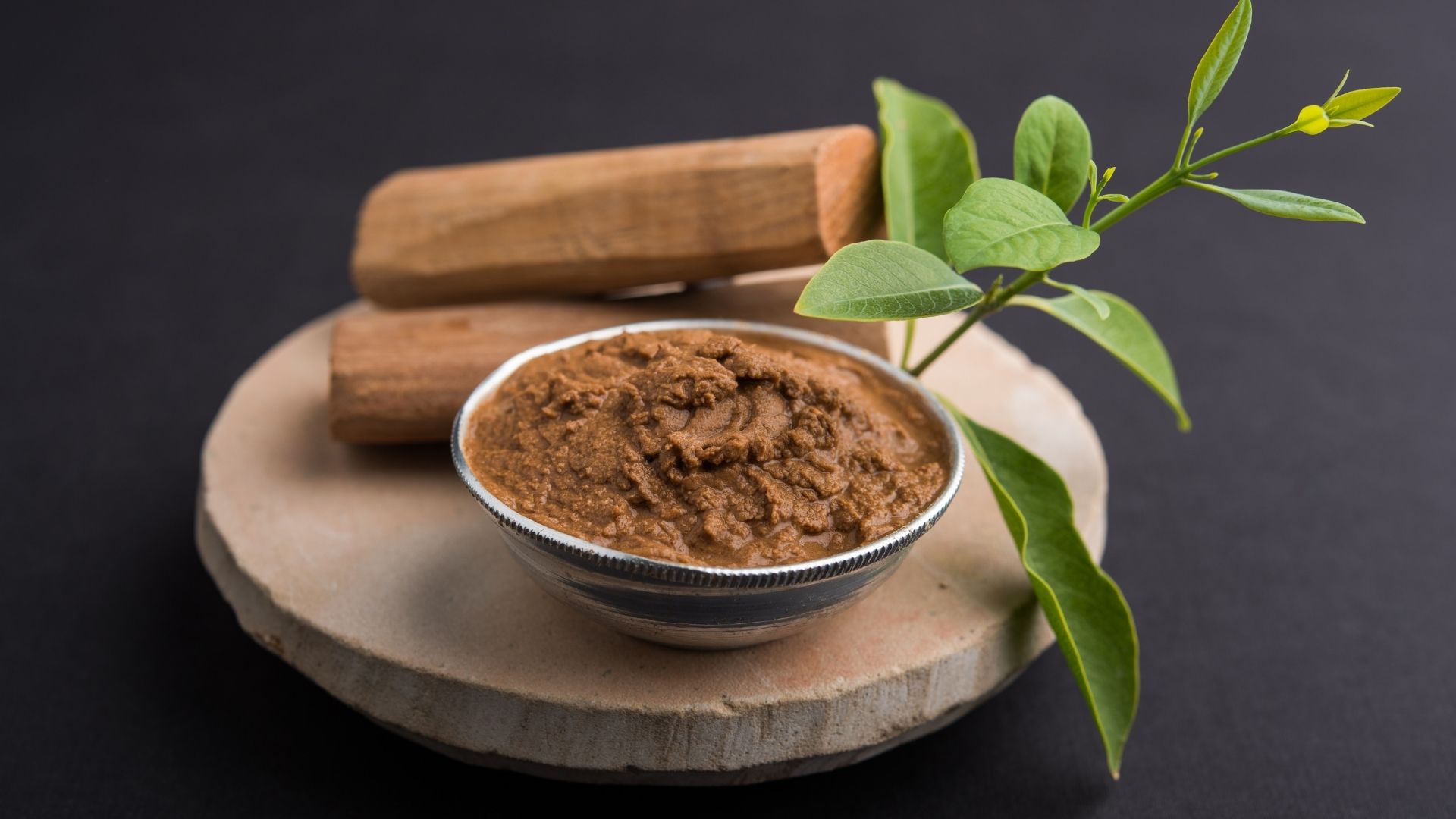 This mask is great for not only removing sun tan but also to give your skin a nice glow. Mix sandalwood powder with turmeric along with some rose water or milk cream for the perfect blend that both cleanses and exfoliates leaving you looking radiant. The sandalwood in this recipe will tone your skin and reduce the appearance of fine lines while turmeric will add a beautiful glow.
Mix equal parts sandalwood powder, milk cream/rose water

Apply to face evenly for 20 minutes then wash off with warm water & pat dry.
Multani Mitti and Rose Water for Tan Removal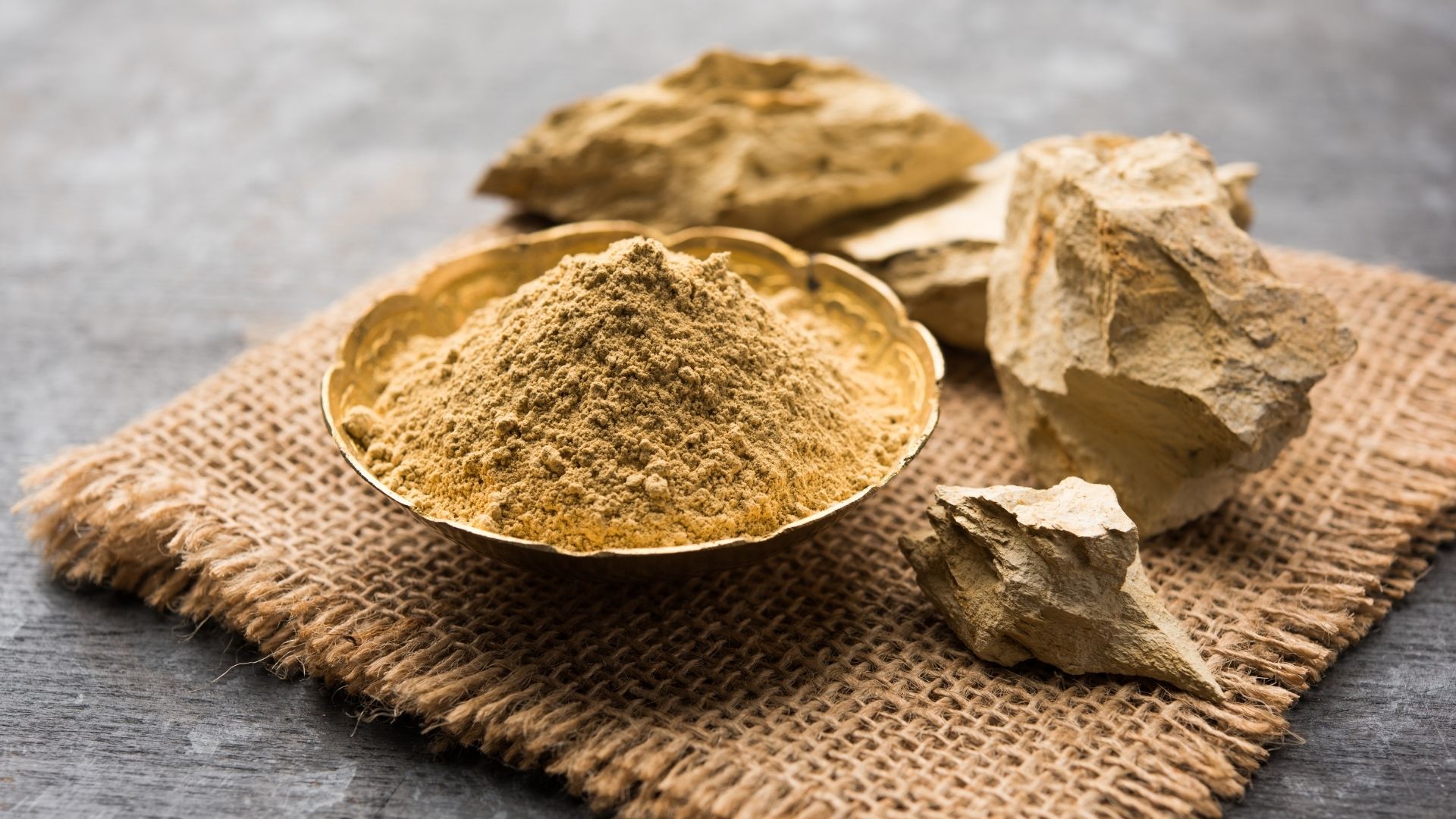 Multani mitti is a natural clay that can be used to remove suntan. it has been best known for its ability to lighten the skin tone naturally, making you look fairer and younger. The powder should be mixed with water. Then, put the paste on the spots that are itching. Let it dry and then wash away with water.
this is one of the best ways to remove sun tan as Multani mitti not only lightens your skin tone but also absorbs excess oil from those areas where you have used it for removing suntan, making them appear fairer than before.
Almond Scrub for Tan Removal
Scrub almonds with honey and milk to get rid of tan.
Prepare a mixture of almond powder, coconut oil or olive oil, potato juice for this purpose.

Then you can use it as a scrub to remove the tan from your hands.

Apply small amounts of tomato lumps each day, chances are your tan may be removed. 
Almonds are high in Vitamin E, which helps to repair sun damage and skin harm. Almonds also have bleaching properties that aid in the removal of tan.
How to Remove Tan from Hands 
The area of our bodies that tan the most after our face is our hands. When you go out with your tank tops, you expose your hands and arms to the sun. If you spend a lot of time outside, these tan removal home treatments for hands and arms will come in handy. This method may also help you remove your tan from your face and legs. 
Cucumber to Remove Suntan from Hands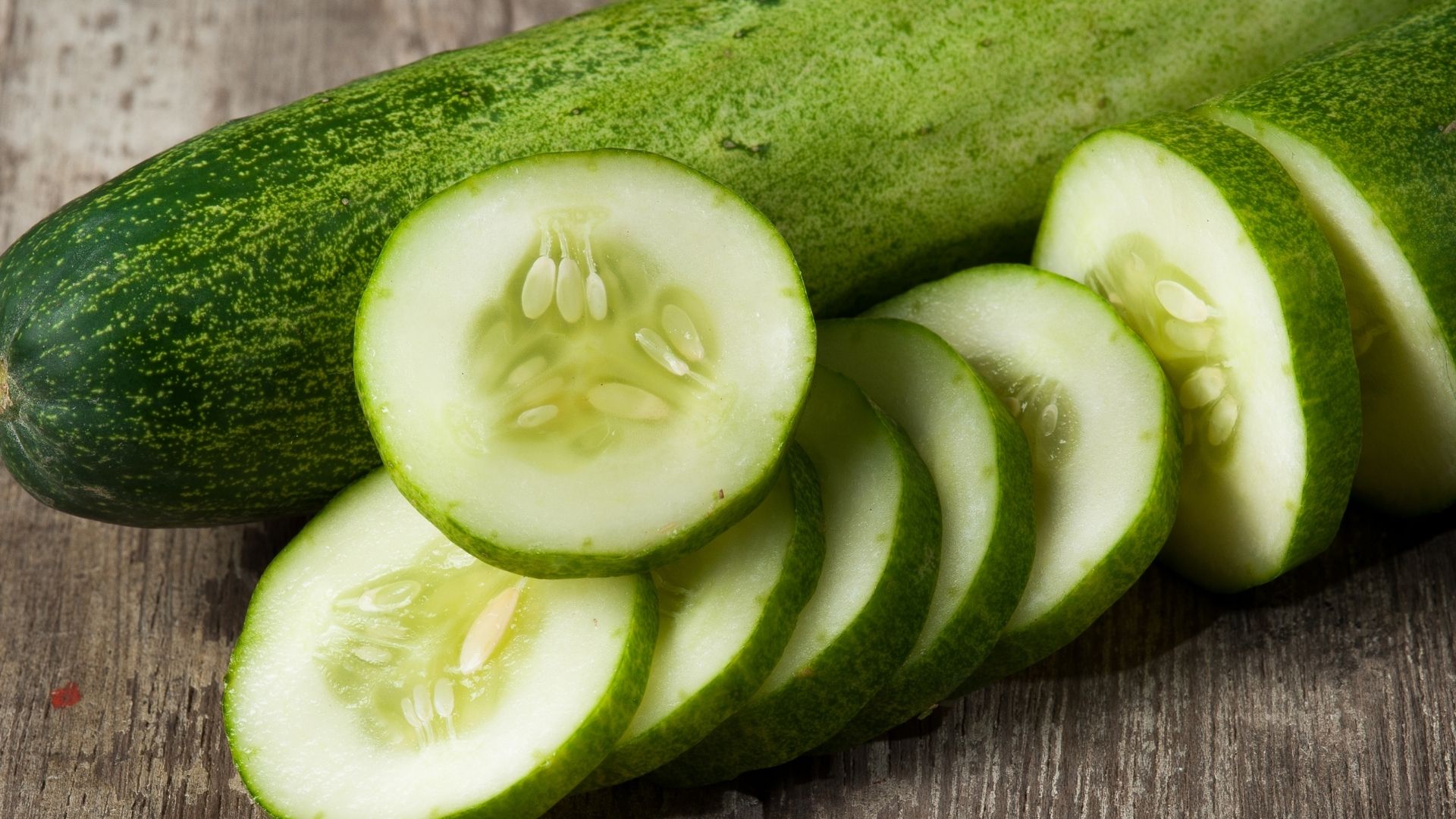 Cucumber is an excellent remedy for sunburned skin. It has a cooling impact and aids in the tan removal process.
Remove the seeds from the cucumber and squeeze the juice out.

Apply the juice to your skin with a cotton ball.

Allow it to dry before washing it off.
You may also add a squeeze of lemon juice to cucumber juice for added health benefits.
Lemon and Sugar to Remove Tan from Hands
To remove suntan, you can make a paste of lemon juice and sugar. Apply it on your face and hands for 15 minutes daily to see the results in no time.
Sugar is an excellent exfoliant, removing dead and dark skin cells that have formed on the skin. Vitamin C and citric acid are present in lemon, which aids in the tanning process.
Aloe Vera to Remove Tan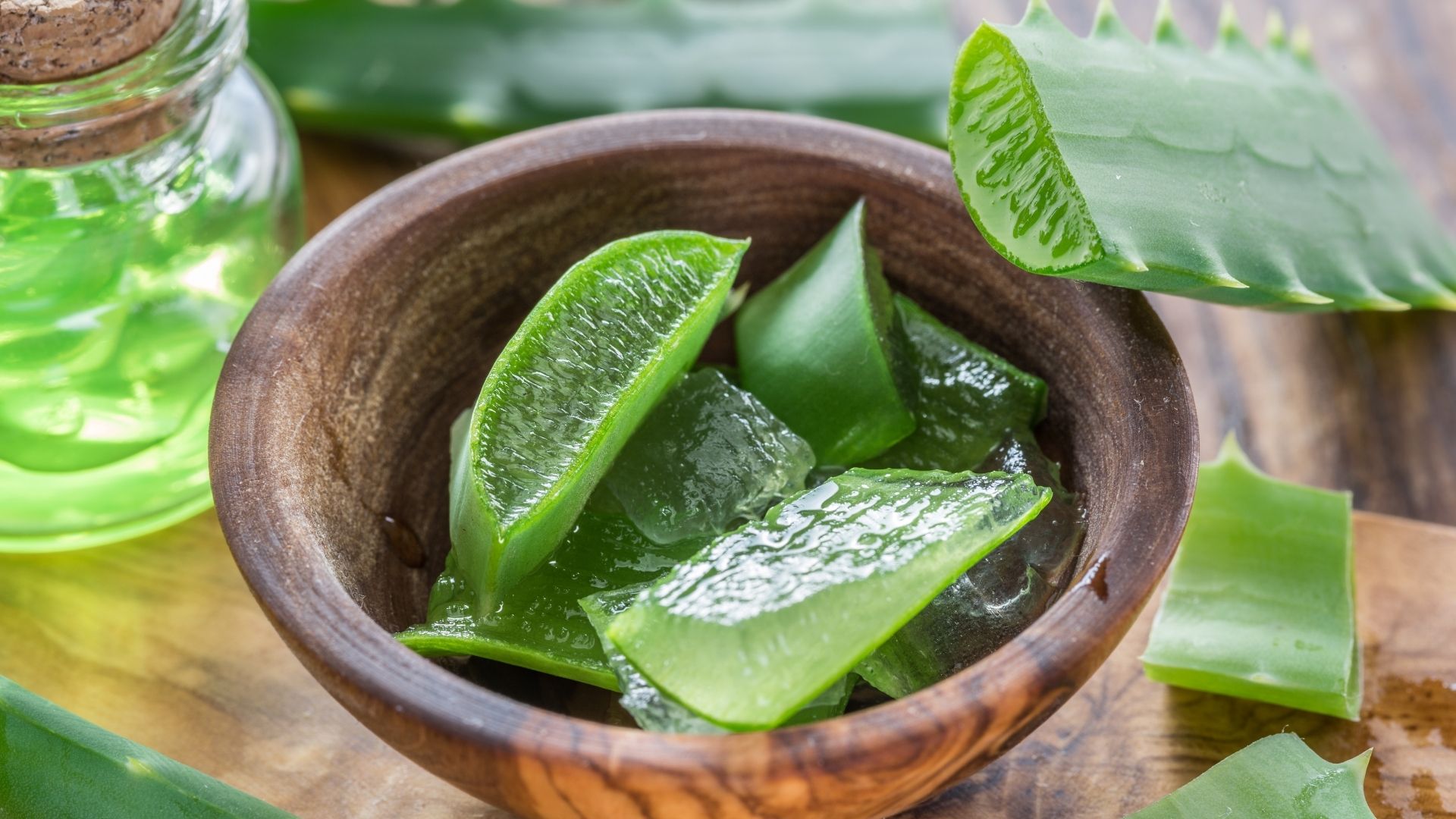 Mix water in aloe vera to remove tan.

Apply this mixture on the skin and leave it for 30 minutes then wash with fresh cold water.
This is a very effective method if you need instant results which will give smooth skin within one day or so.
Aloe vera leaf juice has antibacterial and anti-inflammatory properties that aid in the healing and softening of the skin. It also has a calming effect and aids in the alleviation of sunburns and sunburns.
Conclusion
There's no better way to end summer than with a healthy, natural glow. If you're always looking for ways to remove your suntan and maintain that perfect complexion year-round, then this blog post is for you! We'll show you how Ayurveda can help tone down the tanning process while restoring balance in all of your body systems.   There are some surprising benefits from following an ayurvedic regimen like using turmeric on your skin or even drinking ginger tea instead of coffee! With these tips, apply them consistently over time and see the results yourself.
A Word from Mantra Care
If you are looking for more information on this topic or Diabetes treatment, Online Therapy, Hypertension, PCOS treatment, Weight Loss, and Physiotherapy, please visit mantracare.org or feel free to reach out to us at +91-9711118331 or email at [email protected]. You can also download our free Android App or IOS app.
Here at Mantra Care, we have an incredibly skilled team of health care professionals and coaches who will be happy to answer any questions and provide further information so you know what's best for your unique needs.