Confidential consultation with top therapists
"*" indicates required fields
A 'Better' way to Mental Wellbeing
In Zimbabwe, top psychologists provide affordable and successful online therapy. Try out our app-based or online therapy procedure to enhance your emotional well-being. Get the finest internet counseling, e-therapy, or distance treatment at MantraCare.
Broad Range of therapies
Our experts in Zimbabwe have the tools you need to get started on your journey of mental health. Whether it's anxiety, sadness, marital problems, teen counseling, LGBTQ therapy, or any other mental health condition, we can assist you. Our therapies are specifically designed to meet your specific requirements and circumstances.
Affordable & Effective
In the context of mental health, we believe that treatments should be driven more by "Need" than "ability to pay." Face-to-face therapy is 90% more expensive than our online sessions. Online therapy in Zimbabwe
Proactive, Continuous Care
Our psychologists are entirely virtual and provide therapy whenever and wherever patients require it. We use technology to help you get started with self-care tools, mental healing videos, and chat groups proactively.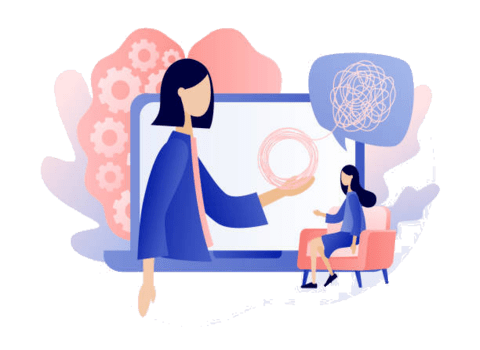 Zimbabwe's best online therapy clinic in your pocket
Our psychologists and counselors are accessible in all areas of Zimbabwe through a simple mobile app, with cognitive tests, AI, and technology. Expert online therapy in zimbabwe is possible using Cognitive assessments, AI, and technology for all of our patients.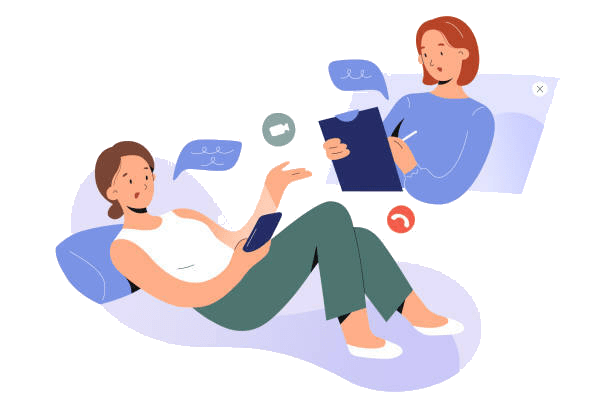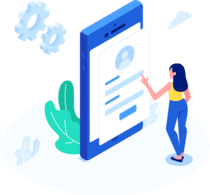 Signup for online counseling
Just complete a simple 5-minute online assessment form and enroll in the therapy in Zimbabwe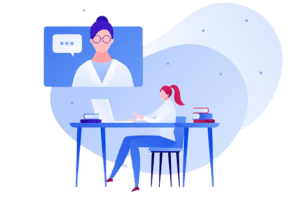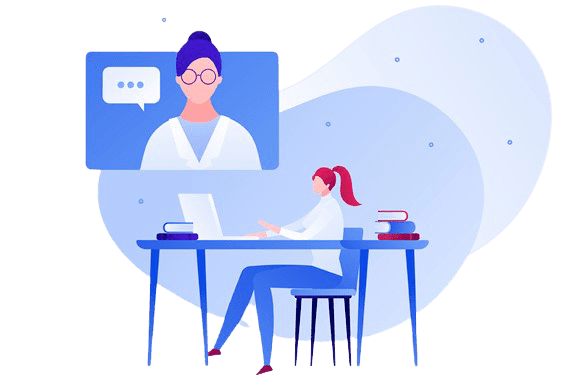 Meet your therapist
We'll match you with a Mantra therapist in Zimbabwe available 24/7 to you via call or chat.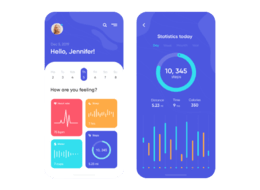 Start Therapy
Video call or chat with your therapist in Zimbabwe to bring back happiness in your life.
Therapy over the internet, also known as online therapy, teletherapy, or cyber counseling, is a type of psychotherapy that uses the internet to deliver mental healing. Video chats, emails, text messages, and online conversations are all possible methods of treatment.
There are a few benefits to online therapy over traditional face-to-face therapy techniques. Convenience, accessibility, and privacy are all examples of advantages. Online counseling is available anywhere and at any time you choose.
Who is Online Therapist?
An online counselor, psychologist, or therapist is similar to a real-world one. He has the same training and degree programs as those in Zimbabwe's regulations require. The only difference is that he gives therapy over the internet rather than in person.
Meet the Best Online Therapist in Zimbabwe
Mantra Care's Zimbabwean therapists assist you in resolving your problem using sound advice and care. Online therapy is shown to be just as effective as face-to-face therapy sessions according to the study. There are several advantages of becoming a member of MantraCare:

Affordable
In Zimbabwe, MantraCare's online therapy is 90% less expensive than face-to-face therapy.

Multiple communication modes
You can select from three different modes of treatment: text-based, voice messages, or video chats, all depending on your preference.

Your Therapy, Your Terms
Choose a therapist. We also allow you to choose the time, place, and initial direction of treatment.

Expert care anywhere, anytime
MantraCare is entirely online, with no waiting periods.
Top Therapists in Zimbabwe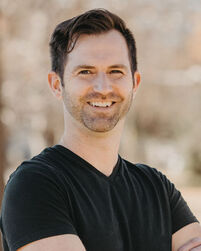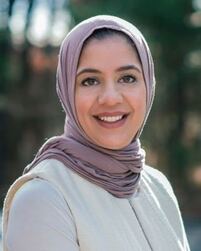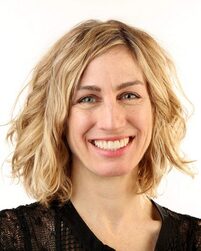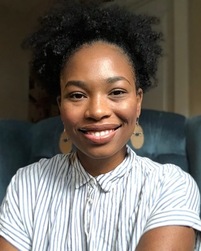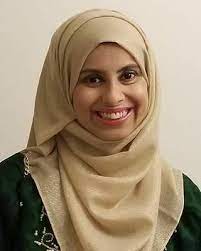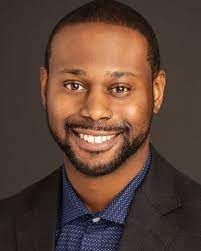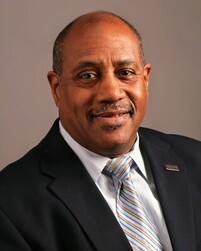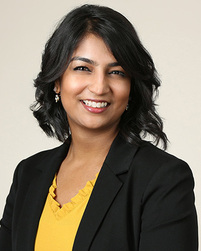 10,000+ Happy Customers From Zimbabwe & the world
Our Patients Are Redefining Success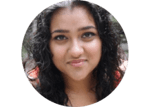 "I had been under a lot of stress when my brother got a heart attack. I had to take care of the financial expenses of the house that we bought in Zimbabwe and the treatment. I was able to overcome all of that only with the help of the Mantra Care online therapies."
Dariana, 1 year on MantraCare
Our therapists take care of your 'unique' needs
Not all mental health problems are the same. Different types of problems require different treatments. At MantraCare, 5000+ therapist's cover a range of specialities to meet your needs:
Frequently Asked Questions