It's no secret that the current state of health care has made it difficult for employers to provide employee benefits programs to their workers. These days, many employees are choosing not to carry a health insurance plan at all because they can't afford the high premiums and copays. In order to retain your valuable talent, you need an employee benefits program that is affordable and comprehensive. Furthermore, his blog post will give you 10 strategies on how to create a successful employee benefits program!
What are Employee Benefits Programs? 
Employee benefits programs will typically include health insurance, property or life insurance, accident coverage, disability protection, medical reimbursement plans, etc.
The design of this program will depend on the needs and requirements that your company has defined for its employees. In addition, it is important to note that there are many laws that come along with these types of programs. So be sure, you design a plan in compliance with all federal regulations!
Top Employee Benefits Programs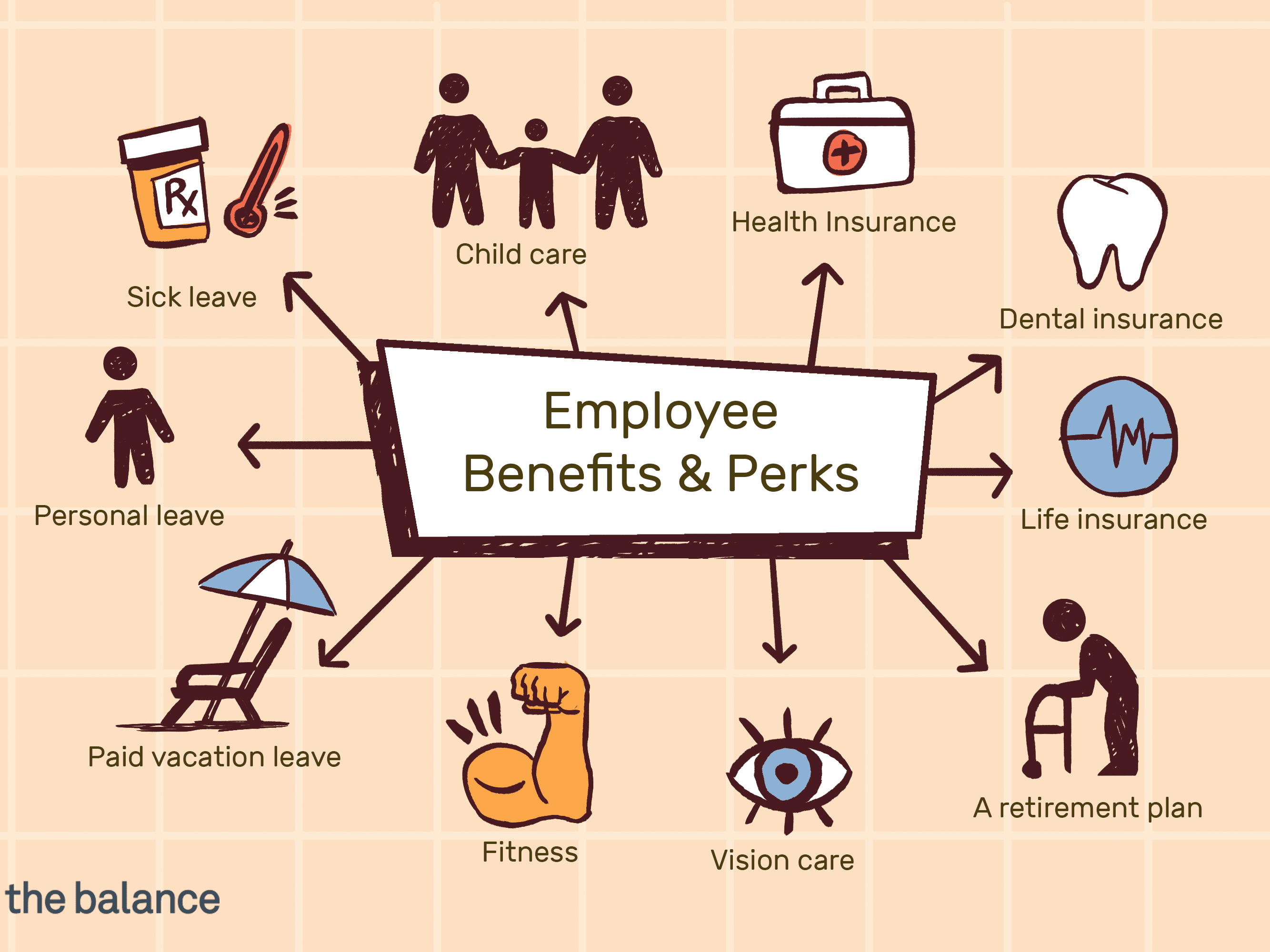 Flexible Work Arrangements

Health Insurance Benefits

Paid Time Off

Mental Health Benefits 

Family-Friendly Employee Benefits

Professional Development Benefits

Student Loan Employee Benefits

Pet-Friendly Employee Benefits

Social Responsibility Benefits
Strategies For Designing A Benefit Program
Here are some strategies when designing a benefits program.
Employee benefits design is a process where the design team has to consider many aspects of design such as policy, program, and benefits issues. There are several strategies that can be used in designing an employee benefits program for any business or company.
Understand your employees' needs: it's very important to first understand the need of your employees before moving further with the design process. Your design should be based on the needs of your employees and their family members, do not design a program that doesn't fit with employees' needs as it won't satisfy them in any way. Look into the following matters.
Consider your workforce demographics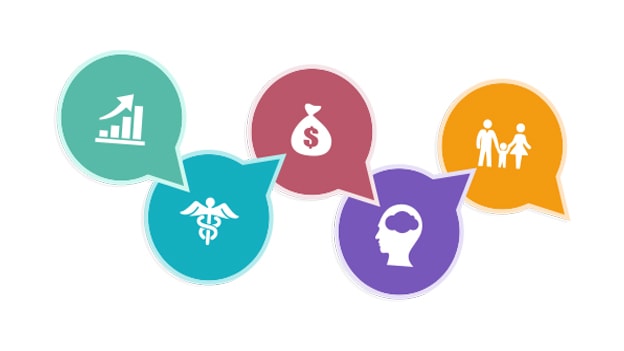 Is the majority of your workforce older or younger? Do they have anything in common when it comes to their everyday commute or eating habits? Many businesses have already discovered that millennials and baby boomers have quite distinct beliefs. Millennials prefer flexibility and wellness to employment stability, according to many surveys. While this may not be the case for everyone, employers must consider their employees' requirements.
Take a look outside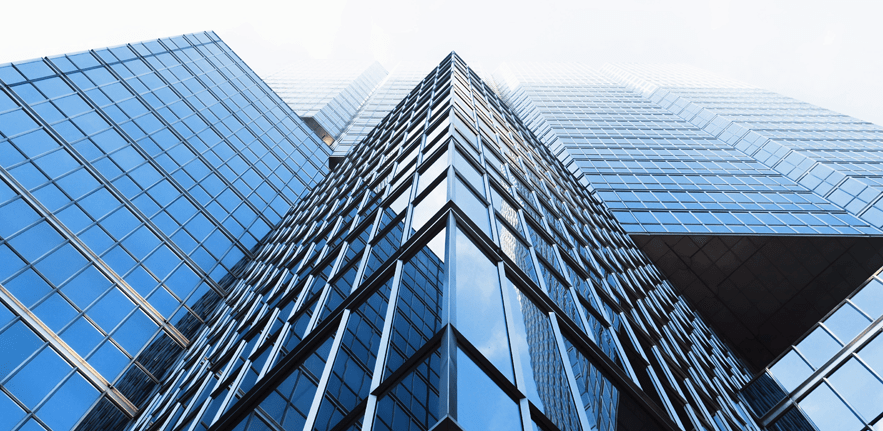 Make a comparison between your firm and its competitors. Investigate what other businesses have to offer. Take a peek at what individuals in your business are looking for (in terms of benefits). Do they want to join a gym or have a more flexible schedule? This isn't to say you can't have both, but consider the normal daily routines and lives of individuals in your business. Are year-end incentives, flexible schedules, personal days, or flexible health and dental plan important to them?
Determine your budget
Employers generally keep a tight eye on their budgets to avoid overpaying, but they often overlook the cost-effectiveness of a strategy. Is the plan being used by employees? Is the business incurring needless expenses? The type of plan you choose and the provider you choose might have a big influence on ROI of your wellness program. Did you know that around 40% of your health insurance premiums (and related expenditures) go to administering and marketing the insurance plan, rather than to your employee's medical expenses? What if you could receive the same value while saving 40% on your expenses? Consequently, in a year, this may save tens of thousands of dollars, and much more over a decade.
Factors Affecting Employee Benefits Programs
The amount of money an employer should put into a benefits plan is determined by a number of factors: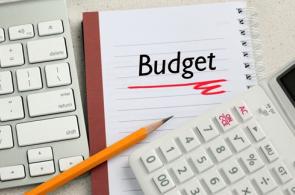 Which employees will be covered (part-time, full-time, or contract)?

What is the maximum amount you may pay each employee?




Will you offer various perks depending on the position of the employee?

What was the total amount of money set aside for employee benefits?
Identify Important Employee Benefits
Health and Dental Insurance is a fantastic method to offer a variety of benefits while ensuring that the employer's budget is not surpassed. Mantra Care is a top choice for employer-sponsored health and dental plan because of its budget stability, clarity, and control.
Mantra Care is a straightforward tax-free plan that reimburses employees for medical and dental expenditures.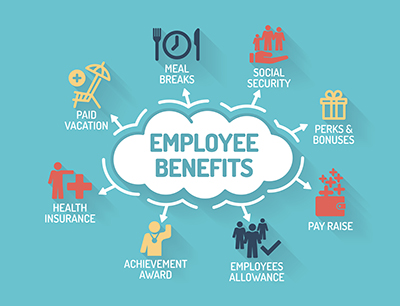 Employees submit receipts to an administrator, who checks eligibility and reimburses the employee directly.

Up to the benefit level specified by the employer, all qualified medical and dental costs are paid.

The plan is managed by a professional administrator (such as Olympia).

The claim's information is saved by the administrator (which is accessible by the employer and the employee).

The quantity of benefits provided to each employee is determined by the company.
Company Culture
Is the design going to be a part of an effort to boost employee morale? Do you want your design to reflect company culture in some way? For example, if your employees are known for being active and healthy individuals, offering them access to a gym might be beneficial. This is just one idea out of many that can help design an overall benefits package that your employees will appreciate and use.
Here are some suggestions for influencing your culture: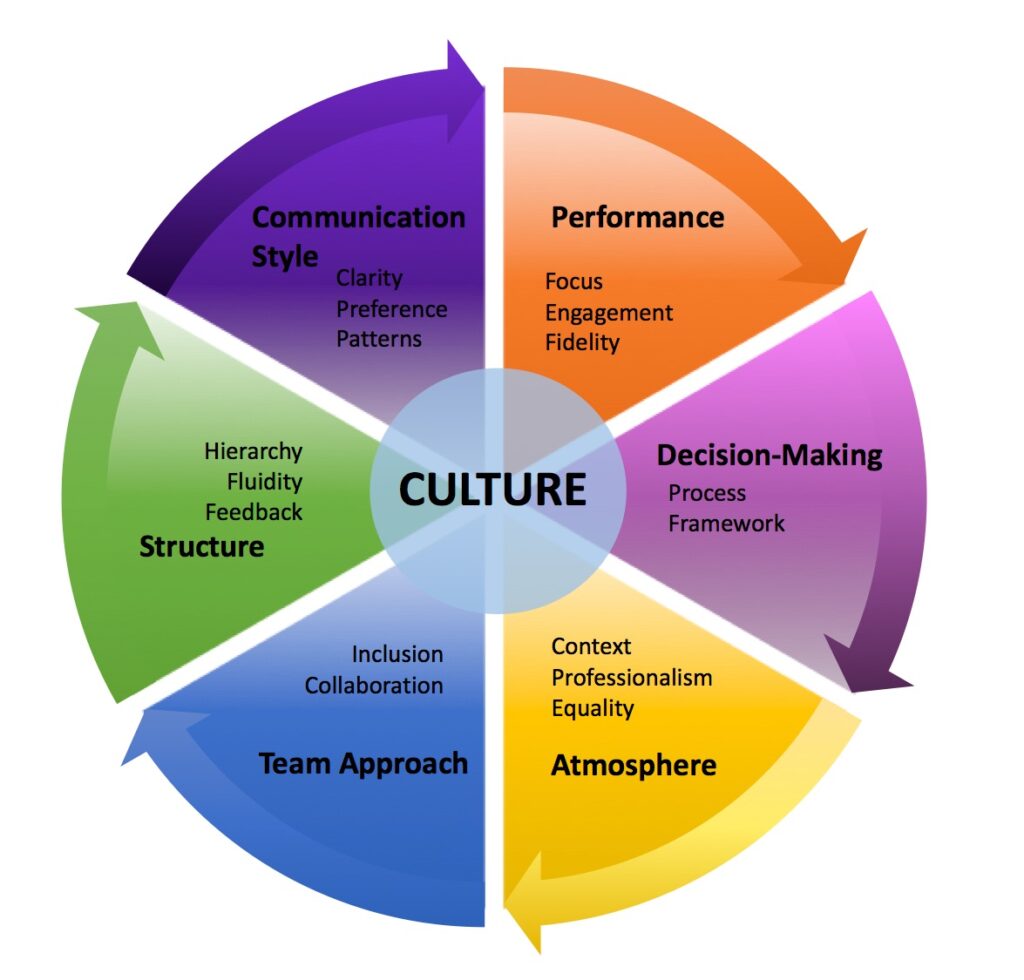 Seminars on training and skill development

Social activities held on-site and off-site

Job evaluations and feedback sessions are held once a year or on a regular basis.

Office layout / Collaborative spaces

Advantages of living a healthy lifestyle (gym membership, wellness spending account, free yoga sessions, boxing)

Rooms for discussion (napping, ping pong, video games)

Lunch or snacks are provided for free.

Is that a company car?

Telecommuting possibilities

Schedules that are adaptable

Policies of the company

Mentorship programs are available.

Volunteering

Days off without pay indefinitely

The dress code isn't strict.

Matching schemes for retirement plans and RRSPs

Pay for overtime
These may appear minor on their own, but when combined, they have a tremendous influence. Flexible scheduling, open office atmosphere, and telecommuting possibilities, for example, vs tight work hours, locked office doors, and no telecommuting alternatives. When you compare these two possibilities, what type of corporate culture do you envision? One appears to be quite severe and rigorous. What do you think of their customer service? Or rather their wares?
Tips when working with agents
Agents are trained professionals with years of experience. They know how your benefits package will help you attract and retain the best talent, as well as design one that is affordable for both you and your employees.
– Agents can offer advice on designing an employee benefits program
– Agents provide guidance when creating an employer benefit strategy
When working with agents, remember to:
– Have discussions face-to-face or on the phone for best results
– Ensure design goals are realistic and achievable. For example, you may want a zero deductible plan but your employees cannot afford it. Make sure design goals align with the affordability of all parties involved (employees and employers).
Create an onboarding process
When a new employee begins, one of the first things you should do is design and implement an onboarding process. You will want to design this with both HR and benefits in mind – ultimately creating a comfortable transition for employees during their early days at your company. This way they reassure that there was no mistake by joining your team!
– create an onboarding process for new employees
– design an effective transition to make your employee feel comfortable at work.
– design the process with both HR and benefits in mind (HR & Benefits)
Here are some suggestions for putting your program into action:
Make any claim paperwork easily accessible.

Employee enrollment is automatic.

Set up a benefit plan instructions, regulations, and recommendations (when can an employee start claiming? Notify them.)

Make a page on your website dedicated to describing your advantages (this is a great way to showcase your benefits to candidates and branding too)

Seminars on information (in person works great for onboarding)

Payroll, benefits, and hiring may all be handled through an HR platform.

To keep track of financials and administrative procedures, enter workers into an orderly database.
Review your benefits plan consistently (yearly)
Review your plan to make sure it still works for both employees and employers. Be flexible with design changes so you can accommodate the different needs of staff members, especially if a lot has changed in the organization or workforce. You will not want to create new policies overnight but would rather have a review process that allows time for design changes. A good design will last and work for years to come.
Nowadays, you can almost anything online.
Don't forget to look at competing job advertisements to see how you stack up in terms of rewards and perks.

Bonus: inquire about your workers' prior experiences with employee perks. What did they enjoy the most?
Tell the world
Is the benefits program working out for you? Congrats! You should promote it on your website, in job postings, and wherever else is relevant.
A robust benefits package is a significant accomplishment that will aid in the hiring and retention of candidates.
A Word From Mantra Care
People are the backbone of any organization, and that's why it is so important to provide them with a benefits plan that will both incentivize their productivity and keep them healthy. If you still don't have an employee benefits program in place but want one for your team, we can help you design a customized package based on your company's needs. Start today by filling out this form!
If you are looking for more information on this topic or on Diabetes treatment, Online Therapy, Hypertension, PCOS treatment, Weight Loss, and Physiotherapy, please visit mantracare.org or feel free to reach out to us at +91-9711118331 or email at [email protected]. You can also download our free Android App or IOS app.
Moreover, here at Mantra Care, we have an incredibly skilled team of health care professionals and coaches who will be happy to answer any questions and provide further information so you know what's best for your unique needs.