Confidential consultation with top therapists
"*" indicates required fields
A 'Better' way to Mental Wellbeing
Online psychotherapy is accessible and successful in Kenya, according to the experts. Try our app-based or internet therapy to enhance your mental health. You can get the best online counseling, e-therapy, or distance therapy from MantraCare.
Broad Range of therapies
Our Kenya-based psychologists are available to assist you with anything from anxiety to sadness, marital problems, adolescent counseling, LGBTQ therapy, and more. Our treatments are custom-made for your specific needs and circumstances.
Affordable & Effective
In our opinion, treatment should be more focused on a patient's "Need" than their "Capability to Pay." Face-to-face therapy is about 90% more expensive. Online psychotherapy in Kenya costs just $10.
Proactive, Continuous Care
Our psychiatrists and psychologists are entirely virtual and provide therapy whenever and wherever patients require it. We use technology to offer you with self-care aids, mental healing videos, and chat groups in advance.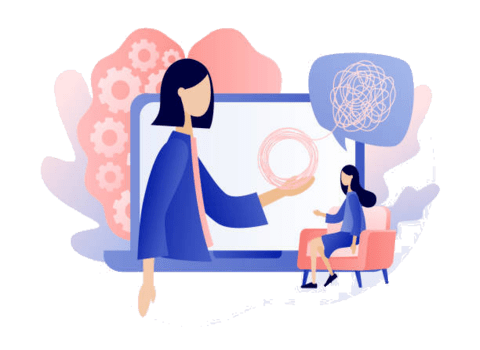 Kenya's best online therapy clinic in your pocket
Our psychologists and therapists are accessible in Kenya on a near real-time basis through a simple mobile app, allowing us to evaluate your capabilities in very little time. Thanks to cognitive testing, AI, and technology, expert online therapy is now feasible.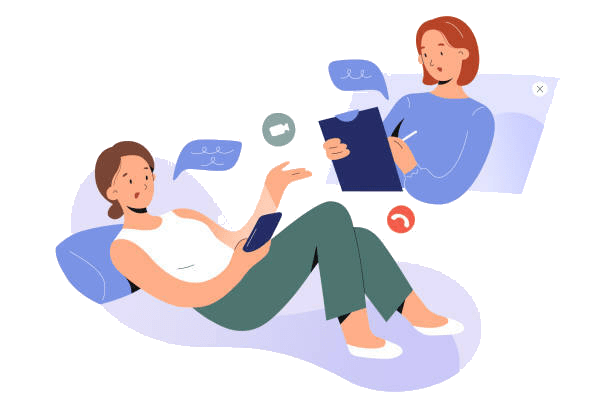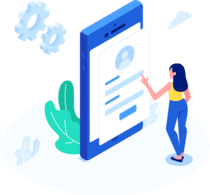 Signup for online counseling
Just complete a simple 5-minute online assessment form and enroll in the therapy program in Kenya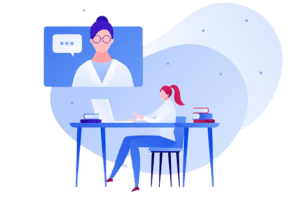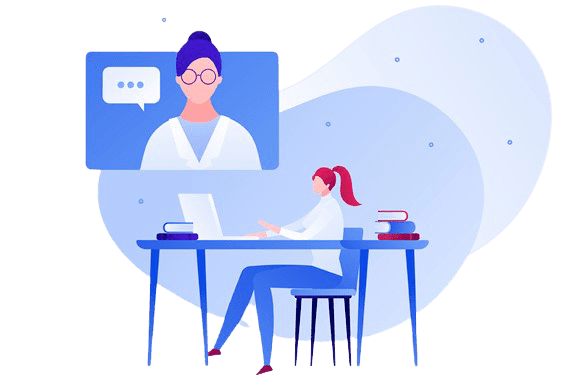 Meet your therapist
We'll match you with a Mantra psychologist for Kenya available 24/7 to you via call or chat.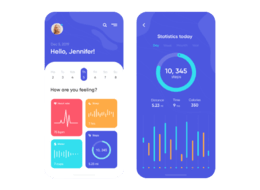 Start Therapy
Video call or chat with your therapist in Kenya to bring back happiness in your life.
Therapeutic web conferences, also known as internet counseling, cyber therapy, or online therapy, are a form of mental healing that takes place over the internet. Video conferences, emails, text messaging, and online chat may all be used to provide therapy. In comparison to conventional face-to-face therapies, there are several benefits to using internet counseling
Who is Online Therapist?
A qualified online therapist is a real-world psychologist, licensed counselor, or psychotherapist who has undergone the same training and education as those in Kenya. He follows the same curriculum and degree programs as his Kenyan counterparts. The only distinction is that he provides therapy over the internet rather than in person.
Meet the Best Online Therapist in Kenya
In Kenya, Mantra Care provides psychological counseling. Our Kenyan psychologists provide sound advise and attention for your issue. Online counseling is just as effective, if not more so, than face-to-face therapy sessions, according to study. There are a few reasons why you should choose MantraCare:

Affordable
MantraCare's online therapy in 90% less expensive than face-to-face therapy in Kenya. Online counseling starts at just $10.

Multiple communication modes
You get the freedom to choose a mode of therapy: Text-based, Voice messages, or Video Calls, based on your preference

Your Therapy, Your Terms
Choose your therapist. We also allow you to set the time, location, and initial direction of therapy.

Expert care anywhere, anytime
MantraCare is 100% online—no waiting rooms, just on-demand care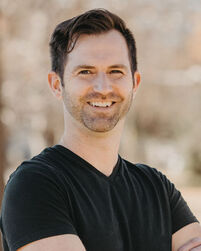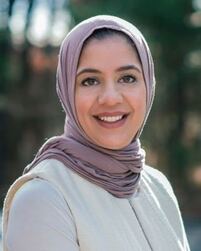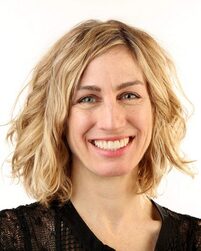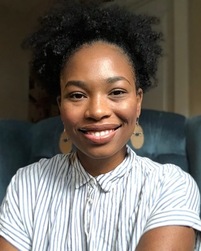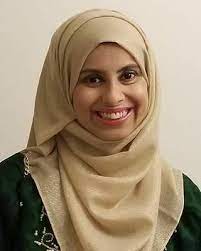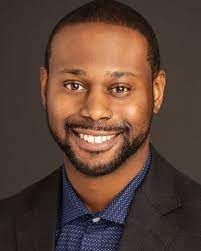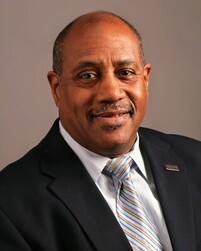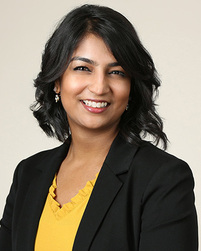 10,000+ Happy Customers From Kenya & the world
Our Patients Are Redefining Success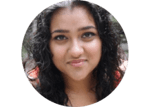 "After my business collapsed in Kenya, I thought my life was finished. Because I had such a monetary loss that recovering it was not my cup of tea. Due to this I was landing deep into depression every single day. And so I was unable to start with something productive. Only after meeting Mantra care therapists online did I get to know the true colours of life. The therapist does not just talk philosophically or something unreachable rather they give the most practical and reasonable ways to overcome or gain victory on them."
Dariana, 1 year on MantraCare
Our therapists take care of your 'unique' needs
Not all mental health problems are the same. Different types of problems require different treatments. At MantraCare, 5000+ therapist's cover a range of specialities to meet your needs: