Book Appointment or Video Consultation online with top doctors
"*" indicates required fields
A 'Better' way to Mental Wellbeing
Affordable and effective online therapy in Maldives by top therapists. Try our app-based or online approach to better mental health. Get the best online counseling, e-therapy, or distance therapy at MantraCare.
Broad Range of therapies
Be it anxiety, depression, marriage issues, teen counselling, LGBTQ therapy or any other mental health issue, our specialized therapists in Maldives are there to help. Our therapies are tailored to your needs and circumstances.
Affordable & Effective
We believe that therapies should be driven more by "Need" than "ability to pay". Our online sessions are 90% less expensive than face-to-face therapy. Online counseling for Maldives starts at just $10.
Proactive, Continuous Care
Our therapists are 100% virtual and provide care, whenever and wherever patients need it. Through technology, we proactively help you with self-care tools, mental healing videos, and chat groups.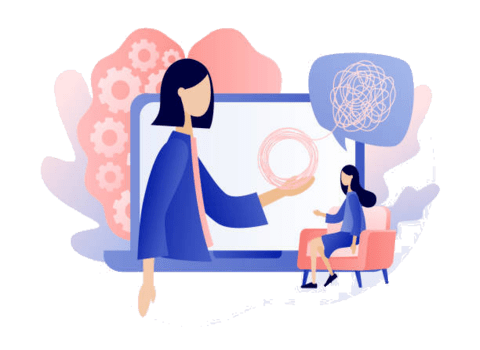 Maldives's best online therapy clinic in your pocket
Our psychologists and counsellors are available in all parts of Maldives on a near real-time basis through an easy-to-use mobile application. Use of Cognitive assessments, AI & technology enable expert online therapy for all of our clients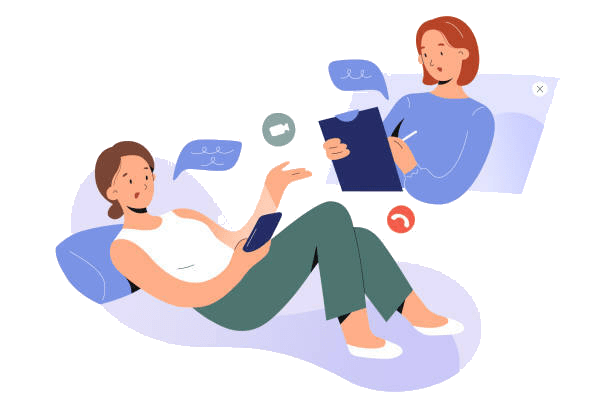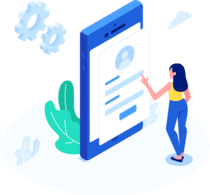 Signup for online counseling
Just complete a simple 5-minute online assessment form and enroll in the therapy program in Maldives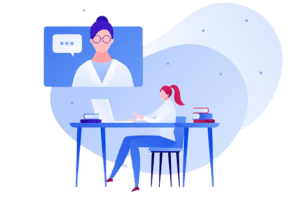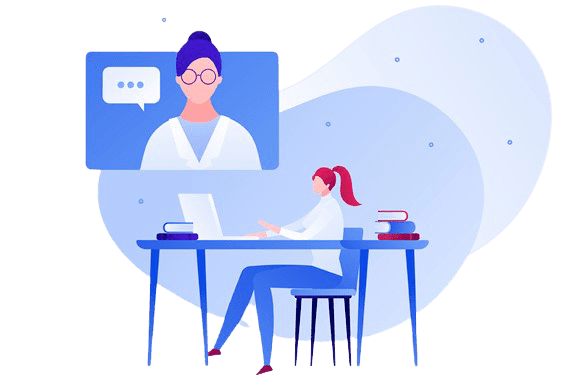 Meet your therapist
We'll match you with a Mantra psychologist in Maldives available 24/7 to you via call or chat.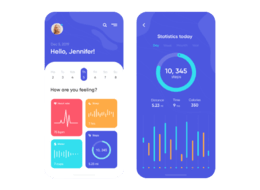 Start Therapy
Video call or chat with your psychologist in Maldives to bring back happiness in your life. 
Online Therapy, also called e-therapy, teletherapy, or cyber counseling, involves counseling or mental healing over the internet. The therapy can happen through video calls, emails, text,s or online chat.
There are multiple advantages offered by online therapy, over the traditional face-to-face therapy approaches. This includes convenience, accessibility, and privacy. Online therapy happens wherever or whenever you need it.
Who is Online Therapist?
An online therapist is just like a real-world therapist, psychologist, or counselor. He goes through similar training and degree courses, as prescribed by authorities in Maldives. The only difference being the fact that he provides therapy online, and not in a face-to-face setup.
Meet the Best Online Therapist in Maldives
Mantra Care's therapists in Maldives help you to the solution of your problem with proper advice and care. It is proven by the research that online therapy is as effective as in-person therapy sessions. There are multiple benefits of joining MantraCare:

Affordable
MantraCare's online therapy is 90% less expensive than face-to-face therapy in Maldives. Online counseling in Maldives starts at just $10.

Multiple communication modes
You get the freedom to choose a mode of therapy: Text-based, Voice messages, or Video Calls, based on your preference

Your Therapy, Your Terms
Choose your therapist. We also allow you to set the time, location, and initial direction of therapy.

Expert care anywhere, anytime
MantraCare is 100% online—no waiting rooms, just on-demand care
Top Therapists in Maldives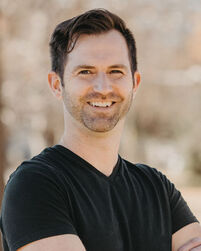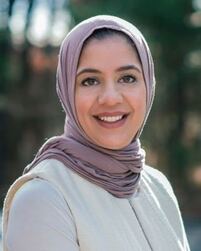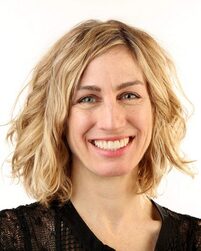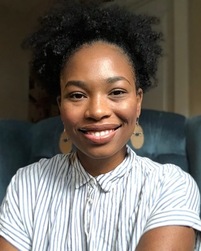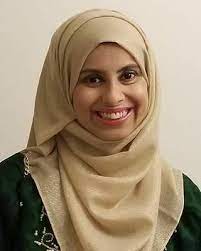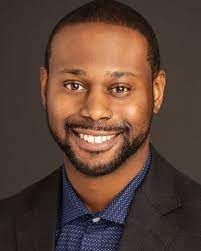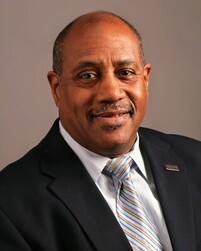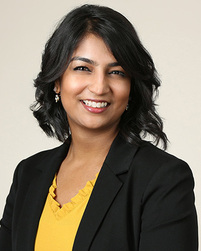 10,000+ Happy Customers From Maldives & the world
Our Patients Are Redefining Success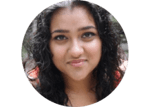 "I have been using MantraCare Maldives for the past 1 year and I completely love their online therapy. I can text my therapist whenever I want to. He is available almost 24/7.  There are tons of stress relieving and coping exercises on the app. They come handy whenever I am feeling low. "
Dariana, 1 year on MantraCare
Our therapists take care of your 'unique' needs
Not all mental health problems are the same. Different types of problems require different treatments. At MantraCare, 5000+ therapist's cover a range of specialities to meet your needs: