Confidential consultation with top therapists
"*" indicates required fields
Online Therapy in Los Angeles
There are many reasons why people might choose to seek out therapy online instead of in person. Maybe you're not able to leave your house, or you don't have a therapist in your area. Whatever the reason, online therapy can be a great option for getting the help you need. Here are a few things to keep in mind if you're considering online therapy in Los Angeles. One of the great things about online therapy is that you can see a therapist from anywhere in the world. That said, it's important to make sure that the therapist you choose is licensed in your state. This ensures that they're held to the same standards as any other therapist and that they're able to provide you with quality care. Another thing to consider is what type of therapy you're looking for. Online therapy can be flexible, but it's important to have a regular time that you can commit to so that you can get the most out of your sessions.
Choose from 500+ therapists at MantraCare, Los Angeles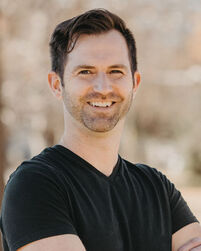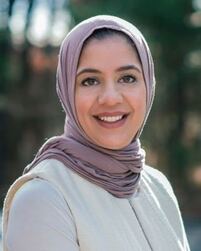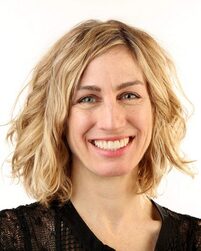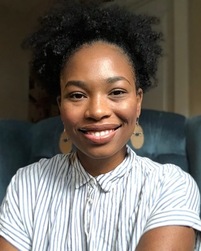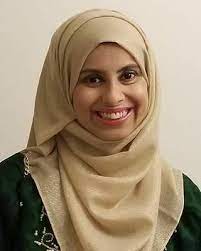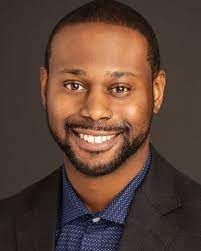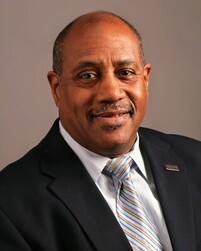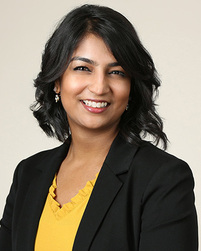 Signup for online counseling
Just complete a simple 5-minute online assessment form and enroll in the therapy program in Los Angeles
Meet your therapist
We'll match you with a Mantra psychologist in Los Angeles available 24/7 to you via call or chat.
Start Therapy
Video call or chat with your therapist in Los Angeles to bring back happiness in your life.
Why Online Therapy in Los Angeles from MantraCare?


Affordable
MantraCare's online therapy in 90% less expensive than face-to-face therapy in USA. Online counseling starts at just $10.

Multiple communication modes
You get the freedom to choose a mode of therapy: Text-based, Voice messages, or Video Calls, based on your preference

Your Therapy, Your Terms
Choose your therapist. We also allow you to set the time, location, and initial direction of therapy.

Expert care anywhere, anytime
MantraCare is 100% online—no waiting rooms, just on-demand care
10,000+ Happy Customers From Los Angeles & the world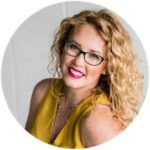 "I was feeling real down and stressed lately because of my job. I felt like I had no one to talk to about it and that I was the only person in the world who felt this way. I started online therapy treatment with MantraCare, and for just a few minutes at a time, someone listens and responds to all of my worries. It's such a relief!"
Dariana,
1 year on MantraCare, Los Angeles
Our therapists take care of your 'unique' needs
Not all mental health problems are the same. Different types of problems require different treatments. At MantraCare, 5000+ therapist's cover a range of specialities to meet your needs:
Top Therapists in Los Angeles
Dr. John C. Markowitz is a board-certified psychiatrist who specializes in treating depression and anxiety. He has over 20 years of experience helping individuals overcome these challenges and has been recognized as one of the top therapists in Los Angeles by the American Psychiatric Association.
Dr. Nancy O'Connor is a psychologist who specializes in treating grief and loss. She has over 30 years of experience working with individuals who are grieving the loss of a loved one and has been recognized as one of the top therapists in Los Angeles by the American Psychological Association.
Dr. David Schaffer is a clinical psychologist who specializes in treating stress and workplace issues. He has over 15 years of experience helping individuals manage stress and improve their work-life balance. He has been recognized as one of the top therapists in Los Angeles by the American Psychological Association.
Dr. Lisa Palmer is a renowned clinical psychologist who has helped countless people overcome their challenges. She specializes in treating anxiety and depression, and her years of experience make her one of the best in the business.
Dr. David Kipper is another excellent choice for those struggling with mental health issues. He's a highly respected psychiatrist who has helped many people manage their disorders. He's especially skilled in treating PTSD and OCD.
Frequently Asked Questions
Take a Free Emotional Assessment to know how you feel.
Do you think you might be suffering from depression, anxiety, stress, or any other issue? Take our free emotional assessment today and find out! This quick and easy test will help you to understand more about how you're feeling, and give you some insight into what might be going on.
"*" indicates required fields